West Las Vegas girls basketball coach Miranda Martinez is reportedly under investigation by the New Mexico Public Education Department regarding claims of verbal, mental and emotional abuse made by current junior at West Las Vegas high school Gabriella Salinas and her mother Sarah Tafoya.
There was a petition that Salinas put together and was signed by 26 people, six of which would reportedly be returning letterman to the girls basketball team this season. The petition states that the student athletes who signed it refuse to play for the West Las Vegas girls basketball team unless changes are made to the coaching staff. The petition states that these issues were brought to the attention of superintendent Chris Gutierrez during last basketball season, but that no serious action was taken.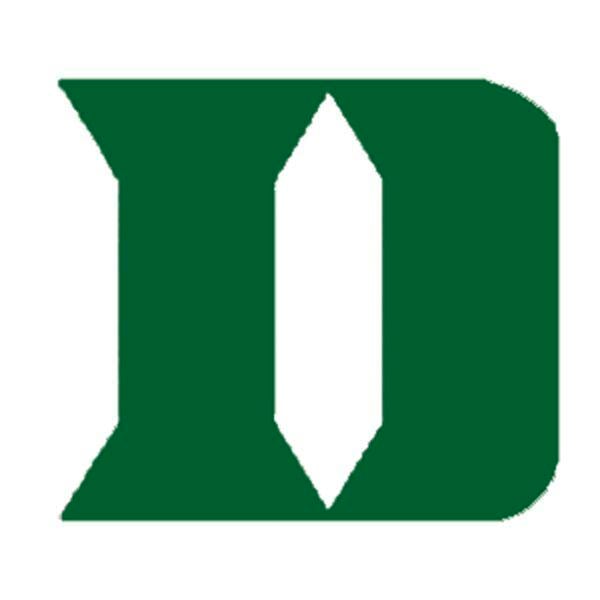 Tafoya and Salinas attended a school board meeting on Oct. 20 in an effort to bring this to their attention. The school board meeting was one day after Tafoya alleges in a letter that Salinas was approached by several girls basketball players saying they would not play this season because of coach Martinez. That triggered the petition, according to Tafoya. Salinas is the student council president at West Las Vegas High School and is the student school board member.
The Optic reached out to both Gutierrez and Tafoya for a comment, but neither responded.