Tafoya to play for Luna
Esperanza Tafoya, a senior at Clovis High School, has committed to play for the Luna Community College Lady Rough Riders softball team next season. Tafoya, who plays second base, will be studying nursing.
WLV Athletes of Month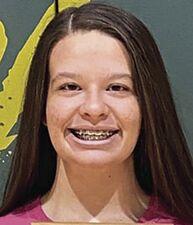 West Las Vegas Athletes of the Month for September were junior cheerleader Khlaree Gallegos and junior football wide receiver Jaydin Vigil. Students are chosen for their performance in the playing arena and classroom, according to athletic director Richard Tripp.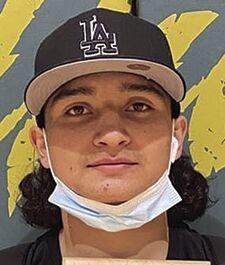 WLV athletics receives $300 donation
The West Las Vegas School board during its Thursday meeting accepted a $300 donation from Diane Alvarado for athletics. The money will be placed in an activities account for equipment, trophies for tournaments or other things, said athletic director Richard Tripp. "We are very grateful," Tripp said.