I am as big of a sports fan as you're ever going to meet. Part of your initiation into sports fandom is being mad at the referee because in the mind of a lot of fans out there, the referee is obviously against your team. At all levels, it does not matter what sport it is, where the game is held, or who the officials are, we as fans have just convinced ourselves that the referees are out to get our team. The reality is of course that the referees are on the field, the court or wherever to do one thing, their job. The same way you and I go to work in the morning, the referees go to the games to do their jobs, and it's about time we stop treating them so poorly.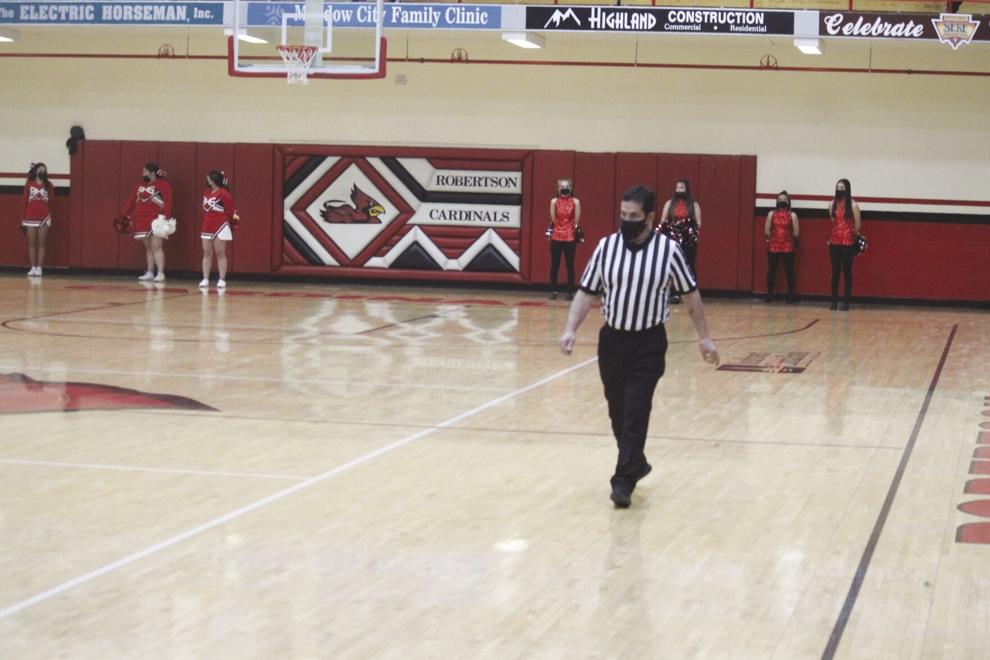 I'm not saying that referees do not make mistakes, that would be absurd to say. Of course they make mistakes, they occasionally miss a call, or call a foul when they shouldn't, but they're human, referees are human and make mistakes. The same way that you and I are human and make mistakes. I understand that sports are passionate and intense, and as fans it's easy to get caught up in the heat of the game or event, but that does not give people the right to treat referees as if they're not human. 
The things that you can hear fans say to referees would get you beaten up if you said them out in public. It's disgusting the amount of verbal abuse that referees endure over the course of a game, and the question must be asked why is this the case. How did we get to the point where we feel comfortable berating referees for doing their job, in fact in some instances that is encouraged. The answer is probably that we are looking for somebody to blame. When our team loses, a lot of times as fans, and in the case of high school sports as family members we don't want to admit that the other team is just better, so instead we turn to the referees who we have somehow convinced ourselves have it out for our team or our favorite player.
There is a shortage of high school referees in New Mexico and in many other states across the country, and going to a high school sporting event it's easy to see why. Why would anyone sign up to take that constant verbal abuse? The reality is that high school and youth sports simply are not possible without the person next door signing up to be an official. We need referees in order to have high school sports and yet we just keep driving them away with the behavior. I keep saying 'we' because I have yelled at my fair share of referees, but it's time that all of us realize that it is wrong.
I understand that if a 'bad call' is made and a person reacts or just yells aloud 'Oh, come on." That is just a human having a reaction, the same way a player might throw their arms in the air instinctively after what they perceive as a bad call is made. That's natural and it's part of being human. What is uncalled for is the screaming of expletives directed at officials every time they make a call unsatisfactory to the team or if they don't blow the whistle every time the fans think they should make a call. I would be more sympathetic if it were kids doing this, but it's largely adults doing this, setting the example.
I know somebody is going to say, 'Well, they know what they signed for.' If that's what you're thinking then re-evaluate your perspective. Officials are there to enforce the rules of the game and keep the players on both teams safe. As a fan, you are there to support your team, not to berate referees. If somebody came up to me at my job and was constantly going on an expletive laced tirade because of every mistake, real or perceived, that I made I would go crazy, and so would you. With that in mind let's start treating these officials better.
Officials are going to miss calls on the basketball court, they may throw a flag when they shouldn't, or call a strike when a pitch was indeed a ball, but you know what, even the best officials who are doing it at the professional level make mistakes. Let's show some grace to our high school officials who are generally the person next door. The same grace that all of us would like when we make a mistake. Let's stop treating the referees so harshly and get back to enjoying the games that are happening right in front of us, especially because a year ago we didn't have high school sports, so let's appreciate the fact that they're back.