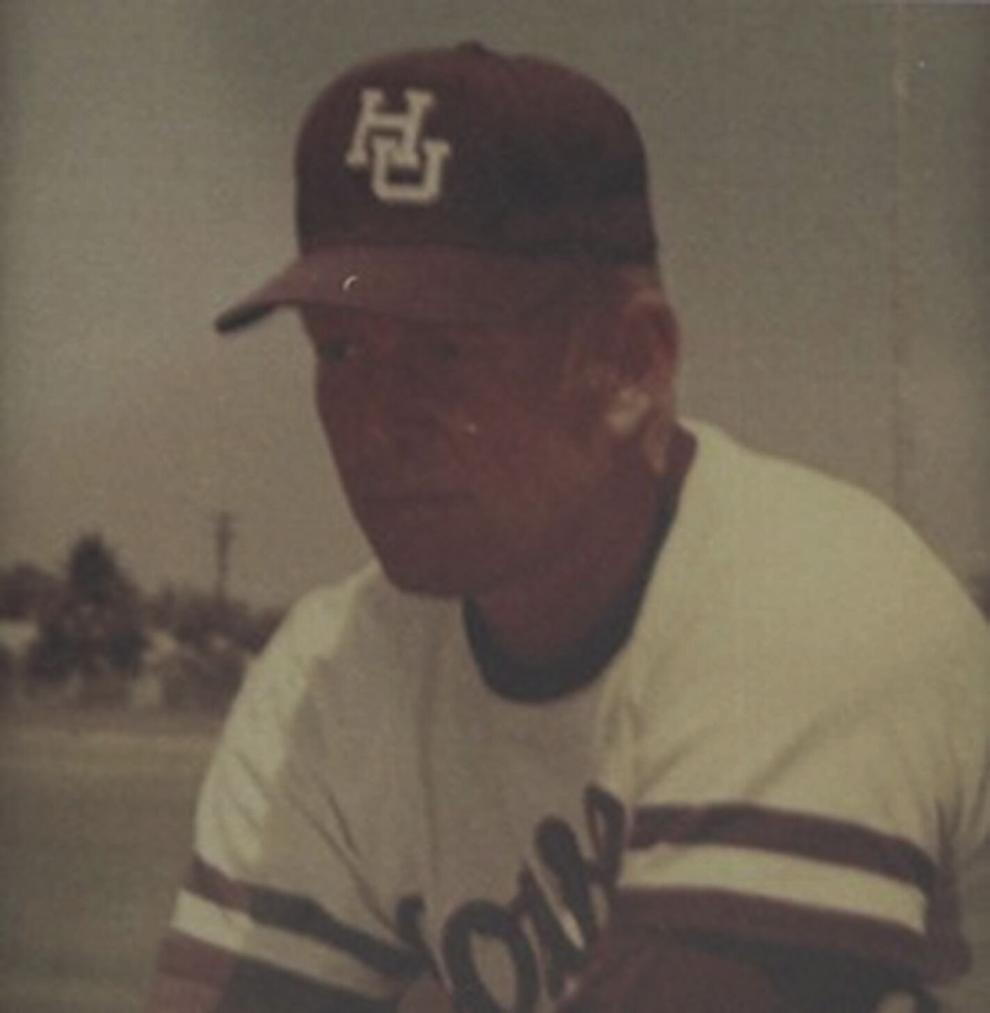 The Las Vegas community lost a sporting legend on Sept. 18, when former New Mexico Highlands University baseball coach Jim Marshall passed away. 
Marshall won the Cowboy baseball program's only national championship in 1967 when NMHU was competing at the NAIA level, and he was inducted into the university's hall of honor in 2002. Marshall was beloved in Northern New Mexico for the competitor he was on the field both as a player and coach, and as the more gentle-hearted man he was away from the field. According to those who knew him, his presence will be deeply missed
"As far as Jim Marshall goes, he's one of the most outstanding people I've ever met," NMHU head baseball coach Shannon Hunt said. "I'm very honored to get to know a guy like that. I've met a lot of people in my lifetime, I've been a lot of places, I've been very blessed to meet some really cool people, but Jim Marshall always took time to engage with me, and was always genuinely concerned with our team and with me."
Marshall's impact on the game of baseball still resonates in Las Vegas, even though the last game he coached for the Cowboys was in 1991. Marshall was good friends with Hunt, and Robertson High School head baseball coach Leroy Gonzalez played for Marshall in the late 1980's and early 1990's. His legacy will live on through Hunt and Gonzalez in the coming years, and both coaches said they feel the responsibility to live up to the legacy that Marshall left behind.
The thing Hunt remembers most about Marshall was his competitive fire on the diamond. That competitive drive was honed during his collegiate career at Kansas as a football and baseball player, where he was a college teammate of future National Football League Hall of Fame running back Gale Sayers.  Marshall was not only a teammate of the Chicago Bears legend, but he was Sayers' lead blocker, as he played fullback, helping pave the way for Sayers on the ground during their time together. Marshall even liked to say that he was the one who made Sayers an All-American. 
Proximity to greatness does not necessarily equal greatness, but Marshall's friendship with one of the best athletes in the world adds to his legendary status. 
Gonzalez said the impact Marshall had on him is evident. Like Marshall, Gonzalez coaches both football and baseball, but considers himself a baseball man at heart, playing for Marshall from 1989-1991. Gonzalez credits Marshall for the way his life has turned out as a coach because Marshall kept him on the team his first year at NMHU when he had eligibility issues. The compassion Marshall showed him during that time helped Gonzalez realize that he did want to be a coach. Now, more than 30 years later, Gonzalez has had a wildly successful tenure as both the head football and baseball coach at Robertson, winning a state championship in each sport, and reaching several more state championship games with those programs.
"He was a really good mentor to me," Gonzalez said. "I played for I don't know how many guys, and as a coach you pick different things from each one that I worked with, and he just stands out. He knew how to treat people and he knew how to persevere."
Many in the community remember Marshall inviting kids in the community to the Cowboys baseball games so they could shag foul balls. The deal Marshall made with the kids was that if they could bring back all the foul balls to Marshall at the end of the game, and he did keep track, then he would buy the kids some kind of treat. Sometimes it was ice cream, or a hot dog and a coke. It was a way to engage the community in Cowboys baseball, and he genuinely liked doing it.
"There was this part of Jim, and a lot of people thought that he was this really rough and tumble kind of guy," Hunt said. "He was all of that, but he was also one of the most caring and giving people."
He was something of a larger-than-life figure in northern New Mexico, and not someone who will be forgotten soon.
"We recognize people when they're dead, when they're gone," Hunt said. "Jim Marshall recognized people when they were alive, and I was one of those people that he took time with, and I'm very appreciative of that. I don't know that I'm worthy of it, but I'm very appreciative of it."