The Robertson High School girls cross country team placed seventh during the state 3A cross country meeting at Albuquerque Academy on Saturday.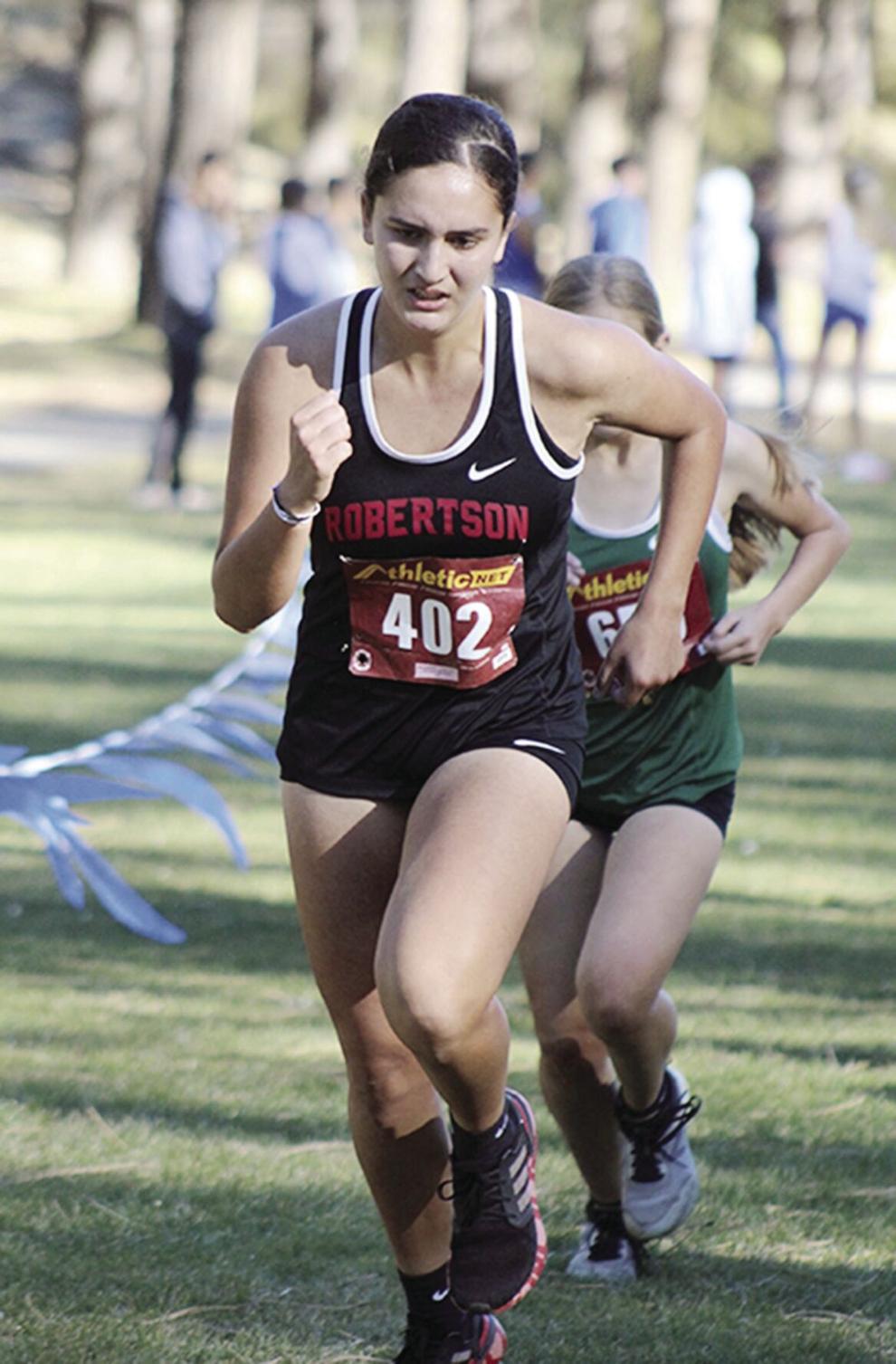 Sophomore Lovely Allemand led the Lady Cardinals with a 13th place finish. Rounding out the top runners for Robertson were junior Mistidawn Roybal in 25th, junior Linda Fernandez 29th, and freshman Alexis Pacheco 30th. 
West Las Vegas' Zaylee Hernandez placed 26th overall. She was the only Lady Don to qualify for the state meet.
Raylee Hunt from St. Michael finished first overall, 1 minute and 2 seconds before second-place finisher Aubrey Lozoya of Cottonwood.
Robertson's Edwardo Mello was the only Cardinal to qualify for the state meet. Mello placed 57th out of 90 runners.