The Meadow City Havoc division one flag football and division two tackle football teams won 2021 championship titles in the Northern New Mexico Children's Football League.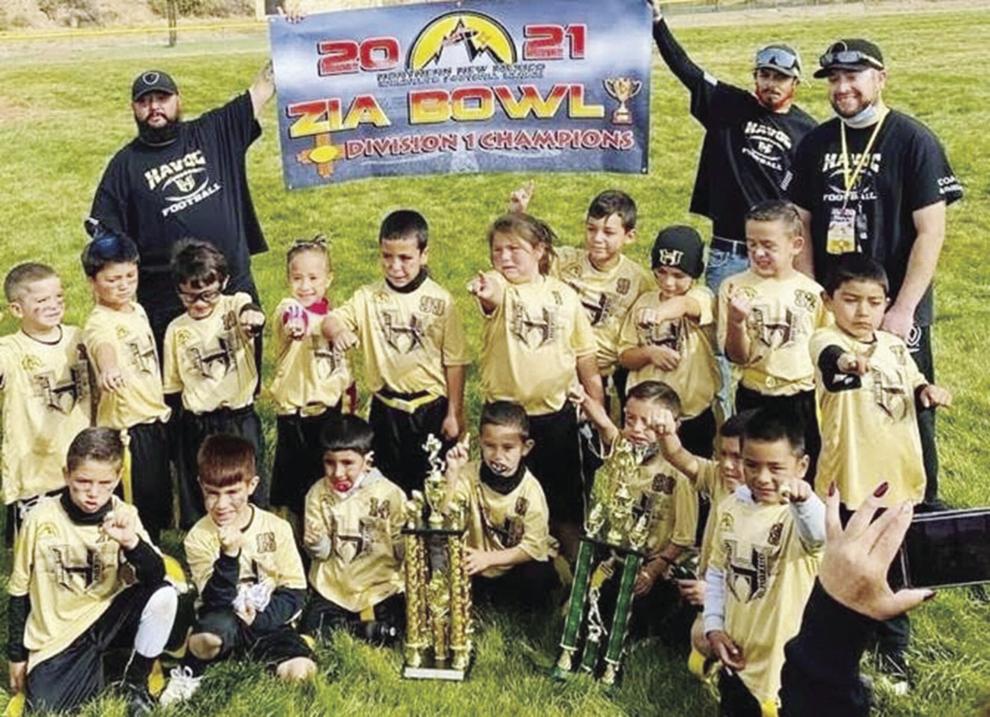 The Havoc has four divisions, including division one is for 5- and 6-year-olds, division two for 7- and 8-year-olds, division three for 9- and 10-year-olds and division four for 11-and 12-year-olds. The division three team lost in the first round of playoffs and division four took fourth in the finals.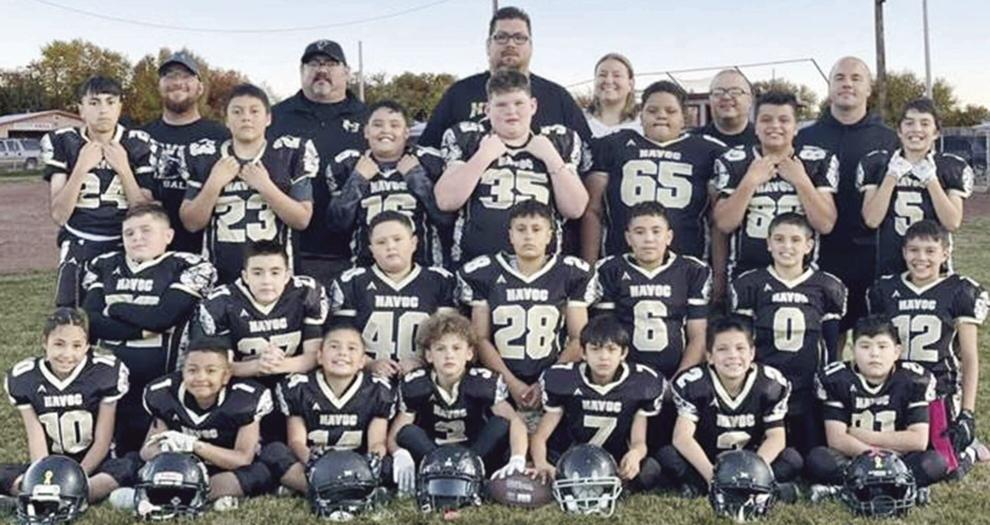 The league is a feeder program for middle and high school football programs, said Annmarie Villegas, a Las Vegas native who with her husband, Zeke, founded the program nine years ago with 100 participants.
"We have grown to over 2,000 kids throughout northern New Mexico, ranging in ages from 3-12 years old in football and cheerleading," Annmarie Villegas said. "We want the North to bring home the blue trophies and fall in love with the sport."
The league includes teams from Las Vegas, Santa Fe, Taos, Questa, Espanola, Rio Rancho, Los Alamos and Albuquerque. Games are played in Santa Fe with the exception of a few at the West Las Vegas and Robertson high school football fields.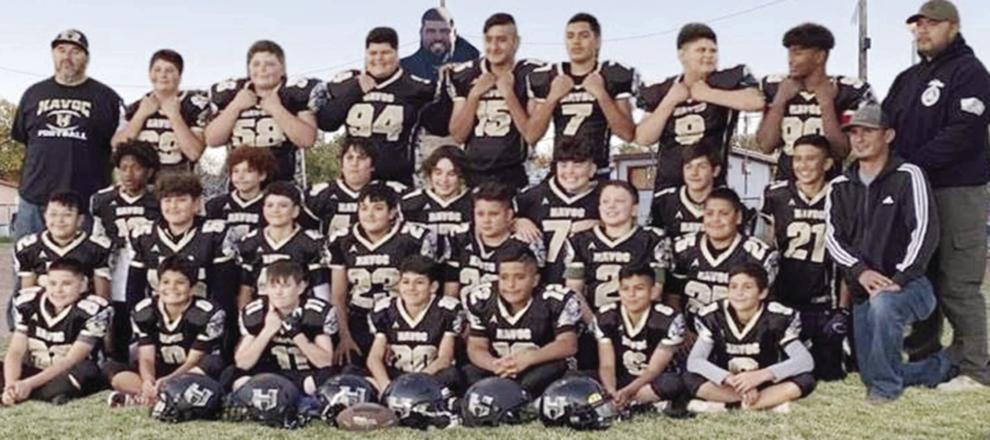 Janet Ulibarri, president for Meadow City Havoc and a league board member, has volunteered countless hours, said Jillian Lautalo, the mom of a football player and wife of a coach. Employed full time, Ulibarri has three children who play in the league and is married to coach Jaime Ulibarri.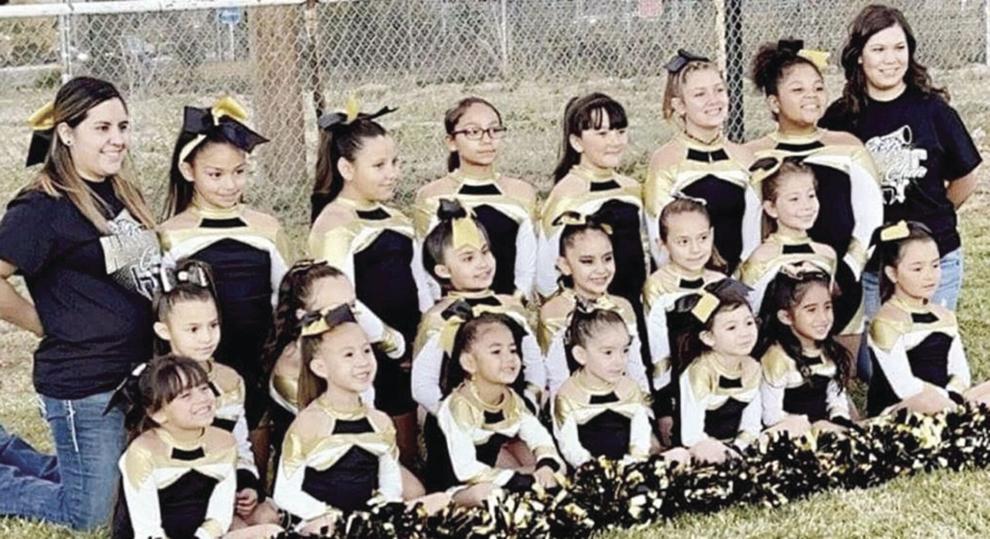 "Together, Janet and her husband have been committed to leading the Havoc family and have shown a love and passion for our children and the game," Lautalo said.
"We'd also like to recognize our team coaches and team moms throughout the years," she added. "Each one has selflessly volunteered several hours of their time to give our kids a lifetime of memories and instill in them a love for team sports."