Las Vegas resident and utility billing clerk Sara Bustamante has found her athletic passion, perhaps later in life than most. For someone who has a fairly normal day job, she has quite an abnormal passion outside of work.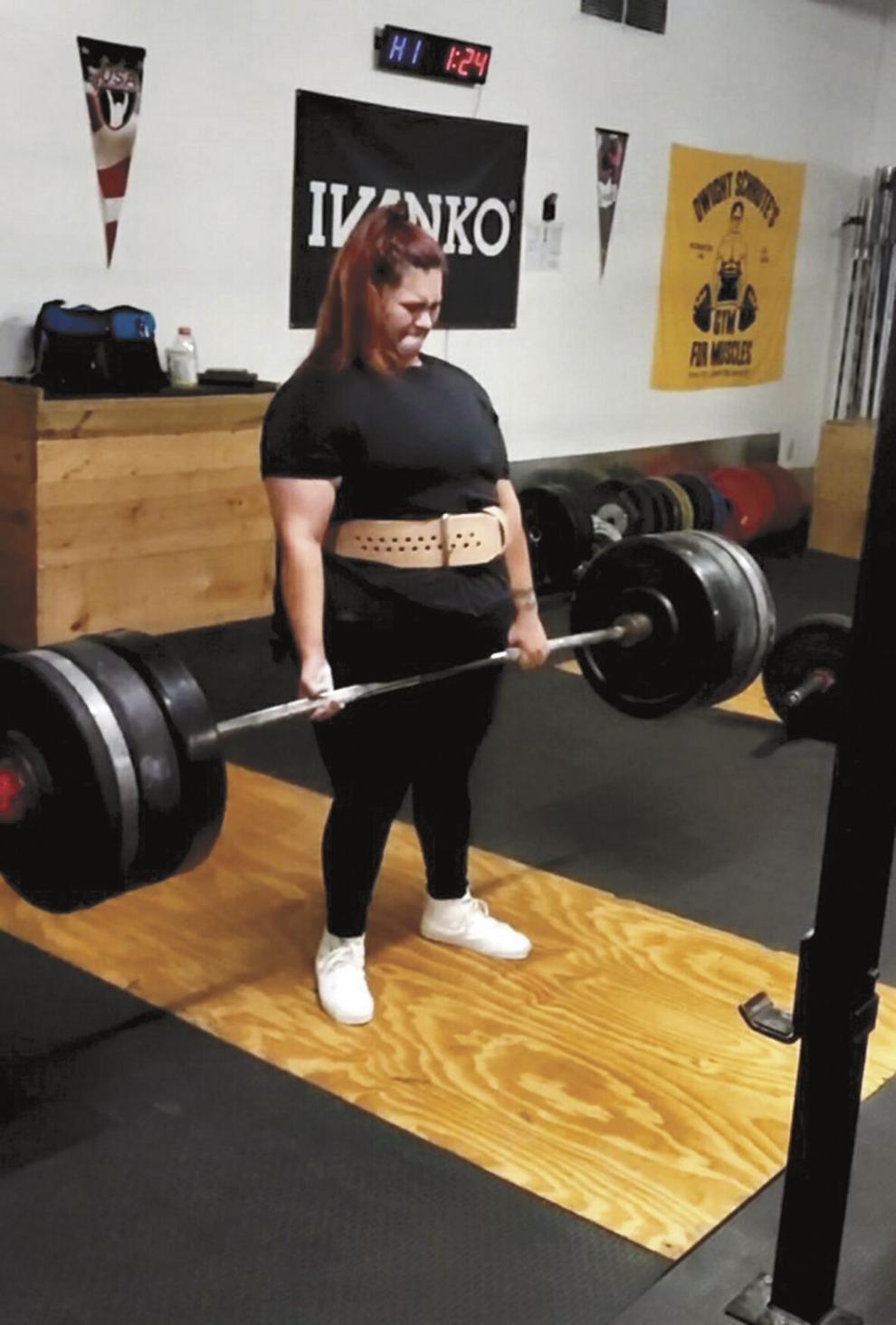 A lot of Las Vegas residents have probably spoken to her on the phone or come across her in person while she's at work if they've called the utility department or have gone in to pay their bills. What Bustamante, a mother of five, loves doing outside of work is powerlifting. It started as something of a health kick, just wanting to live a healthier lifestyle for personal reasons. Once Bustamante got into the gym, though, she discovered her love of powerlifting and now does it competitively.
"I kept eyeballing the deadlifting center, and I told my husband one day that I wanted to try it," Bustamante said. "On my first attempt I was able to lift 295 pounds and I just fell in love with it after that." 
To provide an idea of how serious Bustamante takes this, she drives to Albuquerque multiple times per week to work out at Iron Soul gym with coach Myra Armijo. The first time Bustamante worked out with Armijo she was able to increase her deadlift by 50 pounds from her first try and right there a match was made between coach and pupil. It's not just some after work hobby for Bustamante to do in her spare time, she's committed to being the best she can at this. 
"I have five little girls, and I can show them that even though I'm a mom and I have my job and other responsibilities, you can still have fun and find something you're good at," Bustamante said. "The most important thing though is being mentally strong because this really is mental, and I'm lucky to have a great support group with my husband and my kids and my coaches."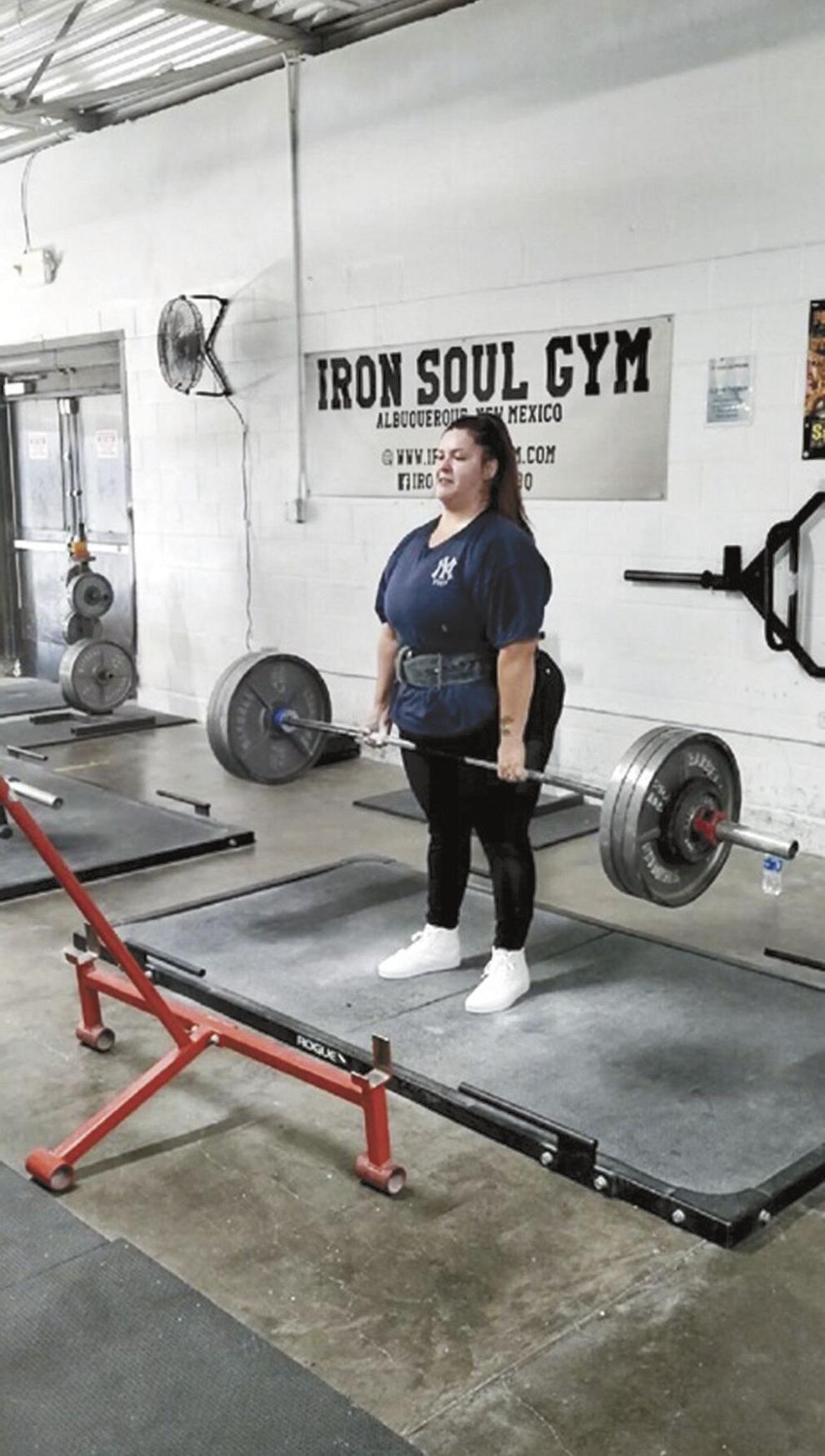 Now that Bustamante does have her feet wet in powerlifting, she's starting to get more competitive on the regional and, potentially, national scale. In December she will compete in a USA Powerlifting event in Farmington. It's an event that, if she does well, could qualify her for the 2022 national championships in Las Vegas, Nevada. 
Bustamante is not overly concerned with qualifying for the national championships or any kind of accolades that can potentially come with her strength. This all started as a lifestyle change for her and that's something she has been able to achieve. Any accomplishments are basically gravy at this point, it's not something that she initially expected to excel in, but now she's discovered a new passion and it happens to be something that she is very good at. 
Before she competes in the USA powerlifting qualifier in Farmington, Bustamante will be in action later this month. At her home gym in Albuquerque on Oct. 30, Bustamante will be participating in an event called, "Night of the Living Deadlift." It's a charity event that her gym is hosting to benefit Operation Wounded Warrior and America Legion Riders. Competitive powerlifting is not something that Bustamante saw herself doing until she started doing it, but this is a passion for her now, and it's something she's going to be doing for quite some time going forward.