No team in 3A has been as dominant as the Robertson girls basketball team this season. Currently sitting at 22-1, the Cardinals took one step closer to one of their team goals this season, a district championship, by defeating Santa Fe Indian School 38-27 on Wednesday Feb. 8. While the Cardinals did struggle offensively, scoring just 15 points in the second half, they did show their defensive prowess once again holding the Lady Braves to one of their lowest scoring games this season. The Cardinals can wrap up the District 2-AAA regular season title with a win over St. Michael's at home on Saturday Feb. 11.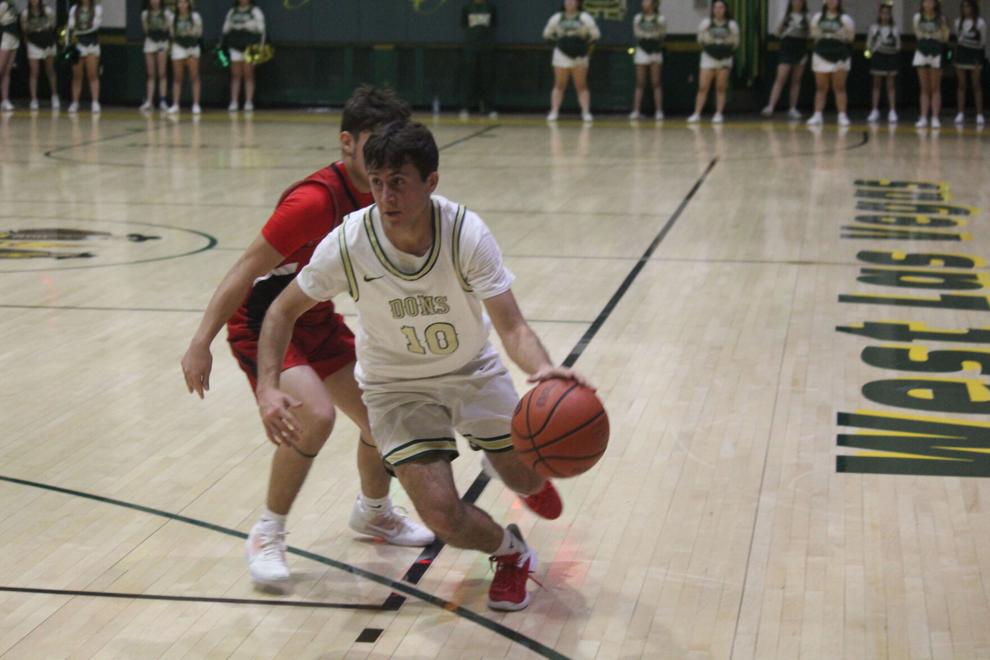 After back to back close losses against heavy hitters Santa Fe Indian School and St. Michael's, the West Las Vegas Lady Dons were able to find the win column again in a dominant 53-21 victory over Raton. District 2-AAA is without a doubt the toughest in AAA and while the Lady Dons have been able to play some of the top teams tough, they have yet to get over the hump against them in district play. After four straight road games at the end of Jan. and beginning of Feb. the Lady Dons close their season out with three consecutive home games, and after a victory over Raton the Lady Dons welcome St. Michael's to Las Vegas on Feb. 14 before hosting Robertson in the season finale on Feb. 17.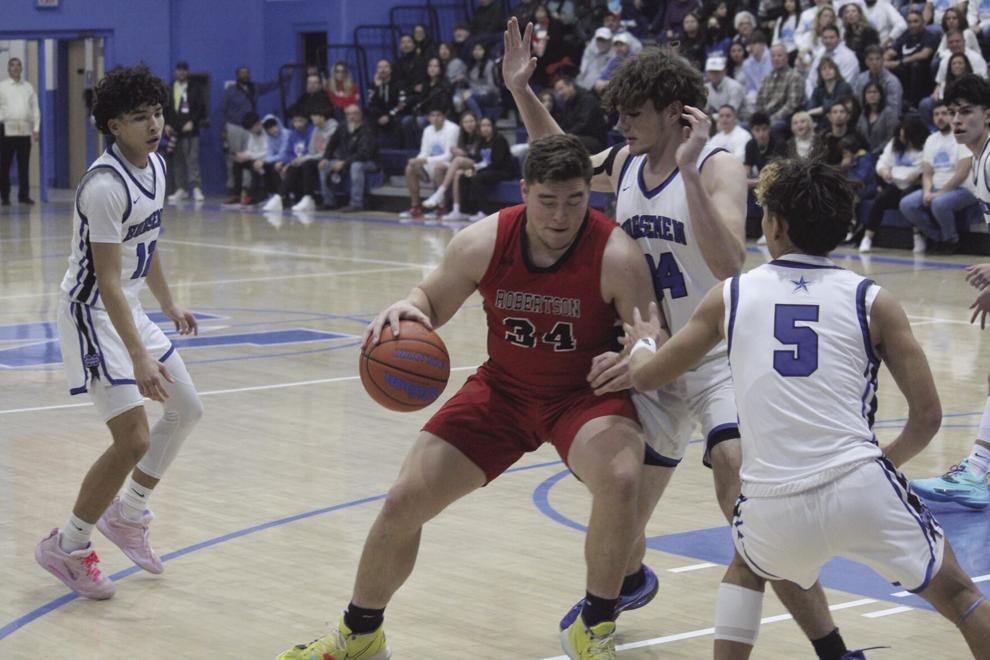 The Dons district season started out promising before injuries caught up with WLV in the middle of district play, leading to four consecutive losses. The Dons did get back into the win column this week with a 59-56 road victory against Raton. With just three games left on the schedule the Dons still have a chance to finish above .500 in district play, as they currently sit at 3-4. WLV hosts Santa Fe Prep on Feb. 10 before traveling to Sante Fe to play St. Michael's on Feb. 14. The Dons travel across town to Robertson in their season finale on Feb. 18, where they will look to avenge a hard fought 43-36 loss suffered on Jan. 24.
If the Cardinals want to win the district championship then Feb. 10's game against St. Michael's in Las Vegas is a must win. Robertson is 20-3 on the season, which on the surface is incredible, but they badly want their game against the Horsemen back, after losing 60-30 on Jan. 26. Last season the Cardinals lost to the Horsemen in Santa Fe, then proceeded to beat them three times on their way to a district and state championship; they hope history repeats itself. In the last week the Cardinals have been encouraged by the return of Mateo Contreras to the lineup after suffering a leg injury. Contreras had 18 points in their Feb, 4 win against Santa Fe Prep and appears to be rounding into form just in time for the stretch run.