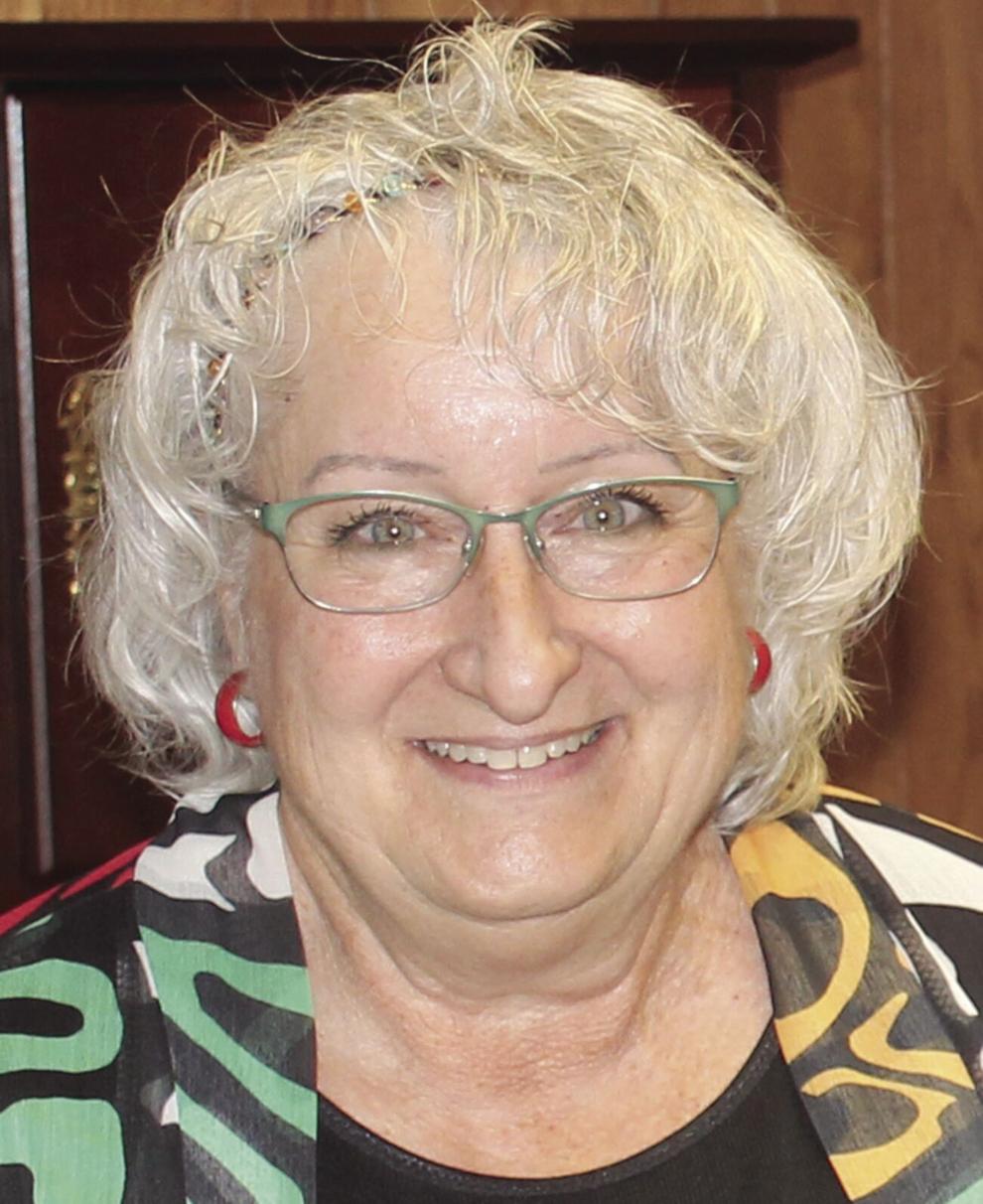 Dr. Dani Day has been named Luna Community College's new interim vice-president of instruction and student services. She began working on Tuesday. 
Day was one of three finalists for the position and will replace Dr. Kenneth Patterson, who started with Luna in September 2019. Patterson's contract was not renewed and Maxine Hughes, director of the nursing program, had served in the interim, said LCC President Edward Martinez.
"Dr. Day has a lot of knowledge and community college experience in both instruction and student services," Martinez said. "We are confident Dr. Day will do an outstanding job for Luna."
From 2014 to 2019, Dr. Day served as vice president of academic services at Collin College in Texas. From 2012 to 2014, she served as associate vice president of teaching and learning at Collin College. Among her duties at Collin College were overseeing career technical education programs, developing and implementing the grants office; providing leadership for the learning assessment and the curriculum development office; serving as a resource for curriculum design and compliance; guiding the development of assessment planning and serving as the accreditation liaison. 
None of the finalists are current LCC employees. 
In related matters, Dr. Anita Roybal, director of the humanities and business departments, plans to retire on Sept. 30. 
The humanities and business departments were recently combined, and Roybal agreed to oversee both because the director's position for the business department was vacant. In an effort to streamline, Roybal's replacement will oversee both departments, Martinez said.
The money saved will pay for a new director in allied health. The position is vacant and was not funded in the current budget, he told the board of trustees during a Tuesday meeting.
"Several administrative assistant positions that were vacant were not filled," Martinez told the board. "We decided to increase the responsibility of the remaining administrative assistants and gave them a raise. They are now responsible for two departments or working in two offices."
The raises were 20 percent above the base pay.