Luna Community College is getting close to hiring a new second in command.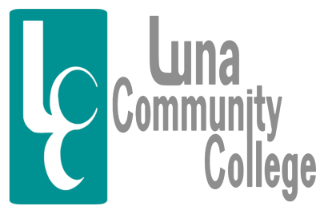 As the vice-president of instruction and student services, one of three finalists for the position will replace Dr. Kenneth Patterson, who started with Luna in September 2019. Patterson's contract was not renewed and Maxine Hughes, director of the nursing program, has served in the interim, said LCC President Edward Martinez.
None of the finalists are current LCC employees. 
In related matters, Dr. Anita Roybal, director of the humanities and business departments, plans to retire on Sept. 30. 
The humanities and business departments were recently combined, and Roybal agreed to oversee both because the director's position for the business department was vacant. In an effort to streamline, Roybal's replacement will oversee both departments, Martinez said.
The money saved will pay for a new director in allied health. The position is vacant and was not funded in the current budget, he told the board of trustees during a Tuesday meeting.
"Several administrative assistant positions that were vacant were not filled," Martinez told the board. "We decided to increase the responsibility of the remaining administrative assistants and gave them a raise. They are now responsible for two departments or working in two offices."
The raises were 20 percent above the base pay.