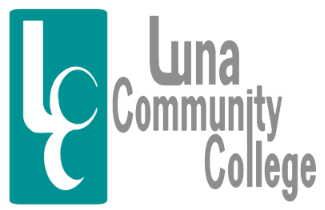 A desire to help others is what has inspired the Luna Community College Student Senate to again lead a holiday drive in partnership with The Samaritan House of Las Vegas.
The drive, titled Luna Cares, is ongoing through mid-December, when student senate members plan to deliver donated items to the local Samaritan House for distribution.
Collection boxes have been set up at several locations on campus, including the main administration building hallway, the Humanities building and the Allied Health Sciences building. Donations of the following items are welcome: non-perishable foods; socks and winter clothing such as jackets, thermal underwear, beanie hats, gloves and scarves; toiletries such as toothbrush, toothpaste, sanitizer, soap, shavers; and face masks.
Luna's student senate also led the initiative in 2020, delivering boxes of the essential items to the Samaritan House.
"The Luna Cares drive is all about taking care of our community," said Angelica Montanez, president of the student senate. "The people who use the Samaritan House get necessities they may not be able to get for themselves. We want to give back to our community in a meaningful way and basic needs around the holidays and the colder winters is something we should all have. The senate wants to put people first, and this is a big part of that. We can only hope this will inspire greater participation in giving back to the community we are in."