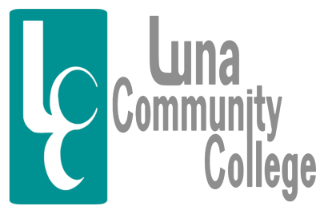 Enrollment at Luna Community College has increased by 19 percent over last year.
Dr. Edward Martinez, president of LCC, told the board of trustees during its Tuesday meeting that enrollment for 2021-22 is 807, up from 676 for 2020-21.
In addition, the two-year state school, which has satellite campuses in Santa Rosa and Springer, has 274 students enrolled full time this year, up 26 percent from last year's 217.