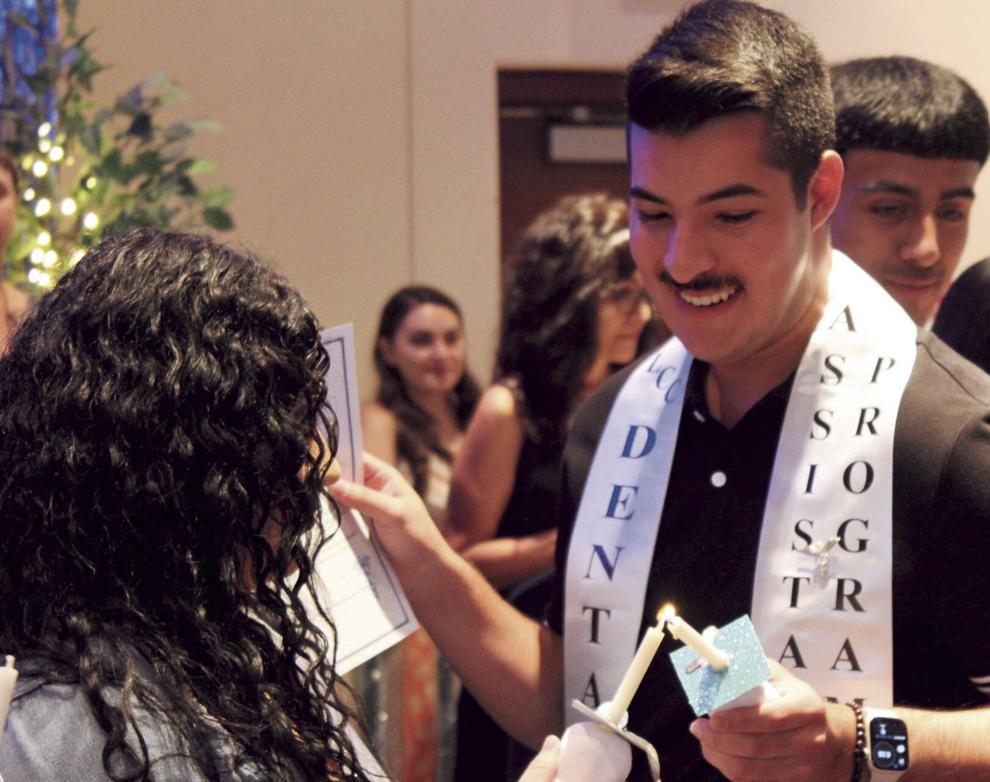 Students with an interest in going into the dental health care field have a great opportunity to do so at Luna Community College, through the one-year Dental Assisting program. 
The program, starts in the Fall, with sequential classes in the Spring and Summer semesters. The program of study is designed to provide you with the knowledge and the skills, that will prepare you for State and/or Dental Assisting National Boards, the State of New Mexico requires that DA's be licensed in order to expose dental x-rays, and to perform coronal polishings, topical fluoride applications and application of dental sealants, the completion of the program prepares students, to begin working as a dental assistant straight of school, with credentials.
Dental assistants are responsible for providing patient care, taking X-rays, maintaing records and scheduling appointments. Interested individuals should be passionate about their patients, as well as, for their profession. 
Most dental assistants work in dental offices, as a full time employee. Other options include partime, traveling dental assisting and temporary positions. Dental assistants can choose to work in Specialty offices such as oral surgery, orthodontics, pediatrics and more, furthermore, assistants may choose, other alternatives in dentistry, for example; dental insurance companies, dental office managers and laboratories. 
The median salary for dental assistants nationwide is $38,660. In New Mexico, the mean salary is $37,790. The profession is expected to grow by 11 percent over the next decade, faster than most other occupations in the United States. About 44,000 openings nationwide are projected each year. 
Individuals interested in the Dental Assistant Certificate program should be aware that the dental field does have some risk of occupational hazards. The nature of the occupation could involve contact with bloodbourne pathogens. Students admitted to the program will receive proper instruction in standard biohazard precautions and in the proper use of personal protective equipment (PPE) to reduce the risk.
The program at Luna Community College has been accredited through the Commission on Dental Accreditation since 2010. Entry into the program requires the prerequisite AH113 Medical Terminology, also offered at Luna Community College. Completion of the Dental Assisting Certificate with additional classes can be applied toward the Associate of Applied Science Degree in Vocational/Technical Studies or Allied Health.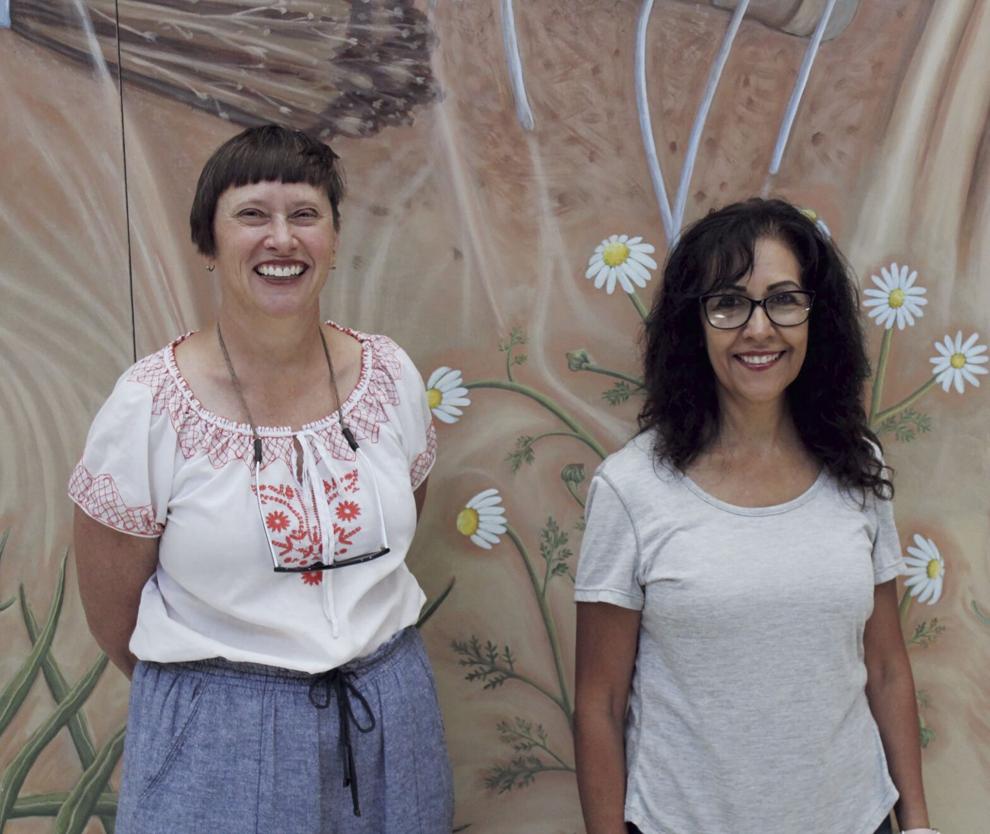 The Dental Assisting program at Luna Community College is led by program administrator Gloria B. Pacheco, CDA, MA, who has worked as a dental assistant for more than 30 years, both in Las Vegas and Albuquerque. She has been working in Luna's Dental Assisting program since 2001. 
Instructor Devon "Denise" Fox, RDH, is also a big part of the program. She has 28 years of experience in the field, including 14 years at the Mora Dental Clinic. 
For more information on the program, please contact Gloria Pacheco at (505) 454-2528 or email gpacheco@luna.edu.
Luna Community College also features a Student Dental Association, an organization of students aimed to develop teamwork and team unity among dental assistants. The primary goals of the organization are to: 
•To represent the Dental Assisting Program of Luna Community College. 
•To encourage communication, cooperation and team organization among DA students, faculty, administration, board members and other campus organizations. 
•To develop and build skills in team work and team unity among LCC DA students, faculty and staff. 
•To develop Dental Assistants who are highly technical skilled, enhance responsibilities for working under the supervision of dentists with a wide range of tasks in the dental office, ranging from patient care to administrative duties. 
•To promote education preservation and support the achievement of goals. 
•To signify and uphold LCC and the Dental Assisting program through idiom and action that will ascertain excellent testimony for the college, the students and the Dental Assisting program.