A simple act of closing a car door inspired this column. Even I find it hard to have so many memories conjured up from this basic action. Let me explain: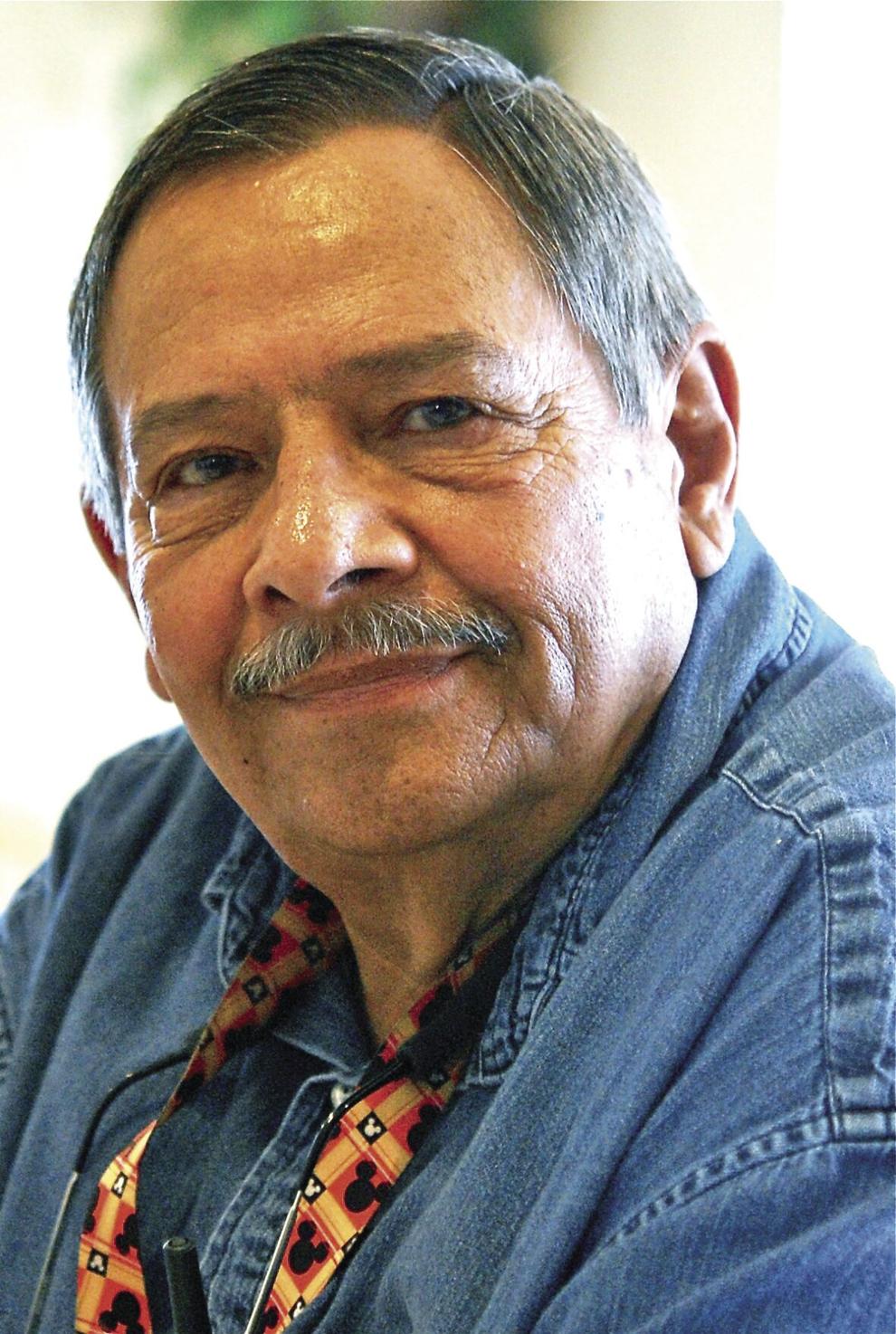 Cars built this century generally have door-closing mechanisms that require only the slightest bit of energy to assure a tight seal. Cars built last century — and that covers a wide span — often failed to close completely on the first try.
Well, in my family, the first car we owned was built in the first half of the past century, but it behaved as if Ben Hur himself had been on the assembly line and then in the driver's seat. In the '50s, neither men nor women — not even King Kong — needed gym memberships, as the effort expended in closing a car door helped develop bulging biceps and bigger triceps. 
Let's be more specific: My sister-in-law, Gina, at the time a petite young lady, came up with the term "The J.D. Slam," in honor of my dad, who owned the first two initials, and who almost never shut a car door quietly or gently. The door to the '49 DeSoto we owned routinely sprung back open each time we tried to close it; it was as if there were nothing to make it latch on to the car body. Nothing.
On the fifth try, I imagined the car had said, "OK. I give up," and let me close it for the duration of the ride. I once received an overtime parking ticket in the days when the town was metered. As I was preparing to drive away from a spot on the Plaza, a patrolman on foot, ticket in hand, badge flashing, grin across his face and a spring in his step, opened the passenger's side door to present me with a love token he'd hurriedly written, and when he tried to close the door, it bounced back open — several times. 
I got out to try my expertise, but I suspect the patrolman construed my movement as a threat. So I stopped and let him have a half dozen attempts until he won. 
Back to the J.D. Slam. Whether Dad was the driver or a passenger, I swear he used all his might to guarantee the doors were sealed. I then imagined: What if a successful door-slamming dooms us to remain in the car for years? I sensed that even if I or some other occupant offered to close the door for him, he'd still be convinced he had the better way. After a successful door closing (fifth try,) Dad would usually say "there!" to show that he'd solved the door issue for all eternity.
The rest of us were too polite (or terrified) to second-guess Dad, so we let him continue in his usual way. I still wonder whether Dad was accustomed to slamming more agrarian equipment, such as farm stuff, tractors, balers and the like. I vaguely recall getting into early-model vehicles that had a single latch that sometimes held the door closed.
When my sons came along, they'd rush to Dad's door and close it for him. Gently. He rarely thanked Adam or Diego for being so courteous. I now believe he liked to slam the door himself and thought of my sons' efforts as minuscule but never muscular.
Another action that Gina failed to name was the "Tio Juan Slam," which made my dad's effort look like mere kids' play. 
Dad's brother, Uncle Juan seldom rode in cars — never learned to drive — but when he did ride and reached the door handle before we did, we'd usually need to check all four tires to make sure they were still aligned and that all four remained on the ground.
Door slamming, as opposed to mere door closing, can mean several things. If a person is exiting the car, the words sometimes accompany, "I never want to see you again." Or, if the door is slammed really hard from the outside, it comes with "How dare you? I'm not that kind of girl."
Alternatively, a hard slam upon exiting the car, addressed directly to the car, follows, "So you refuse to let your door close? I'll show you. Tomorrow I trade you in on a used Chevette."
We now drive a late-model car, one which ostensibly doesn't need the strength of Arnold Schwarzenegger to close it. But, as luck would have it, one morning a passenger I often give a ride to  emulated both J.D. and Tio Juan.
The passenger who slams my car door with such vigor has caused the return of myriad memories of my childhood. But worse, a few more J.D. Slams, perhaps linked with an occasional Tio Juan Slam is starting to make my newish car look and act like cars we tooled around town in sometime last century.
Alas! When will I ever learn that sarcasm and irony just don't work? I should never have said to my passenger, after the last Tio Juan Slam, "Maybe you'll need to slam it harder next time."
My passenger took my words at face value.
And that super-strength bit of door slamming made me realize that we sometimes forget that irony too often is taken literally.
Art Trujillo is a staff writer at the Optic and a contributing member of the newspaper's Editorial Board. He may be reached at art@rezio.net