The high school sports season is coming to a close. We are just over two weeks away from the track and field and tennis state championships and less than one month away from the baseball and softball state championships. When the final race is run, the last point is won and the last pitch is thrown, that will be it for the high school athletic careers of the class of 2022 seniors. It will be the last time any of these high school coaches coach them, it will be the last time teammates play with one another, and for most senior athletes it will be the last time they compete in organized sports. As the end of the high school sports season rushes upon us and we inch towards the spring season's most high pressure meets, matches and games there's one thing that all the kids competing should do, enjoy it.
Sports are fun, it's why we play them, it's why we watch them, it's why we put so much time and energy into them. What makes sports fun is not the simple action that goes with the sport itself, it's the competitive spirit that comes along with it. When I was playing my final high school basketball games my senior year, I wish somebody would have told me to enjoy the moments ahead. As a kid it's moments you take for granted because you've probably been in these moments a lot as you're growing up. It's fun to play a sport, it's even more fun to compete against others at it.
Even for the parents, parents of seniors likely will not be seeing their child compete in sports again once this season ends. It's a bittersweet realization, but the best way to make the most of the time left in this high school season is to enjoy it, and the best way to do that is to be present. Author Mark Vancil in 'The Last Dance' documentary series about Michael Jordan and the 1990's Bulls said it best. 
"(Jordan) is a mystic. He was never anywhere else," Vancil said. "His gift was that he was completely present, and that was the separator." 
In sports and in life we spend so much time worrying about the future, and often for good reason. In sports, though, the very best thing you can be is present. Being present in the moment will not only allow you whether you're the spectator or the athlete to enjoy the moment the most, but as an athlete it's the best way to make sure that you're at your best. It's something that's easier said than done, you might have academic obligations, professional obligations, social obligations or any number of other things that can derail you from being in the present, but right now is right where you want to be.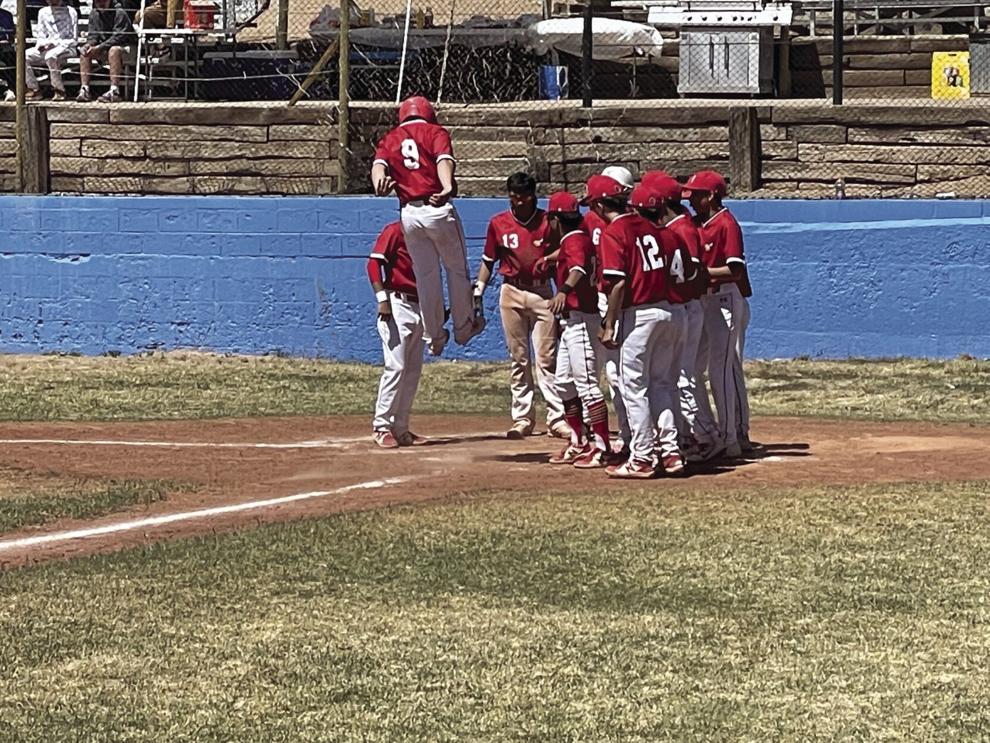 This is the most fun time of the year, school is about to be let out, district and state championships will be decided, and all the games played right now just seem to mean more, and that's because they do. The best thing we all can do is enjoy it. Enjoy what is happening right in front of us as we close in on the end of what has been an awesome high school sports season. Enjoy the games, enjoy the competition, be present because it does not last forever.