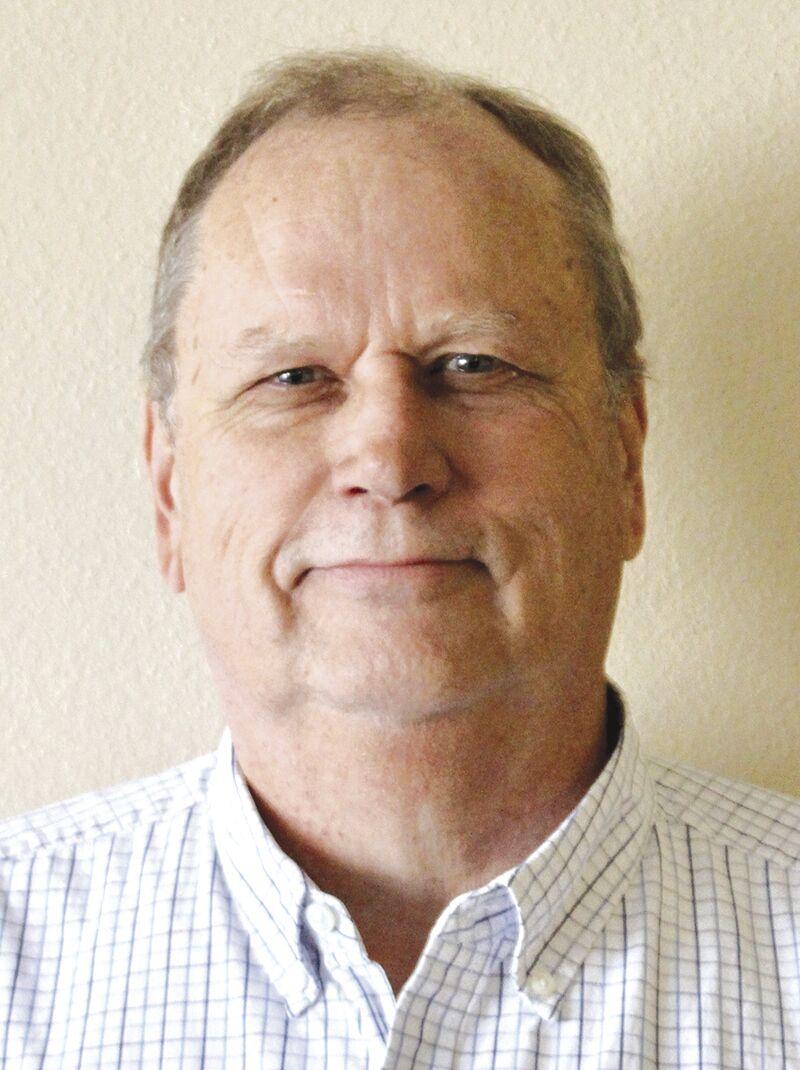 America has an inspiring, disturbing history, and its telling has been incomplete for a long time.
Consider our founding fathers. George Washington is known as the "father of our country" for good reasons — he led us to victory in the Revolutionary War, became our first President and, perhaps more importantly, stepped down rather than rule as a king. But he also owned other people, Black people, through the cruelest of America's original institutions.
Same for Thomas Jefferson, the author of this nation's original "sacred text," the Declaration of Independence. He was instrumental is giving rise to the belief that all are born equal, and yet he lived in luxury off the backs of his own band of enslaved servants and field hands.
Now let's fast forward a couple centuries to the middle of the 20th century, when Malcolm X and Dr. Martin Luther King Jr. shook our nation to its core and created a new chapter in American history.
Think about it: Malcolm X pushed America toward a second revolution, thereby complementing George Washington's earlier impact on our nation. He was part of a movement in which Blacks refused to accept second-class citizenship; it wasn't the British crown but the America's white status quo that he declared to be the enemy. Black Power was its own kind of war cry, and it helped usher in a new and improved nation.
Moreover, Martin Luther King gave Thomas Jefferson's words a more complete meaning. When Jefferson wrote that "all men are created equal," he was only talking about white, property-owning men and no one else, but it took Dr. King's righteous authority to help the nation understand the deeper meaning to those words — that all people, regardless of color, gender, economic standing or anything else, are equals. Slowly but surely, our nation gets better because of what Jefferson penned and King applied.
America is bigger than its sins. That needs to be reflected in our history.
When I was in college at the University of Arkansas at Little Rock, I took several courses under Dr. Leroy T. Williams, who lectured on America's history using a patchwork of perspectives to tell a more complete story. I credit him with teaching me about the "ideal" of equality that Jefferson put forward; that helped me reconcile this nation's terrible history of oppression, enslavement and genocide with our sporadic march toward equality and justice for all. Professor Williams didn't sugarcoat our collective past, nor did he condemn it. He was intellectually honest about the ugliness that comes with being an American, yet he made me proud to be one anyway, because of the ideals that keep pushing us forward.
February is Black History Month, not because it's a separate history but because it's a neglected part of our collective history. White people didn't singlehandedly build this nation into what it is, yet for centuries our history books made it appear that way.
"History is written by the victors," Winston Churchill famously said, and to a large extent he was correct. But that doesn't make it right. An honest retelling of our collective past should include both the oppressor and the oppressed, or else it's incomplete and dishonest. History isn't just black and white, it's a full color experience.
The history of the United States, fully and honestly told, offers a collective identity that's unique in this world. And the sooner we embrace that, the better our future will be.
Tom McDonald is founder of the New Mexico Community News Exchange, which distributes this column statewide. He's also editor and publisher of the Guadalupe County Communicator in Santa Rosa. He can be reached at tmcdonald.srnm@gmail.com.