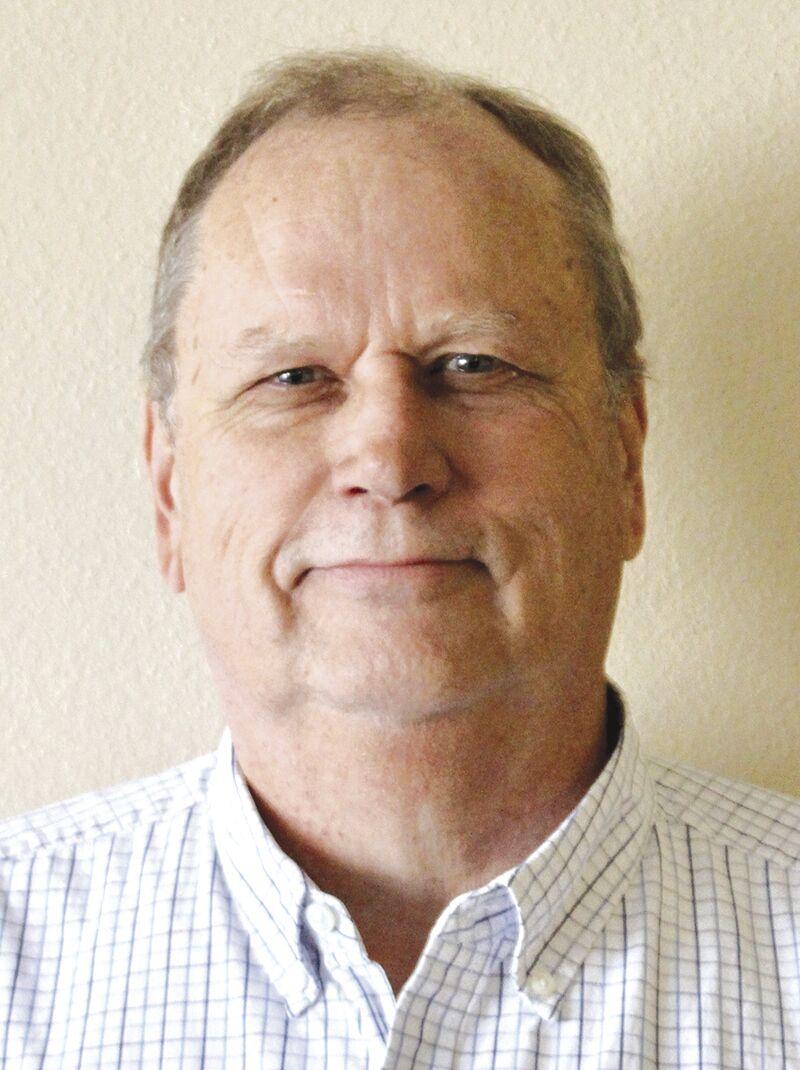 It's been 20 years since the attacks on the World Trade Center and the Pentagon, and what have we learned?
We learned that then-President George W. Bush was right when he told us it would be a long war against the terrorists who attacked us. We've just now concluded our "longest war," in Afghanistan, and we'd still be there if we were determined to "win" whatever that war became after Osama bin Laden was killed one country over, in Pakistan.
We also learned how easily it is to loose sight of our objective, to root out and destroy the terrorist organization al Qaeda. Our next war, against Iraq, certainly did not further than objective; instead, we went in to defeat Saddam Hussein and his "weapons of mass destruction" threat, which turned out to be a hoax.
We learned the value in taking the fight to our enemy. Since 9/11, there have been few foreign terrorists' attacks on U.S. soil. But, instead, terrorism in the U.S. is largely homegrown now — fellow Americans with a death wish and an automatic weapon have littered our nation with mass shootings. They are a greater threat to our homeland security than suicide bombers ever were.
We've learned that the burst of patriotism that was felt immediately after the Sept. 11, 2001 attacks was real; thousands of young men and women joined the military in response. Twenty years later, we have a generation of veterans who served in Afghanistan, Iraq and elsewhere in the Middle East. They fought a different kind of war — high tech and hidden, tribal and sectarian — and now some of them have returned to take on our body politick. Some are Republicans, others are Democrats, and they all put their health and safety at risk to get to where they are today.
We know now that the unity our nation felt immediately after 9/11 was short-lived. At first, an overwhelming majority of Americans favored invading Afghanistan to seek out and kill Osama bin Laden, but by the time the Iraq invasion came around, dissension was growing. In fact, the next president we elected after George W. Bush opposed the Iraq war — Barack Obama won the 2008 Democratic nomination over Hillary Clinton after he had come out against the Iraq invasion while still a U.S. senator; then-Sen. Clinton had voted in favor.
• • •
Like so many other Americans, I clearly remember that deep blue sky over New York City on the day a commercial aircraft was flown into the North Tower of World Trade Center. 
Could it have been an accident? I asked immediately after hearing a report on the first plane's crash. Then the second plane hit the South Tower and all doubt was removed. We had been attacked.
Then came reports of a third plane crashing into the Pentagon, and a fourth plane crashing in rural Pennsylvania (we would learn later it was bound for the White House when passengers foiled the plot).
Altogether, it was an attack that killed 2,996 people innocent people — tthe largest attack on U.S. soil since Pearl Harbor, where 2,403 people had been killed some 60 years earlier. 
But of course, our nation did not react to the 9/11 attacks as it had Pearl Harbor in 1941. When we entered World War II, President Franklin D. Roosevelt called for sacrifice and Americans willfully did so, at home and abroad, and an unprecedented war effort mounted by a unified nation. 
But in 2001, when President George W. Bush declared war against terrorism, he encouraged Americans to "go about their business" and go shopping, to show the enemy we would not cower to their acts of terror.
That may have been the message he wanted to send the enemy, but it was the wrong signal for a citizenry standing ready to respond to the attacks. That's no way to strengthen a nation's resolve — and, 20 years later, it shows.
Tom McDonald is founder of the New Mexico Community News Exchange, which distributes this column statewide. He's also editor and publisher of the Guadalupe County Communicator in Santa Rosa. He can be reached at tmcdonald.srnm@gmail.com.