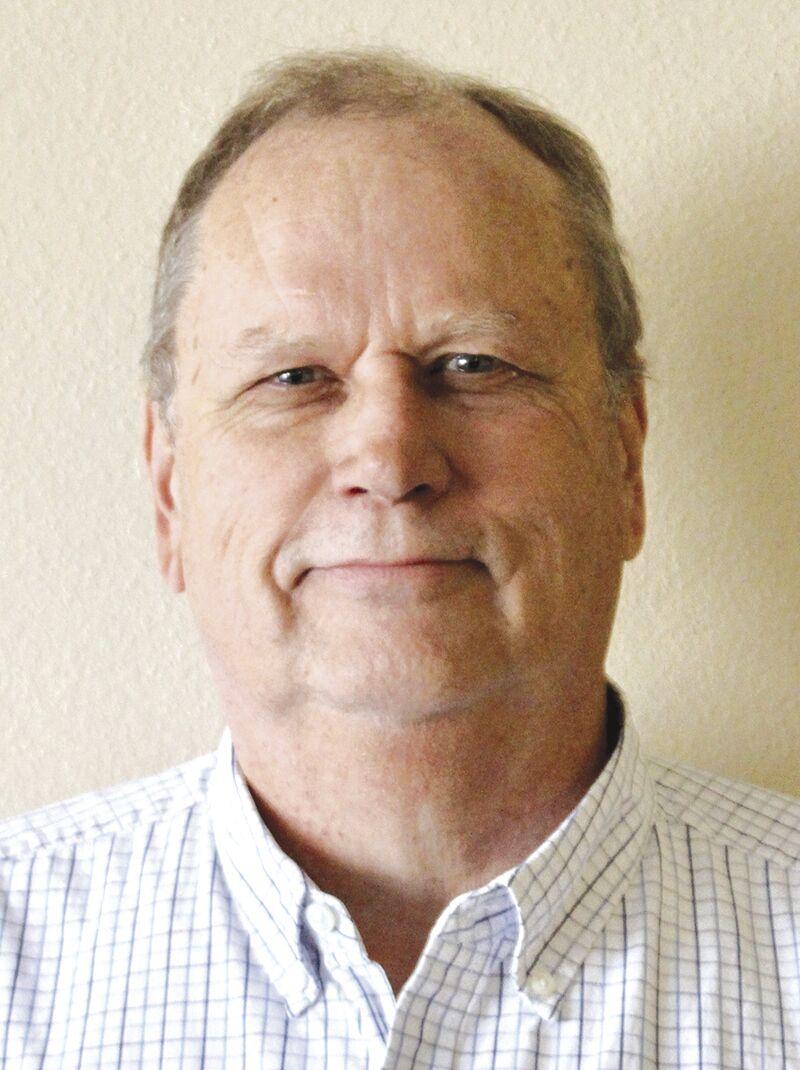 Perhaps you've noticed that old people like to remember the "good old days" even when they weren't so good.
It's a nostalgic tendency to think that, as tough as things were, we got through them so it must have been good for us. You might remember the old Saturday Night Live skit of the old man exaggerating his old-days experiences with the conclusion, "That's the way it was, and we liked it," when, it reality, that's not the way it was, and often we didn't like it. 
History, on the other hand, shouldn't be written that way. It should give us a complete and accurate picture of the past, but unfortunately, that's not always the case.
"History is written by the victors," someone has said — which is why American history, up until recent times, is skewed toward the accomplishments and heroism of great white men, as if they alone shaped the nation we know today. We've been taught a two-dimensional history, and now we're going through a reckoning of sorts — especially as it relates to race and gender.
Let's take George Washington as an example. This great white general was instrumental in the creation of our democratic-republic; by placing limits on his own power, he gave the presidency to the people and led a young nation toward the establishment of basic human rights and liberties. But that's not a complete assessment of the man, because he also owned slaves, effectively usurping their rights and liberties. Under his leadership, there were men and women who never tasted freedom. 
He must have been bothered by this inconsistency in his values because, upon his death, he freed most of his slaves, keeping only a few enslaved to care for his wife Martha. A step in the right direction, I suppose, but still not far enough.
Should we condemn this founding father and all others who owned slaves, or should we gloss over such uncomfortable facts and celebrate what they did for this country anyway? Neither. Our history needs to record Washington a flawed human being nevertheless, and a man of his times, but as a man of great consequence nevertheless. Despite his flaws, he deserves a place of honor in our history.
Contrast that with the Southern general, Robert E. Lee. Growing up in the South, I remember him depicted as an honorable man, one who chose to fight for the Confederacy out of a love for his beloved homeland, the South. 
But he was also a traitor to America's founding ideals, that all are created equal and have unalienable rights. He chose white supremacy over liberty and justice for all. He fought for an altogether unjust cause, and for that, he deserves to be removed from his pedestal. 
• • •
I wish more people would consider the historical consequences of their actions, however small they may seem. What we do now creates ripples in history.
My grandfather, a Southerner by birth and disposition, was a racist through most of his life. As our nation went through the civil rights movement of the 1950s and '60s, he began to face his own sins as a white man. 
Like so many other white men of his time, in his younger days he had been a willing participant in the brutal oppression of Black people. History doesn't record what he did — it's only a shadow in my family's collective memory — but later, as an older man, he walked that line between guilt and forgiveness.
Thankfully, he wasn't able to pass his sins down to his daughter, my mother. She too was raised to be a racist, but it didn't stick. 
When she was a teenager in the 1940s, she got to know a Black teen-age boy who privately told her what it was like to be in his skin, with the humiliations and the injustices he had to endure on a daily basis. She saw the wrongness of it all and her attitude toward Black people began to change. 
She never stopped loving her father, but she never again saw the world as he did. She went on to become an outspoken proponent of civil rights for all.
That Black boy created a ripple in history. He changed her perspective, and her life. 
You'll never find it in a textbook, but it's history nevertheless.
Tom McDonald is founder of the New Mexico Community News Exchange, which distributes this column statewide. He's also editor and publisher of the Guadalupe County Communicator in Santa Rosa. He can be reached at tmcdonald.srnm@gmail.com.