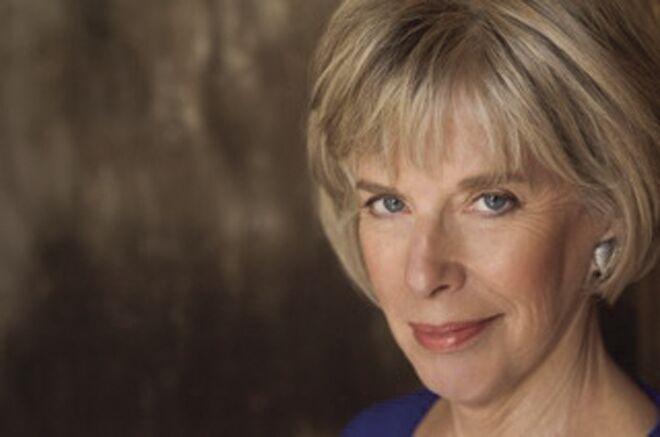 If you're familiar with boating, you'll understand where I'm trying to go with this column: into a slip. If you're unfamiliar with boating, you can read with Schadenfreude. 
Our sailboat has a new home. After leasing slip D4 at Harbour Towne Marina for two summers, we purchased C26 and moved Speakeasy just before driving home.
Having spent most of last summer learning how to get in and out of D4 (as neighbors can attest), it was with trepidation that I entered a new slip, but Doug MacNeil helped while assuring me, "You're a natural." Getting one's ego stroked is always lovely until I learned that quote is from the iconic "Captain Ron." If you haven't seen the film with Kurt Russell and Martin Short, be my guest!
In New Mexico, friends were amazed to learn we had purchased land in Michigan. I'd continue, "We now own 600 square feet in Muskegon, and it's all under water." I had to explain that our acquisition was for our sailboat. 
But, hey, we do pay property tax. This year docking has been problematic. After hearing Mark make a snide comment about men being better at the helm than women (he claims he made no such comment), I decided to relinquish my post and let him take the helm.
First time out, I stood on the deck with a fender in one hand and a boat pole in the other hand. I had no idea what I was doing. Somehow the stern line became reattached to the stern after Mark tossed it. I was at a total loss as how to proceed. Thanks to new neighbors, we were able to depart.
Coming in, I grabbed the spring line from the post but couldn't get it onto the cleat. The boat pole retracted as soon as I poked it so our anchor nudged the dock box. Thanks to other neighbors we were rescued.
Having been at the helm for a decade, I decided to reclaim my spot. Come hell or high water. If you know Mark, you know he's an accommodating kind of guy, so he agreed. 
My first attempt to leave C26, I did it all correctly. I turned the engine on and checked to see that water was pulsating out of the starboard side. Mark released the bow lines, the spring line and the stern line. I let the boat glide back far enough, turned the wheel to port, into forward and we were off!  We had a lovely sail on the big lake. 
Coming in, I entered the fairway and kept her in neutral with a couple of forward jolts. I pulled into C26. Mark attached the spring line. I put her in forward. I thought I heard Mark say, "More forward" as the anchor hit the dock box (which had been loosened by that earlier nudge). 
The dock box dramatically plunged into the drink as I yelled, "Dock Box Overboard."  
While I went in search of our harbor master Jim Rudicil, Mark managed to attach a line and suspend the dock box from its lock to the top of the forward post.
Mark gently floated our dock box to the end of the dock. When Jim arrived, he and Mark offloaded a deflated paddle board, 5 life vests, a beach chair, a rusty portable grill, cleaning brushes and old lines.
The rinsed box was gingerly moved back to its proper place. Jim returned to secure it firmly.
Since then, Mark has constructed a boat catcher made of lines to secure the boat in the slip. Of course, this useful device only works if the bow of the boat gets into the slip. My next attempt to dock, I didn't hear Mark and turned too late. But neighbors were there to help.
We've just order wireless headsets called EarTecs (aka Marriage Savers) thanks to advice from other neighbors. 
Lucy Finch and Rob Cole used them when living aboard their sailboat Boreas based in Port Townsend, Washington. Now Lucy and Rob have relinquished life on the Pacific, but as Lucy says, "The EarTecs work great when we are working on a project. Rob's in the crawl space and I'm upstairs ready to assist."
Now, I am awaiting the EarTecs and any advice about getting into slip C26.
Beth Urech is a contributing writer, traveler, and artist of the spoken word, performing both nationally and internationally. She lives in Las Vegas, N.M., with her husband, Mark, and dog, Java. Follow Beth at bethurech.wordpress.com. She may be reached by email at beth@bethurech.com