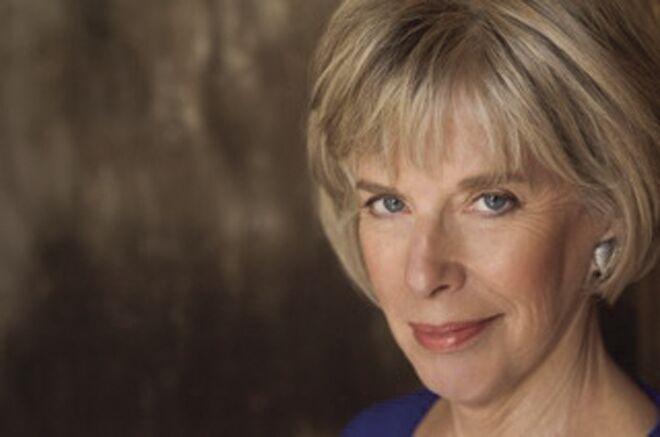 Postponed:  Highlands University Jazz Ensemble's performance has been postponed from Nov. 18 to Thursday, Dec. 2. This free concert will start at 6 p.m. in Ilfeld Auditorium. You'll hear a variety of jazz including a rare clarinet solo on "Just a Closer Walk with Thee." All patrons must be masked.
The day after Thanksgiving, Nov. 26, head for Charlie's Spic & Span Event Center on Douglas Street to laugh and frolic with funny guy José Maestas. Doors open at 6 p.m. Tickets are $10 and are available by phone at (505) 429-6082 or at the door. A cash bar will be available. Carlos Medina and Kayt Peck will also perform, but first, let's shine a light on José.
When he was 4 years old,  José first saw Jim Carrey in Ace Ventura: Pet Detective. That same year, he saw a Dana Carvey TV special and started watching Saturday Night Live. 
"I'd stay up with my brother and sister, who are 9 and 10 years older than me. I didn't really know what was going on, but it was blowing my mind. Comedy was a huge thing for me," he said.
He remembers that his brother was the funny one in the family. So he mimicked and copied his big brother. Now, his brother Leo is Las Vegas' city manager. 
"He's professional, takes care of business, and I'm like 'let's be silly,'" José Maestas said. "By the way, my dad is way cooler than I am. I might be funnier, but he's cooler."
Appearing on Saturday Night Live was always the dream, and is still his goal.
But in the meantime, José was finding his way. In high school he was great in basketball. But more than playing on the court, he seems to have enjoyed  sharing the SNL clips he would memorize and perform in the back of the bus on the way to games. For the sixth grade talent show at Memorial Middle School, he and his best friend performed Celebrity Jeopardy. His friend did Alex Trebek and José impersonated all the celebrities. 
He went to Highlands and graduated from UNM. The lack of comedy venues in New Mexico was frustrating. He started working at a gym and saving his money to move to Los Angeles, New York or Chicago, which are the three top cities in the US for comedy. Finally, "I decided on LA because it's closer to home and to the demographic I know. My dad and I drove out and stayed with cousins," Maestas said.
José found an apartment in West LA and started working at a gym, which turned out to be a great way to meet people. He still works there, and his career took off when he was hired at Hollywood Improv. After a stand-up audition with the booking department, he got "passed," which is Hollywood lingo and means he was ready to be on the main stage. 
Currently José has an opening slot, where struts his stuff before the established stand-ups perform. They have included Dane Cook, Damon Waynes, Joe Rogan, Dave Chappelle and Bill Burr. He also gets gigs at The Comedy Store and The Laugh Factory. José finds his material everywhere and has even incorporated his dad's penchant for always pitching him jokes, which he refrains from using. (Sorry José Sr.)
When asked if he suffers from stage-fright as many performers do, he shrugged and said, "I take what I call anxious anxiety and channel it into my performance. I like being alone on stage. I know the audience comes in and sits with arms crossed saying 'OK, show me.'  For me, that's the challenge. Sometimes I bomb, but that is when I learn. We don't learn from our successes on or off stage."
Two other acts will be on stage:  Carlos Medina, an accomplished and respected musician who's now branching into comedy, and Kayt Peck. 
As our poet laureate, Kayt writes and performs poems for official functions, like the recent Matanza. It will be fun to see her in a humorous vein. Kayt started comedy when Nat Gold Players created the Nat Gold Creative Collective, which will continue as COVID-19 restrictions relax. 
By the way, Nat Gold is currently sprucing up their new performance space on the ground floor of the Masonic Temple on Douglas Street.
Jose's material isn't political or dirty. It's really family-oriented, which is a big plus for this month's show. So get your tickets now before they sell out, and remember that patrons must be masked.
Beth Urech is a contributing writer, traveler, and artist of the spoken word, performing both nationally and internationally. She lives in Las Vegas, N.M., with her husband, Mark, and dog, Java. Follow Beth at bethurech.wordpress.com. She may be reached by email at beth@bethurech.com