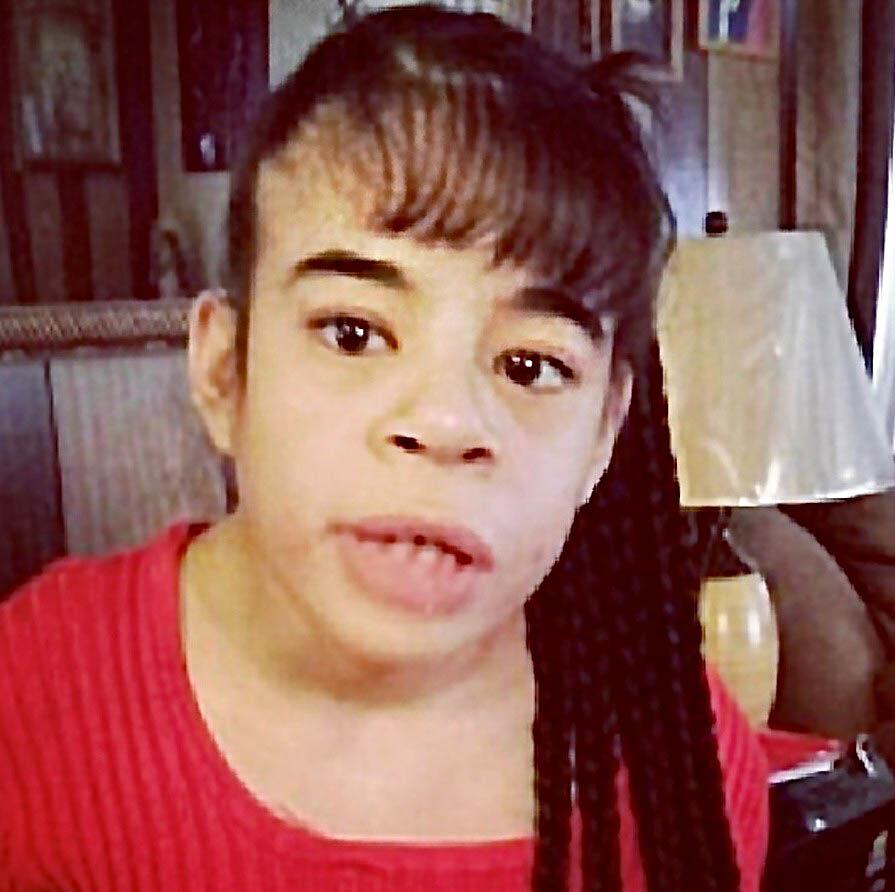 Our beloved Winter Weathers has gained her Angel wings, on all Saints Day. 
She left us for a new journey on Nov. 1, 2021 and was borrowed to us on Oct. 27, 1978.  
She lived her beautiful life in the beautiful valley of Buena Vista. 
Winter was a beautiful angel who brought joy to everyone around her. She loved to smile and laugh with those she loved. She was always dressed to impress by her mother Lucy no matter the occasion. She loved to dance with cousin Peter. 
She enjoyed the car rides with her mother and sister which made them inseparable. Winter will hold the hearts of all who loved her and her family will always believe that she was called back home too soon. 
She is preceded in death by her paternal grandparents, Pedro and Lily Mares. 
Winter is survived by her mother Maria Lucinda Mares of Buena Vista, N.M.; brother Jimmy Weathers (Emilee) of Pueblo, Colo.; sister Andrea Martinez (Victor) of Mora, N.M.; nephews, Jaydinlee, Julian and Darrin; niece Ayanna; numerous aunts, uncles, other relatives and friends. 
Rosary will be recited on Thursday, Nov. 4, 2021 at 7 p.m. at St. Gertrude Catholic Church in Mora, N.M. 
Funeral mass will be held on Friday, Nov. 5, 2021 at 10 a.m. at St. Gertrude Catholic Church. 
Interment will follow at Buena Vista Cemetery in Buena Vista, N.M., with the following serving as Pallbearers, Victor Lujan, Darrin Lujan, Tommy Gallegos, Edward Mares and Johnny Mares. 
Arrangements are entrusted to and under the care of Rogers Mortuary, 600 Reynolds Ave., Las Vegas, N.M. 87701, 505-425-3511 or 1-800-479-3511.