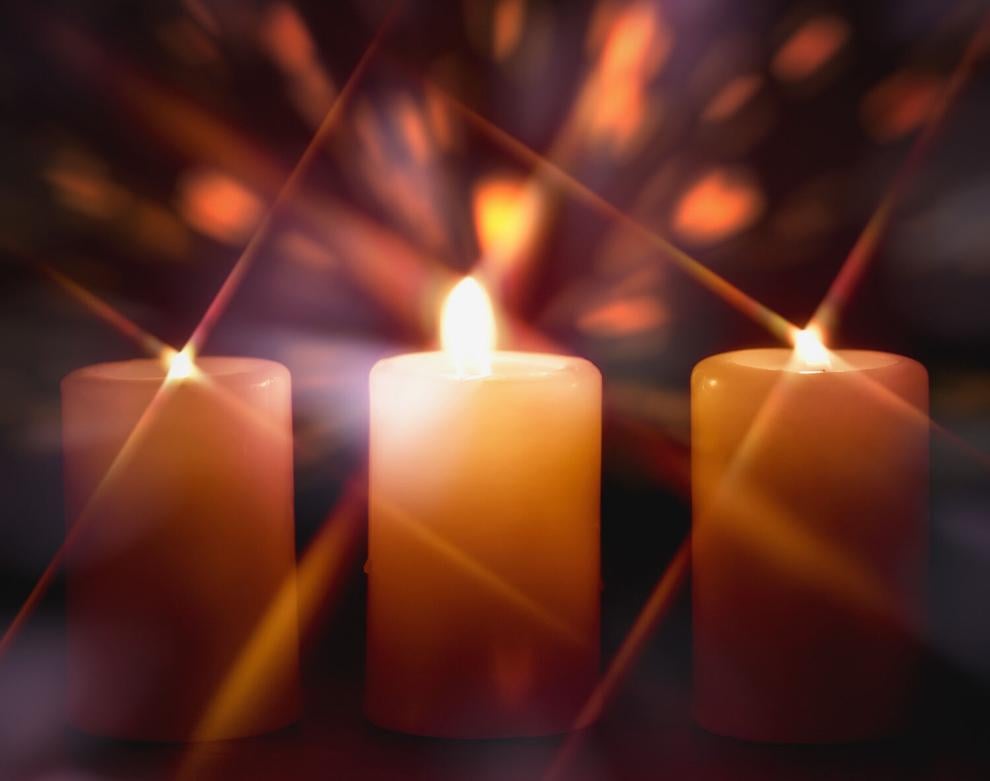 Walter Craig Hall
9/3/1943 - 8/12/2022
Walter Craig Hall, 78, died on Friday Aug. 12, 2022, at his home in Clayton, N.M. 
Funeral Services will be held at 11 a.m. on Saturday, Aug. 20, 2022, at the Clayton Civic Center in Clayton, N.M. Arrangements are under the direction of Hass Funeral Directors of Clayton, N.M. 
Walter Craig Hall was born on Sept. 3, 1943, in Clayton, N.M. to James Elbert Hall and Margaret Smith Hall. He was the youngest of six children. 
Walter graduated from Clayton High School in 1962 and earned a bachelor's degree in business from Panhandle State University. He proudly served in the New Mexico National Guard and later attended Auctioneers School in Texas. 
Walter was a lifelong rancher and farmer as well as working as an auctioneer for decades. He was the auctioneer at several sale barns through his life including Guymon, Texhoma, Dalhart, and his beloved Las Vegas, NM. In addition, he sold out many estates and historical ranches in northern New Mexico throughout the years. He loved history, antiques, artifacts, and oddities. Walter loved livestock & horses and enjoyed horse racing. 
He loved his family & especially his grandchildren. He spent many hours driving great distances to attend their rodeos, football games, fairs, and FFA award ceremonies. Walter was a state FFA officer in high school and a life-long supporter of youth in FFA and 4-H. He was a founding member of the Union County Youth Supporters. Later in his life Walter has served as County Commissioner for Union County. He loved his county, New Mexico, and the United States of America. 
He was preceded in death by his wife Florence P. Hall; his parents, Elbert & Margaret Hall; his sisters, Twila Hall & Florence Hall Molgaard; and brothers, Winston & Anthony Hall. 
He is survived by his brother Jimmy Hall and his wife Wanna of Clayton; his sons, Shane Hall and his wife Melanie of Roswell, N.M., Tony Hall of La Junta, Colo., and daughter Micah Regan and her husband Kevin of Austin Tex.; grandchildren, Cade Hall, Cooper Hall, Tel Ramsey, Blake Ramsey, Dray Hall, Jerni Hall, Craigan Hall, Avery Regan, and Riley Regan. He and Florence had many beloved nieces, nephews, and cousins. 
In lieu of flowers, please contribute to St. Francis Xavier Catholic Church in Clayton, Cal Farley's Boy's Ranch or the Herzstein Memorial Museum in Clayton or a charity of your choice.