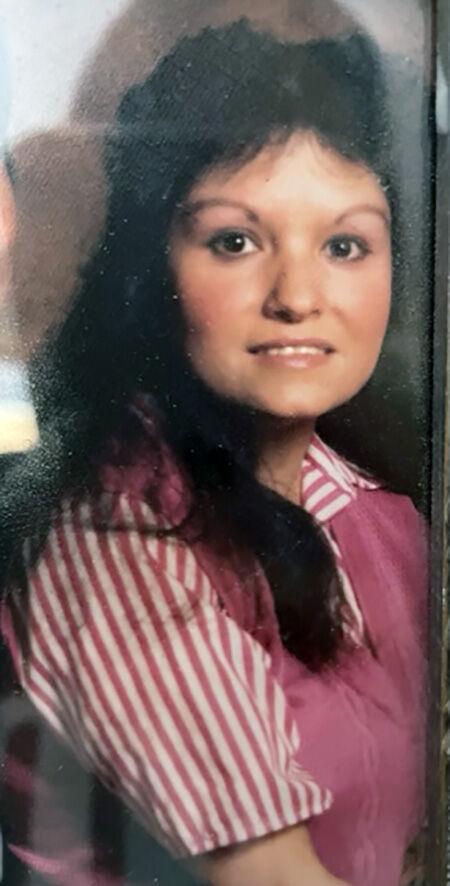 Stella Encinias
February 5, 1960 - June 19, 2022
Our beloved wife, mother and grandmother went to be with our Lord on June 19, 2022.
She graduated from West Las Vegas High School In 1979. Later she would go on to marry her husband Gene and raise her children and take care of the family home.
She enjoyed cooking, music, making crafts and spending time with her family and her dogs Jasmine and Max. Her pride and joy was her grandchildren whom she loved and cherished with all her heart.
She left a void in our hearts that will never be filled. She was the most caring and loving person with a heart of gold. She will be dearly missed for the rest of our days, and will never be forgotten by those who loved and adored her.
She is preceded in death by her parents, Seferina Tapia and Guillermo Baca.
Stella is survived by her husband Eugene Encinias of the family home; daughters, Erica Leyba (Anthony) of Pena Blanca, N.M., and Melissa Benavidez (Tomas) of Las Vegas, N.M.; grandchildren, Ethan, Evan and Zayle; numerous nieces, nephews, other relatives and friends.
Services were held on Wednesday, June 29, 2022 In Las Vegas, N.M.
Arrangements are entrusted to and under the care of Rogers Mortuary, 600 Reynolds Ave., Las Vegas, N.M. 87701, 505-425-3511 or 1-800-479-3511.