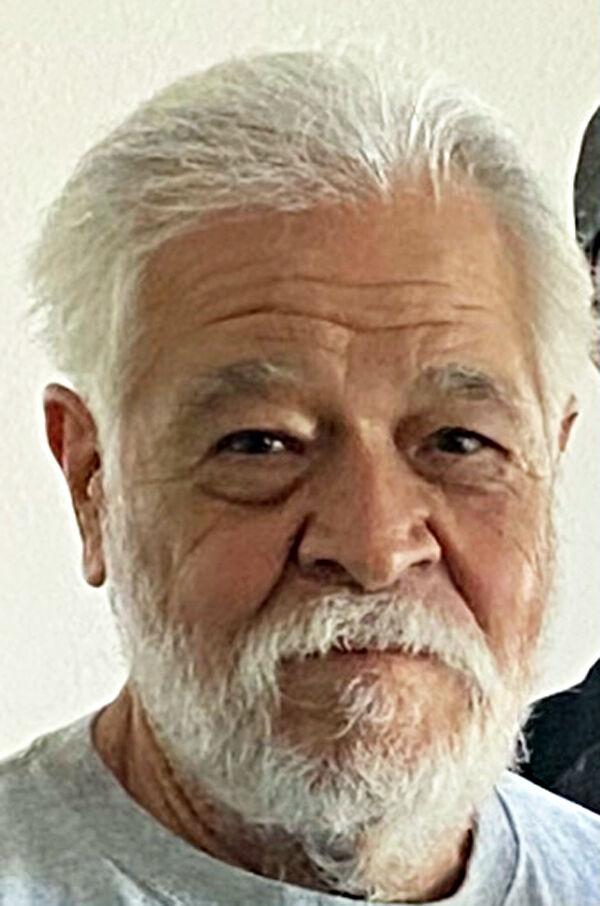 Santiago Placido (Dan) Jaramillo, 74, of Guadalupita, N.M. passed away, Sunday, Oct. 10, 2021. 
He was born on March 30, 1947 in Guadalupita, N.M. to Santiago Jaramillo and Nora Archuleta. 
He is preceded in death by his parents, Santiago Jaramillo and Nora Archuleta; sister Gladys Duran; niece Audrey Tafoya; other extended family; and his beloved dog Princess. 
He is survived by his sons, Daniel Jaramillo (Emily) and Santiago Jaramillo (Cathleen); his grandchildren, Daniel Jr., Ashley, Mariah, Santiago Jr., Diego and Julian; brother Johnny Jaramillo (Greda) of Las Vegas, N.M.; sisters, Consuelo Medina of El Carmen, N.M., Ester Tafoya (Leroy) of Trujillo, N.M., Velma Roybal (Harvey) of Las Vegas, N.M., and Phyllis Dimas of Las Vegas, N.M.; friend Benjie Torres of Guadalupita, N.M.; and companion Doogie. 
He graduated from Mora High School in 1968 and served in the United States Army from 1968 -1972. He retired from the New Mexico Behavioral Health Institute in 2009. He was an avid Hunter, fisherman and outdoor enthusiast. He enjoyed spending time with his family and pets. 
Rosary services will be held on Thursday, Oct. 14, 2021 at 7 p.m. at Immaculate Conception Church in Las Vegas, N.M. 
Funeral service will be on Friday, Oct. 15, 2021 at 12 noon at Immaculate Conception Church with Father George V. Salazar as Celebrant. 
Cremation is to follow services and burial of cremains will be held at a later date at the Guadalupita Cemetery in Guadalupita, N.M. 
Pallbearers will be the following, Martin Valdez, Vince Urioste, Johnny Apodaca, Les Martinez, Gerald Chavez, Dennis Silva, Leroy Tafoya and Frankie Romero. 
Arrangements are entrusted to and in the care of Rogers Mortuary, 600 Reynolds Avenue, Las Vegas, N.M., 1-800-479-3511 or 505-424- 3511.