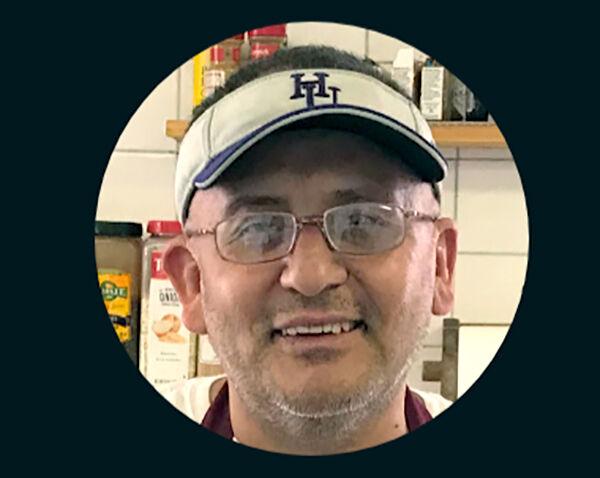 Ronald Leroy Romero, 53, passed away after a courageous battle with COVID-19 on Tuesday, Dec. 21, 2021, with family by his side. 
He was born on April 18, 1968 in Las Vegas, N.M. to Larry Romero and Marcella Vigil Hernandez. 
He is survived by his son Aries Romero; mother Marcella Hernandez; sisters, Jacque Ramirez, Annette Martinez, Roxanne Romero; step-sister Leandra Bateman; step-brother Trenton Apodaca; and numerous aunts, uncles, nieces, nephews, cousins, and many friends. 
A rosary service will be conducted on Wednesday, Dec. 29, 2021, at 7 p.m., with the funeral service taking place on Thursday, Dec. 30, 2021 at 9 a.m. Both services will be held at Our Lady of Sorrows Church in Las Vegas, N.M., and Father Rob Yaksich will be the Celebrant.
Interment of cremains will be held Thursday, Jan. 13, 2022 at the Santa Fe National Cemetery in Santa Fe, N.M. at 3 p.m. 
Arrangements are entrusted to and in the care of Rogers Mortuary.