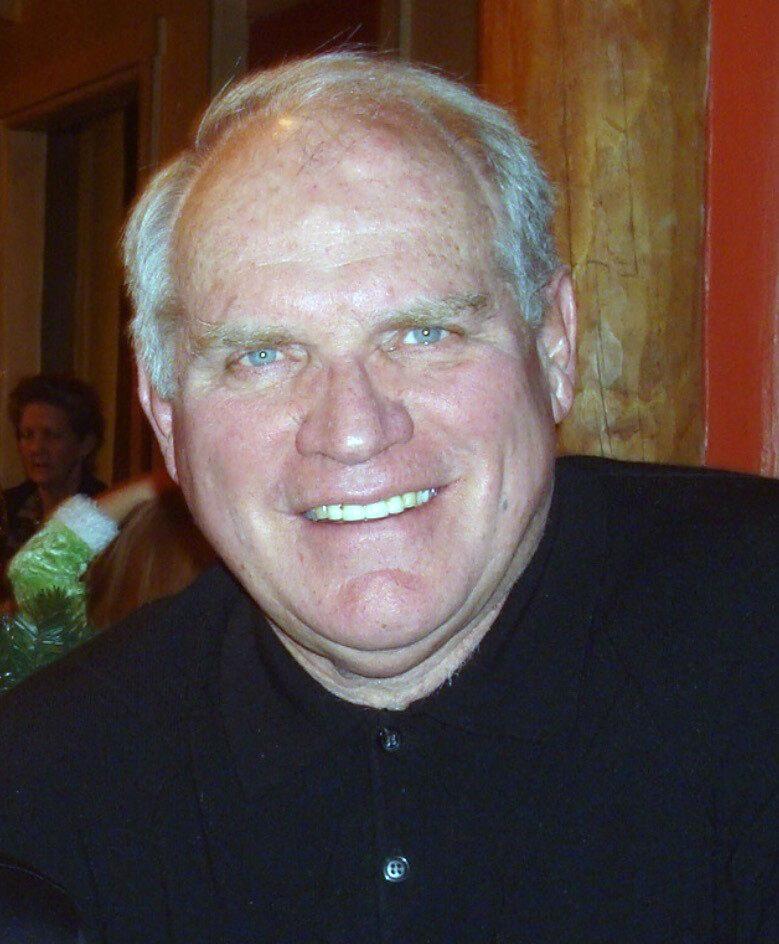 Phillip Russell Schroer
Phillip Russell Schroer, 75, of Rio Rancho, N.M., unexpectedly passed away on Tuesday, Aug. 9, 2022.
Phillip was born on Aug. 13, 1946 and grew up in Sauers, Ind. He played baseball and basketball at New Mexico Highlands University where he earned his Bachelor's of Arts in Education with a minor in Journalism in 1969. Shortly thereafter, he moved back to Indiana where he worked at Indiana North Vernon High School, beginning his life-long career as a teacher and coach. He believed that teaching and coaching were the most honorable professions you could be in and he held the professions in the highest esteem. In that same year, he married his college sweetheart, Veronica (Ronnie) Rivera, of Nambé, N.M., and they went on to have four beautiful children.
Phillip continued his career as an educator and coach at Clarksville High School, Henryville High School, Corydon High School, and Providence High School, and earned his Master's of Education from Indiana University in 1974. In 1983 Phillip and his family moved to Las Vegas, N.M., where he began coaching and teaching at Robertson High School. Three years later he accepted the head boys basketball coaching position at Cibola High School in Albuquerque, N.M. where he served for 25 years in various roles, including head boys basketball coach, Athletic Director, and Dean of Students, until his retirement in 2011.
Phillip lived a full life, enjoying travel, spending time with friends, and being part of his grandchildren's lives. He was a valued member of his community and a mentor and friend to numerous students and colleagues. During his lifetime he was inducted into the Halls of Fame of Seymour High School, Cibola High School, and New Mexico Highlands University.
He was preceded in death by his parents, Willard and Luella Schroer. 
He is survived by his wife of 53 years, Ronnie Schroer; son Shonn Schroer and wife Michelle; daughter Mandee Schroer and partner Henry Schwartz; son Justin Schroer and wife Jen; son Nick Schroer; four grandchildren, Zack, Camren, Ryker, and Aviva Schroer; sisters, Mary Beth Gosnell and husband Dan, Ginny Sutton and husband Tom; nieces and nephews, Amy and John Willis, Rachel and Doug Timmons, Mitchel and Linda Sutton, Meghan and Keith Reasons, and Lindsey and Jason Kennedy.
Funeral Services will be held at 10:30 a.m. on Friday, Aug. 19, 2022, at Church of the Incarnation, 2309 Monterrey Rd NE, Rio Rancho, N.M. Following the Funeral Services at 1 p.m., there will be a Celebration of Life Reception at Sandia Resort and Casino (Resort Ballroom, 30 Rainbow Rd, Albuquerque, N.M.).
The family would like to express their gratitude to friends and community members for all the wonderful support they have received since Phillip's death.
In lieu of flowers, please consider making a contribution in honor of Phillip Russell Schroer to The Schroer Family Memorial Fund to support college scholarships for graduating Cibola High School students. To make a donation, please visit go.abqcf.org/schroer.
Please visit our online guestbook for Phillip at www.FrenchFunerals.com.
French Funerals & Cremations - Westside, 9300 Golf Course Rd. NW, 505-897-0300