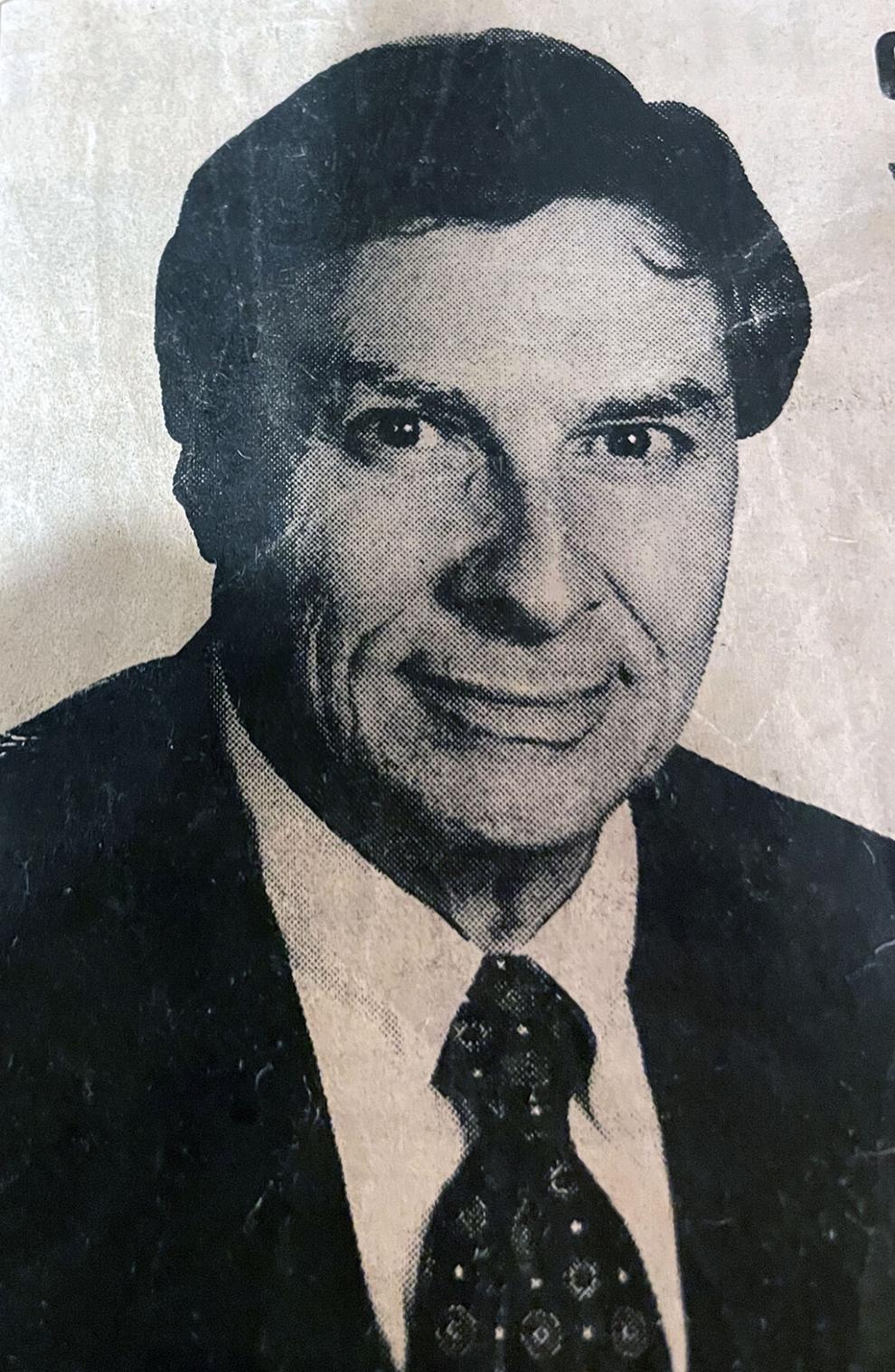 Paul Conescu
Paul Consecu, 78, born in New York City, died on June 11, 2022 in Moraga, Calif. 
He happily lived and worked in Las Vegas, N.M. from 2000-2017.
He moved with his wife Liz to be near their children and grandchildren in California.
His experience in Las Vegas was a highlight of his long career. The beauty of New Mexico, the warmth and welcoming manner of the people, all delighted him.
Las Vegas and New Mexico remained embedded in his heart.