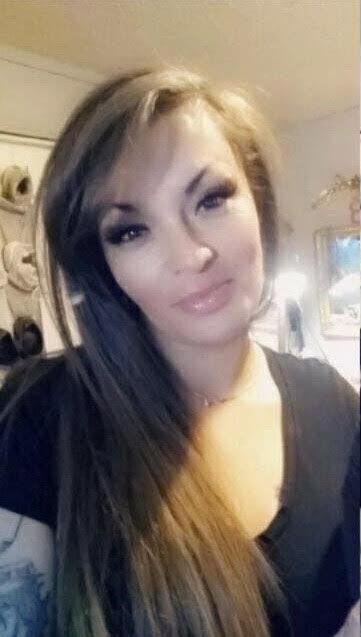 Olivia Montaño
Olivia Montaño, 41, of Las Vegas, N.M., broke away from her earthly bonds to meet our lord and her two siblings on Dec. 16, 2022. She passed peacefully surrounded by her loving family.
Olivia was born in Las Vegas, N.M., to her parents, Oliver Baca and Victoria Gallegos on July 10, 1981. 
Olivia was very family oriented, kind, caring and loving. She lit up any room she walked into. She was the light in many people's life. She liked to spend her free time painting and cooking or simply just spending time with friends and family.
Olivia is proceeded in death by her two siblings, Peter Aragon and Florence Baca. 
Olivia is survived by her two children, Mya and Jayden; her parents, Oliver Baca and Victoria Gallegos; her five siblings, Victor, Virginia, Tonez, Sam, and Glenda; and many nieces and nephews.
We are extremely saddened by this loss we would like to thank everyone for their kind words and support. 
Olivia's services will be on Jan. 27, 2023 at 9 a.m. at the Immaculate Conception Church, with a burial to follow.