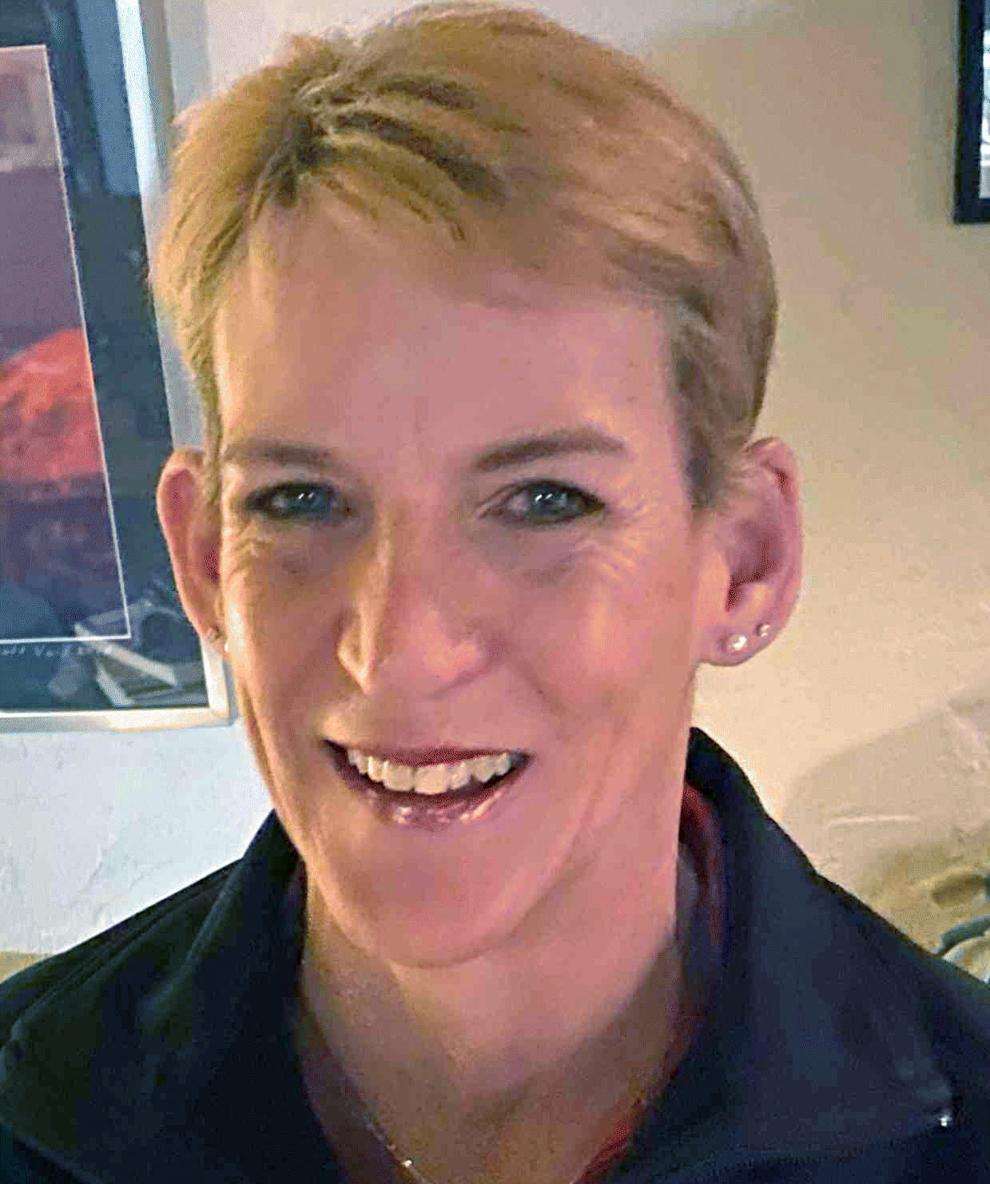 Nina Petrika Scharf
December 31, 1969 - August 20, 2022
Nina Petrika Scharf passed away suddenly and unexpectely on Aug. 20, 2022 at the age of 52. 
She was well known in the community for her kindness and willingness to help others. She was a Special Education Teacher for 13 years for the Las Vegas City Schools. She also was a caretaker for Angel's Touch. 
Nina was born in Santa Fe, N.M. on Dec. 31, 1969. She loved New Mexico, especially Las Vegas. 
She graduated from Robertson High School in 1988 and received her BS in education from Highlands University. 
She was full of life, energy and a great storyteller with a wonderful sense of humor. The love of her life was her daughter Caitlin. 
She was preceded in death by Rudy Leyba, father of Caitlin Leyba; her step-father Kim Kirk Patrick; grandmother Catherine B. Gardner; and a brother Steven Hamman. 
She is survived by her daughter Caitlin Amy Leyba and fiance Michael C de Baca; mother Percyne Gardner; brother Michael Hamman and his wife Sally Olguin; sister Catherine Hamman; sister Lara Scharf and her hus- band Conrrado Chavarria, Jr.; step-sister, Sarah Kirkpatrick; beloved aunt Marcia Gray and husband Dick; and many beloved neices, nephews & cousins. 
Nina had an unmatched energy and a love for life that was contagious. Her friends and family knew her as a generous person that would give you the shirt off her back and help anyone with whatever they needed. She will be dearly missed.