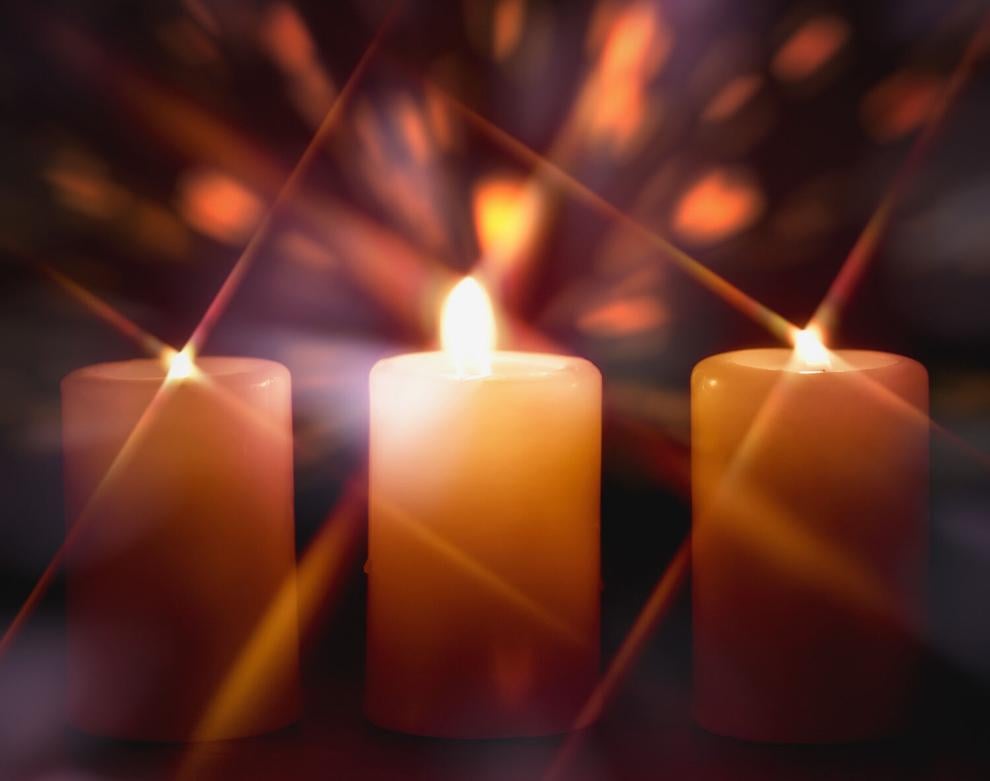 Napoleon (NAPO) Lovato, 78, a resident of Montezuma, N.M., went to meet our Lord on Oct. 16, 2021.
He was born on Dec. 16, 1942 to Bevo and Stella Lovato in Montezuma, N.M.
He is preceded in death by his brother Carlos Lovato, and sister Irene Lovato.
He is survived by his wife of 58 years, Lydia Lovato; sons, Marvin Lovato and Mario Lovato; brothers, Richard Lalo and Peter Le; sisters, Helen Espinoza, Rosie Garduno, Linda Romero, Lucy Vigil, and Nancy Trujillo. 
Funeral is to be held on Nov. 24, 2021 at 9 a.m. at Immaculate Conception Church in Las Vegas, N.M.
Burial will follow at Copasanto De Jesus Maria y Jose in Montezuma, N.M.