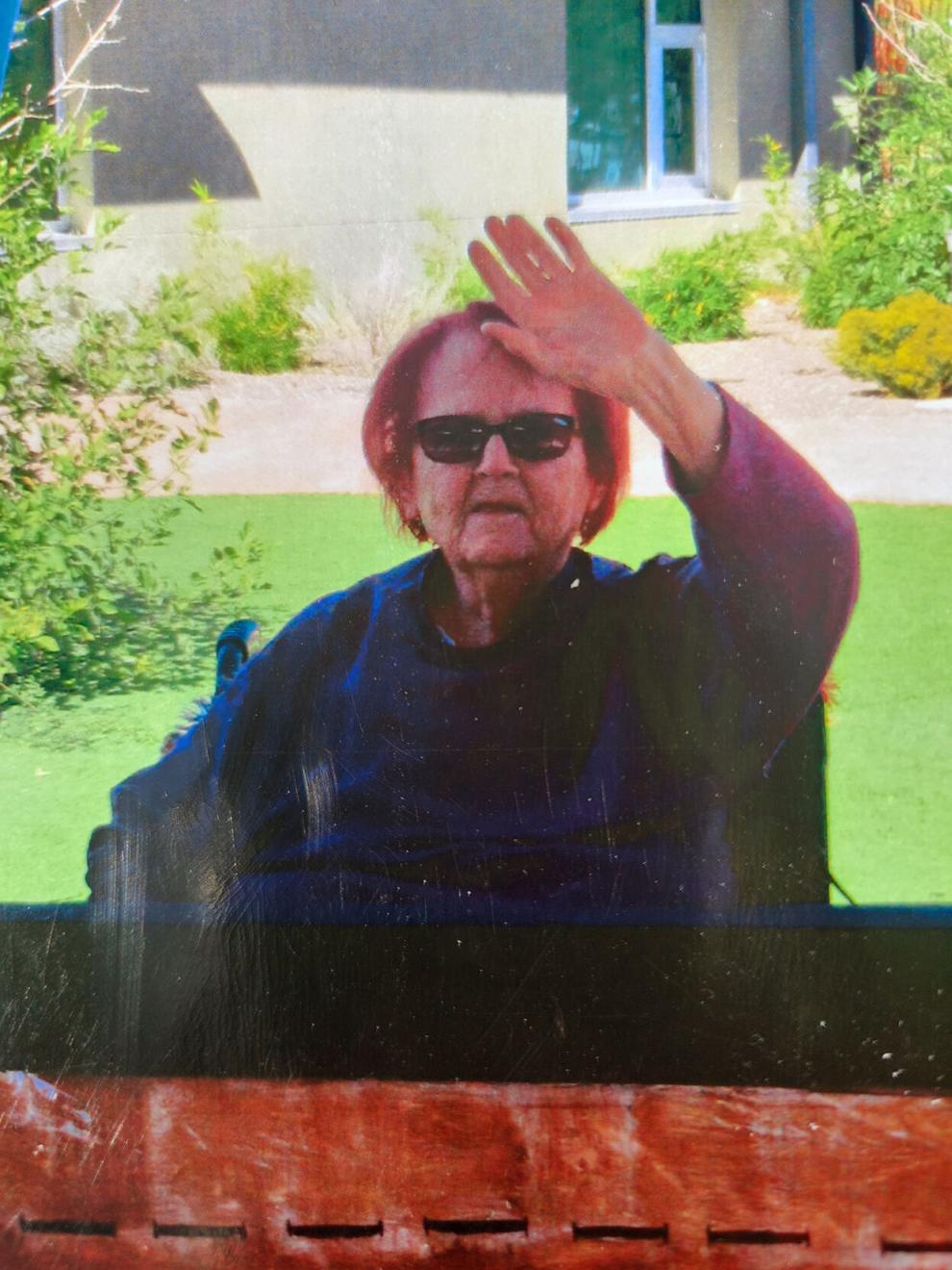 Mary Anne Willis
Mary Anne Willis, 82, passed away on March 24, 2023 at St. Vincent Regional Medical Center. She was born on Feb. 7, 1941 in Kansas City, Mo. to Mary L. Atkins and Elbert S. Willis.
Mary Anne is survived by her only son Eli Crowe. She was preceded in death by her parents.
Mary Anne grew up in El Paso, Okla. and then Dallas, Tex. In 1971, she moved to Las Vegas, N.M., where she was active in the community for many years. She ran a soup kitchen during the 70s called the Upstairs, located above the Kiva Theater. She also worked as a chef at the Plaza Hotel. Mary Anne will be deeply missed by her family, friends, and the community.
A more detailed history and announcement for a Memorial-Celebration of life will be published soon in the Las Vegas Optic.
We extend our deepest sympathies to Eli Crowe and all those who loved Mary Anne Willis. May she rest in peace.