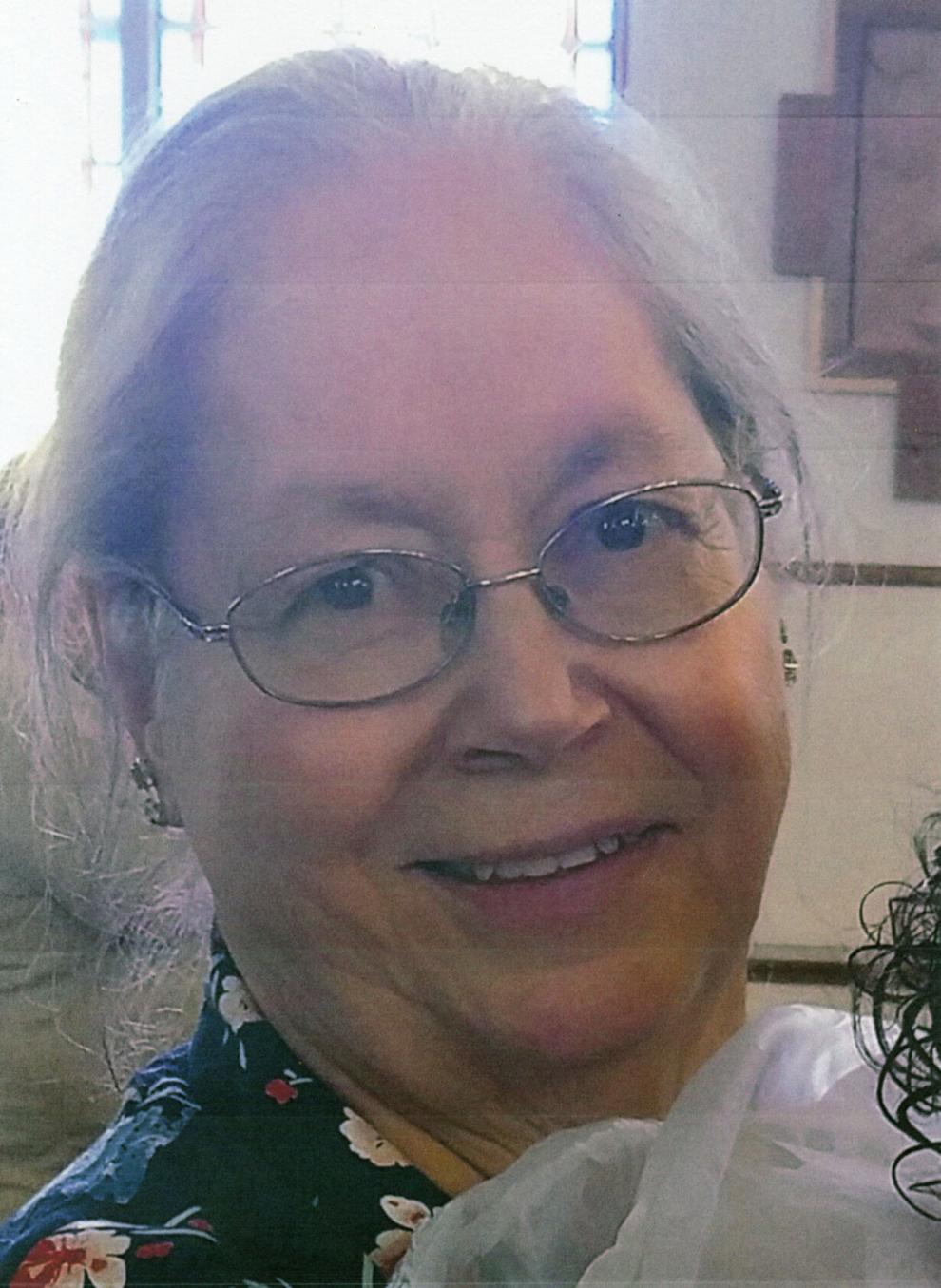 Marianna "Mary Ann" Gurule, 70, a lifelong resident of Las Vegas, N.M., passed away suddenly and unexpectedly on December 31, 2021. She was a loving wife, mother, grandmother, great-grandmother, sister, aunt, and friend with a heart of gold.
Mary Ann leaves behind her husband of 50 years, Cayetano Gurule; her children, Mike Gurule and wife Jaimie, Valerie Gillespie and husband John, Chris Gurule and fiancé Crystal; grandchildren, John Gillespie, Jamie Gillespie and fiancé Eric, Larson Cayetano Gurule, Alexandria Gurule, Abigail Gurule, Liam Gurule; great grandchildren, Hailey Larson, Landon Larson, Noah Larson, and Elijan Larson; sister Madeline "Penny" Drury; sisters-in-law, Elizabeth Gurule, Mary Lou T Yang, Tonita Gurule-Giron, Cathy Jaramillo, Beatrice Paiz-Zavata, Minnie Gurule; brothers-in-law, Arturo Gurule and wife Phyllis, Dominic Gurule, Paul Gurule and wife Anita, Luis Gurule and wife Cathy, Jose Gurule and John Gurule; and uncle Alfonzo Maestas of Berthoud, Colo.; numerous nephews and nieces and cousins most that held a special place in her heart. Three special souls, Maggie Bramblett, Christan Maestas, and Christopher Vigil who were like her children, and special friends that became family, Gilbert and Christina Maestas.
She was preceded in death by her grandfather Manuel Maestas; mother Maria F. "Tina" Larson; son Robert Gurule; brother Ernest Jaramillo; brothers-in-law, James "Gigi" Gurule, Amon Gurule, Edwards "Lalo" Lucero, and Bobby Ray Gutierrez; sister-in-law Mary Dell Gutierrez; uncles, Phillip and Rudy Maestas; aunts, Frances Maestas, Mary Rita Phillips, and Ernestine "Tina" Gallegos; nephews, James "Holly" Gurule, Phillip and Joe Jaramillo; daughter-in-law Barbara Gurule; and mother and father-in-law, Santiago and Dolores Gurule.
As a teenager, she traveled the world as a "military brat." She graduated from Sandia High School in Albuquerque, N.M., before returning to Las Vegas.
A visitation will be held on Tuesday, Jan. 11, 2022 from 1 p.m. until 4 p.m. in St. Francis Chapel at Gonzales Funerals & Cremations. Services will be held at Our Lady of Sorrows Church with a rosary on Tuesday evening, Jan. 11, 2022 at 7 p.m. with the Mass of Christian Burial to be celebrated on Wednesday, Jan. 12, 2022 at 9 a.m., by Father Rob Yaksich. The interment will follow in the family plot in St. Anthony's Cemetery with the following serving as casket bearers, Patrick Gutierrez, Christopher Vigil, Arturo Tenorio, Christian Maestas, Clifford Pekoc, Mike Gurule, and Patrick Gutierrez Jr. Honorary pallbearers will be John Gillespie, John Gillespie Jr., Cayetano Gurule, Eric Larson, Luis Gurule and James Giron Jr.
Online condolences can be sent to the family at www.gonzalesfunerals.com. Arrangements are entrusted to Billy G. Rogers at Gonzales Funerals & Cremations, 2315 Hot Spring Blvd., 425-9319.