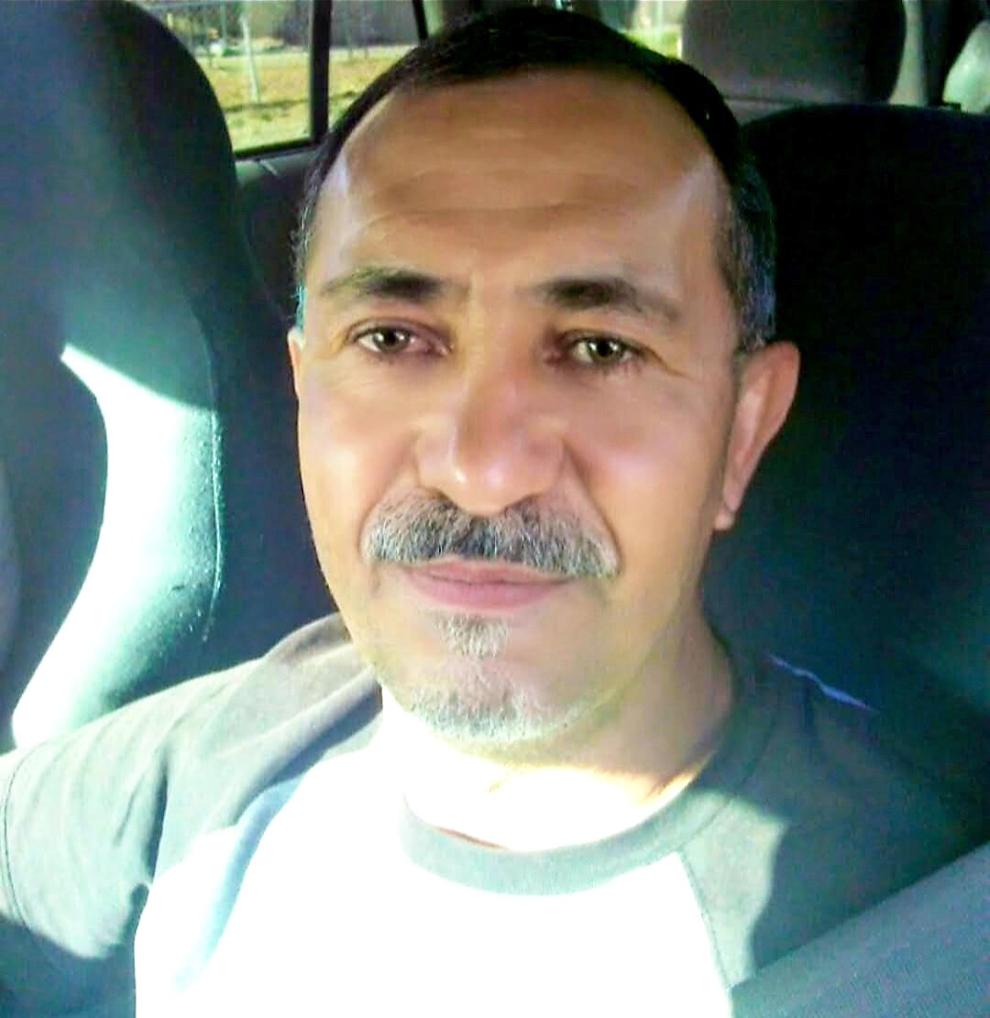 Juan Estevan Gonzales, 59, passed away peacefully at home, with family by his side, on Friday Sept. 3, 2021. 
He was born on July 24, 1962. 
Preceded in death by his parents, Juanita and Albert Gonzales; brothers, Jessie R. Urioste, Joe Gonzales; and sister Anna. 
He is survived by his Love and Life partner of 24 years, Annette Romero; daughter LindaMae (Billy); and granddaughters, Destiny, Angelique and Mikayla; nephew and niece who he considered his own Carlos (Jomae) and Jessica; godchildren, Deigo, Michael and Amberly; brothers, Ricardo (Geneva), Albert, Robert, Antonio (Bella) Sisters, Judy (Roger), Jenny, Dolores and Julia; numerous nephews, nieces, friends, and family.
He was a born again christian, who loved the Lord. He loved blessing his family, working hard building his own little empire. With his spiritual gift of faith he battled cancer for two years. Other gifts were serving, giving, helping teaching, mentoring, leading, sharing his wisdom and knowledge. Many of his greatest achievements. A true blessing too many. 
Worked for Walmart, State of NM, City of Las Vegas, and Tony Padilla Const. He loved restoring vehicles, remodeling, barbequing, fishing, and gardening. He will be greatly missed.