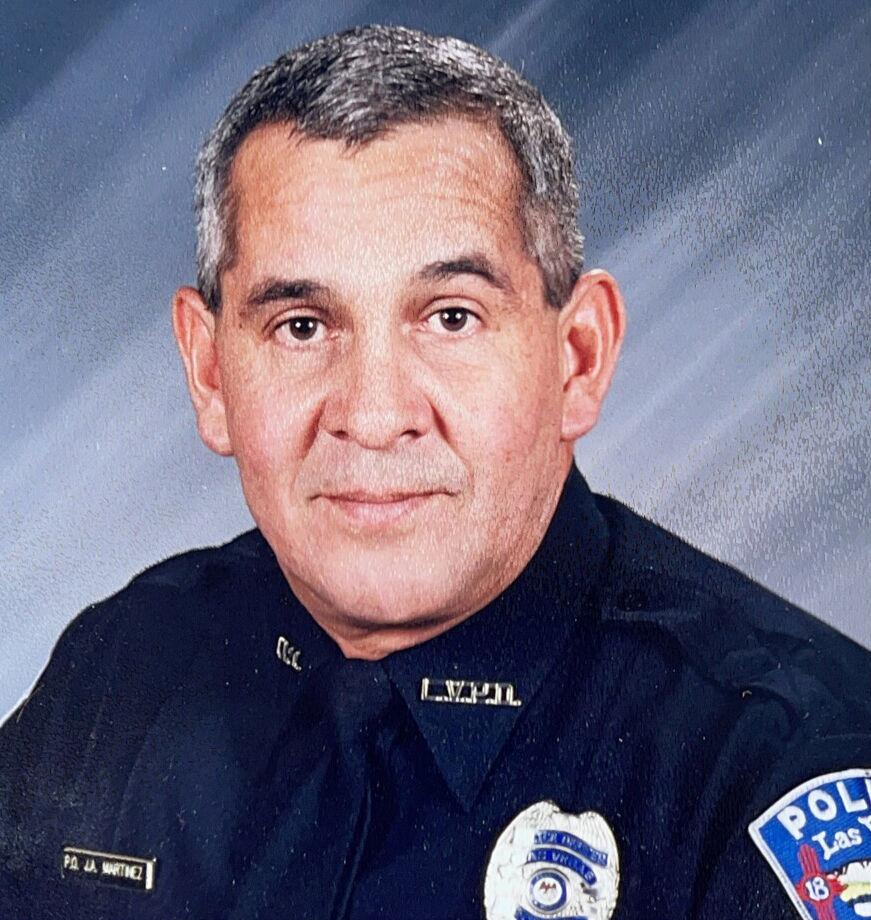 Joseph A. Martinez
Joseph A. Martinez, 66, of Las Vegas, N.M., went to be with our Lord and Savior on May 17, 2023 surrounded by loved ones. 
He was born March 20, 1957, in Las Vegas, N.M., to the late Alfonso and Mabel Martinez. 
He attended Robertson High School and graduated in 1975. Joseph served our country proudly in the United States Army for 3 years stationed in Panama with the 193rd Infantry Airborne. Following that, he served 5 years with the NM National Guard. After serving his country he worked for the Los Alamos National Labs as a member of the special response team for 15 years. 
In 2000, Joseph had the calling to serve as a Police Officer with the Las Vegas Police Dept. where he began his law enforcement career. Joseph then had the calling to serve the citizens of Valencia County. He began the best years of his life when he started working for the Valencia County Sheriff's Office. He was a hard worker and cared about the people he served. He was very fun to be around! 
Joseph was a big Dallas Cowboys fan; he loved going for rides and listening to music. His happiest moments in life were spent with his grandchildren. 
He is preceded in death by his parents, Alfonso Martinez and Mabel Regensberg-Martinez; sisters, Julie Lucero, Bonnie Martinez, and Anita Sanchez. 
He is survived by his loving wife Lorraine Martinez; children, Naomi, Joseph Jr., and Michael Martinez; grandchildren, Mariah, Malakai, BettyAnn, and Xianna Martinez; brother Alfonso "Ponchito" Martinez and wife Solie Martinez; brothers in law, Manuel Sanchez and Horace Lucero; and numerous nieces and nephews. 
Pallbearers will be Paul Romero, Victor Romero, Ron Romero, George Ortega, AlBen Martinez, and John Gordon. 
A rosary will be held Tuesday, May 30, 2023, at 7 p.m. The mass will be held Wednesday, May 31, 2023 at 9 a.m. at Immaculate Conception Parish with Father Rob Yaksich as celebrant. Burial will be June 17, 2023 at 11 a.m. at St. Anthony Cemetery. 
Arrangements are entrusted to and under the care of Trujillo Family Funeral Home, 110 Alvarado Dr. SE, Albuquerque, N.M. 505-433-7747. 
Please visit our online website www.trujillofunerals.com to sign the online registration book.