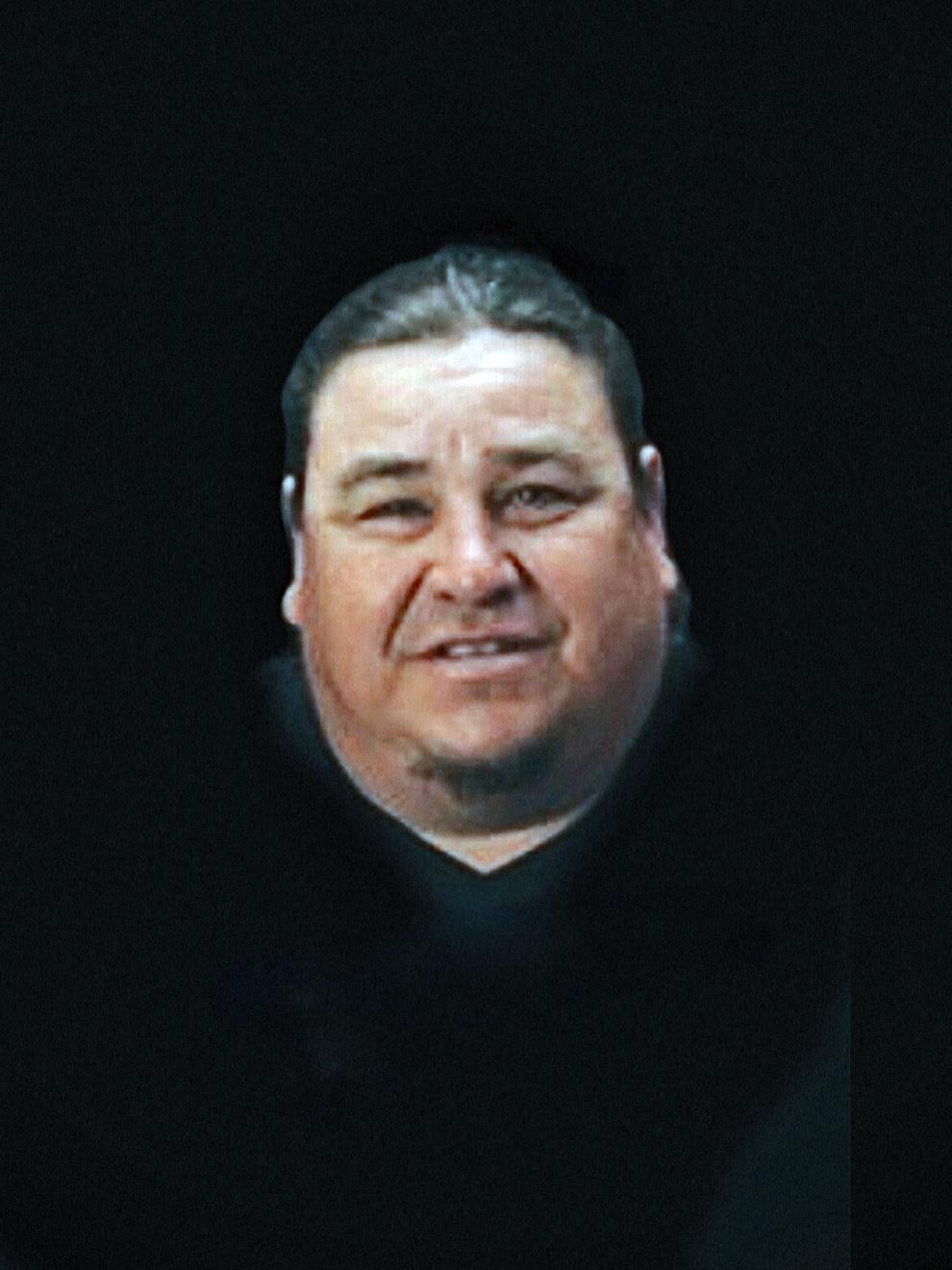 Also known as JP, 55, from Albuquerque, N.M., unexpectedly went with The Lord on Nov. 10, 2021 from COVID related complications. 
He was born to Chris Lopez and Tillie Pizzuti on June 3, 1966 in Las Vegas, Nev.
He grew up in Las Vegas, N.M., where he attended high school, played football/basketball for Robertson High School. John was a man of many trades but spent the majority of the last portion of his life doing roofing, which he loved.
John is preceded in death by his father Chris Lopez (of Las Vegas, NM); and his brother Kenneth Lopez (of Albuquerque, NM).
John is survived by his mother Tillie Pizzuti; children, Adrianne Lopez, Brianna Vigil (Joe Vigil), Johnpaul Ben Lopez, Brooke Lopez, Logan Handley and Mandi Lopez; grandchildren, Peyton Montoya, Aiden Cervantes, Alexis Montoya, JohnPaul Lopez Jr, Mailee Ramirez, Mila Cervantes, Brielle Vigil, and Amethyst Vigil; siblings, Dean Lopez, William Dybdahl and Debbie Lopez.
With his greatest honor he was also the president of The Moose Lodge in Albuquerque, N.M. John was known for his strong faith, love of life, love for his children and family.
  Services for John will be held at the Queen of Heaven Church in Albuquerque, on December 10, 2021 at 10 a.m., with a reception to follow with details after the mass, and he will be buried at a later date.