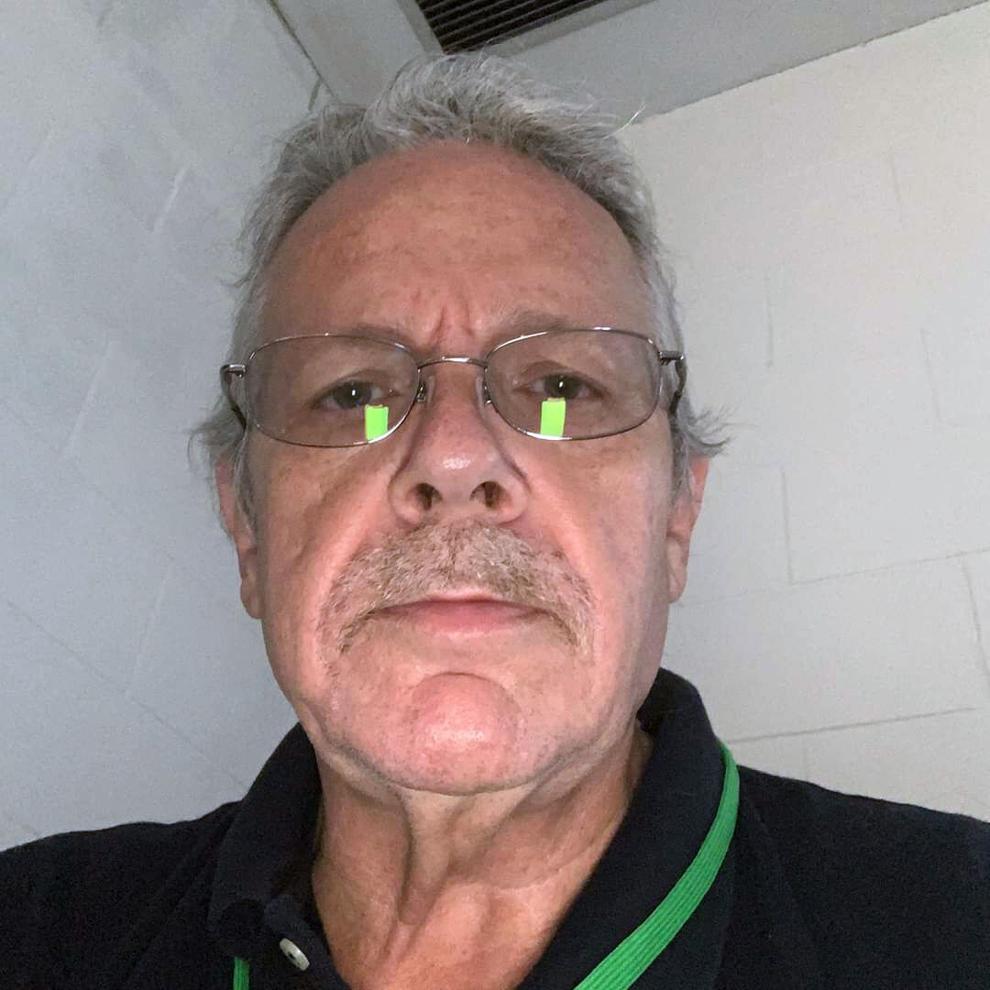 James Kent Muse
James Kent Muse, 61, was called home on Aug. 6, 2022.
Kent was born to Jim Muse and Nelma Martin on Aug. 1, 1961 in Raton, N.M. 
Kent is preceded in death by both his parent,s Jim Muse and Nelma Martin; and his beloved dogs, Hobie and Boomer. 
He is survived by his brother Martin Muse of Des Moines; niece Angelica Alirez (Joe) of Las Vegas N.M.; nephews, Jay Dylan Muse, and Paul Nigg; great nieces and nephews, Lillian, Joe, Riley, Adalyn Alirez, Lennox Muse, Aaliyah Muse, Ian, Troy, and Emily Nigg; aunts, Thelma Coker and Jody Sorenson-Jones; and numerous cousins. 
Kent enjoyed playing baseball at West Las Vegas High School where he received his letterman's. He also enjoyed tinkering with computers and other electronics. Kent worked for AutoZone after he resigned he went on to be the Ford Parts Manager on and off for about 10 years. 
Kent loved all his family and friends. He will be missed and remembered by many. 
Memorial Services will be set at a later date. 
Arrangements are entrusted to and under the care of Rogers Mortuary, 600 Reynolds Ave., Las Vegas, N.M., 505-425-3511 or 1-800-479-3511.