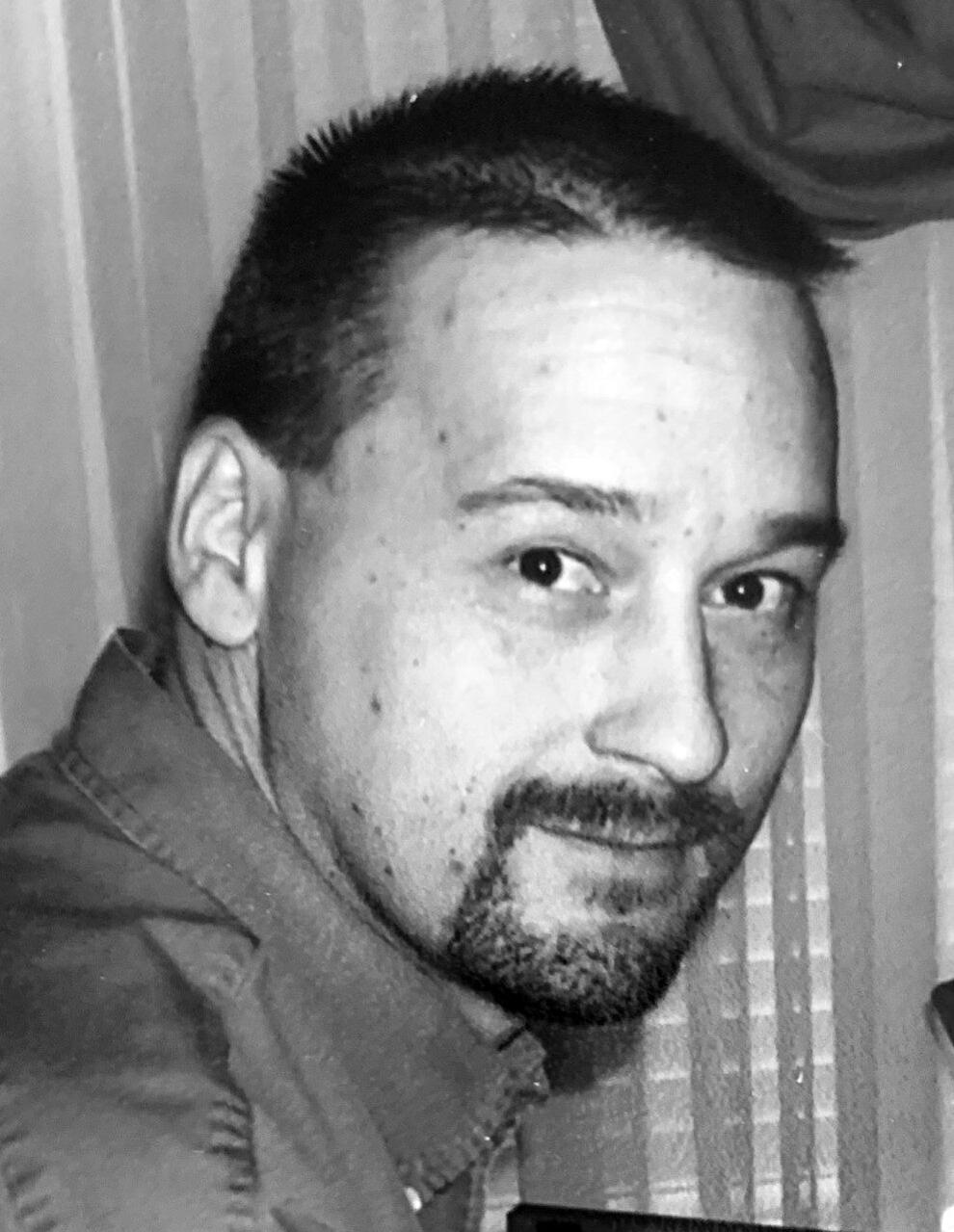 James Aaron Phillips passed away Nov. 28, 2021 and is now with his beloved wife, Gina. 
James was a lifetime resident of Las Vegas, N.M., where he graduated from Robertson High School in 1986. 
James had been working for San Miguel County for over 17 years in multiple positions and most recently as the GIS Administrator and Rural Addressor. 
In 200,7 he met the love of his life, Angelina, "Gina", and they were married on Aug. 5, 2017. 
James was nicknamed the "Joker" because of his friendly and teasing demeanor. He always loved spending time with family and friends. 
James is survived by his son Jeremy Phillips; mother Rosina Phillips; father Lester Phillips; sister Klarissa Lujan (Phillip); brother Jarrod Phillips; mother-in-law Susie Roybal; and his beloved fur baby Gizmo; as well as numerous aunts, cousins, nieces, nephews and friends. 
James is preceded in death by his wife Gina Roybal Phillips. 
Cremation has occurred. No services will be held in accordance with James' wishes. 
Online condolences can be sent to the family at Rogersmortuarynm.com.
Arrangements are entrusted to and under the care of Rogers Mortuary, 600 Reynolds Ave., Las Vegas, N.M. 87701, 505-425-3511 or 1-800-479-3511.