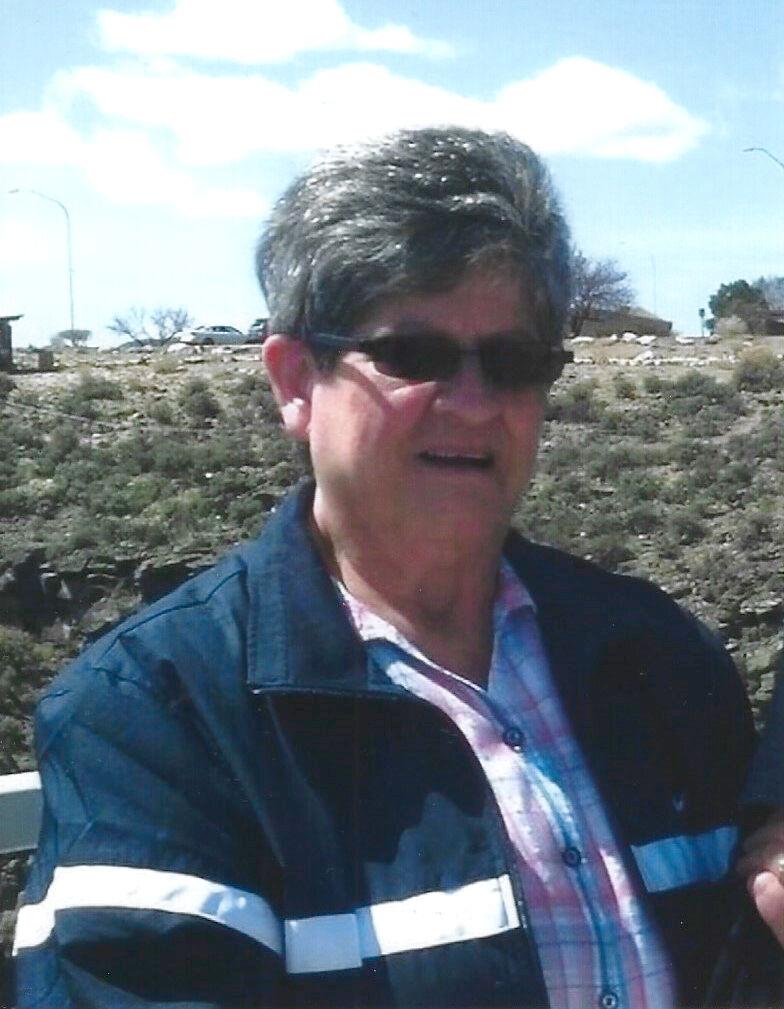 Grace Castellano
Grace Castellano, 78, a life time resident of Las Vegas, N.M. passed away on Monday, May 2, 2022 in Santa Fe, N.M.
She was born on Dec. 21, 1943 to Merejildo and Andrea Romero in Las Vegas, N.M.
Grace was a member of Immaculate Conception Church.
John and Grace were united in Marriage on Aug. 28, 1971 in Las Vegas, N.M.
She was a loving wife, mother, grandmother, great grandmother, sister, aunt and friend.
She enjoyed fishing, cooking, camping and spending time with family.
Grace is preceded in death by her parents; sisters, Rita Salazar, Carrie Flores and Maria Ritchie; daughter and son-in-law, Monica and Joe Tapia; brother-in-laws, Artie Geoffrion, Tim Salazar and Richard Roybal.
She is survived by her husband John Castellano of the family home in Las Vegas, N.M.; daughter Fran Marquez (Will) of Albuquerque, N.M.; grandchildren, Nick Tapia, Serena Tapia and Deana Marquez; great grandchildren, Josiah, Teyanne and Ayanna; sisters, Louise Sandy, Cathy Collins (Ray), Irene Geoffrion, Jane Apodaca (Max) and Lorraine Romero all of Las Vegas, N.M.; brothers, Waldron Romero of Las Vegas, N.M. and Gilbert Romero (Hiilani) of Winchester, Calif.; brother-in-law Rudy Vigil (Nancy) of Montezuma, N.M.; numerous nieces, nephews, other relatives and many friends.
Cremation has taken place and services are pending and will be announced at a later date.
Arrangements are entrusted to and under the care of Rogers Mortuary, 600 Reynolds Ave., Las Vegas, N.M. 87701, 505-425-3511 or 1-800-479-3511.