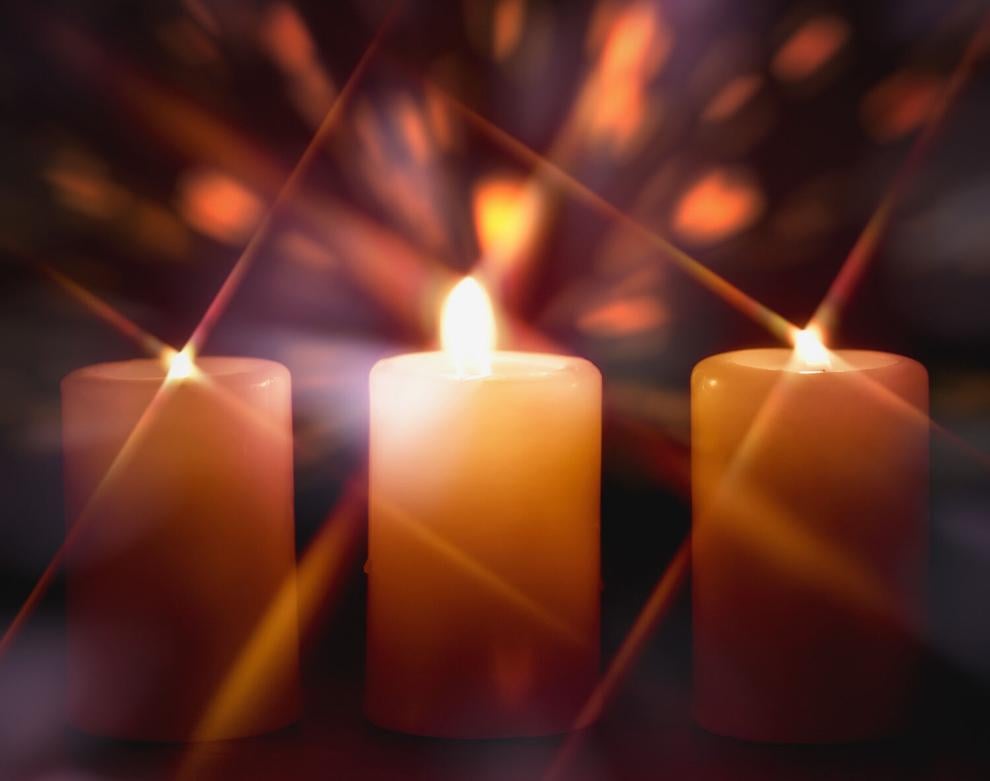 Gilbert Frank Romero, 65 of Mora, N.M. passed away on October 4, 2021. 
Gilbert was predeceased by his parents, Antonio and Elaisa. sisters, Ramona Herrera and Claudine Romero. 
He is survived by two sisters, Anna (Basilio) Quintana and Eppie Romero; and two brothers, Antonio Jr. and Joe Romero. 
Services will be held at St. Gertrudes Church in Mora, N.M. on Nov. 13, 2021 at 10 a.m.