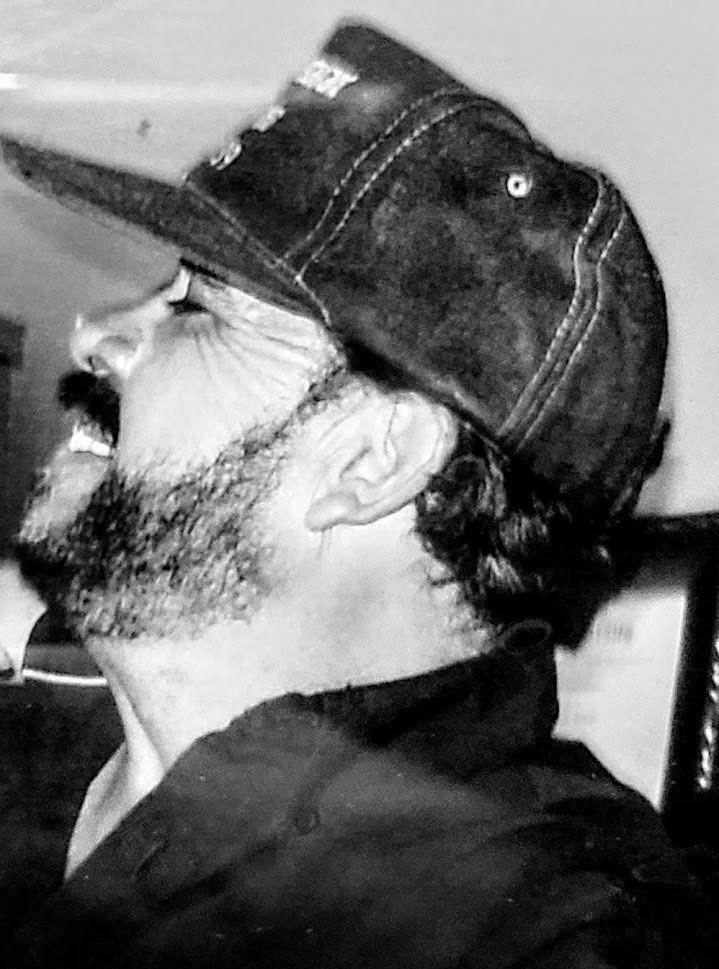 George "Jorge" Richard Padilla
George "Jorge" Richard Padilla, 69, passed away on Jan. 13, 2023, at his residence in Las Vegas, N.M. 
George is survived by his wife Florida (née Griñe); and his children, Kimberly (Tracy), Jacqueline (Richard), and Eunice. Forever cherished and remembered by his two grandchildren, Natasha, and Gianna; siblings, Gilbert, Robert Jr., Margie, Gloria; halfsiblings, Roberta and Rosina. His memory will be cherished by the Griñe family, Polo (Mildred), Tina (Mike), Elias (Delma), and Kathy (Dwight). He will especially be remembered by his many nieces and nephews and great nieces and nephews. 
George was predeceased by his father Roberto; mother Eppie; brothers, Gabby and Danny; son Angelo; father-in law Jose Benito Griñe; and nephew Louie Griñe. 
Born on Sept. 26, 1953, in Denver, Colo., George was beloved by many people. He spent most of his life in Northern New Mexico. 
Jorge had many professions throughout his life. His primary passion was music. A self taught musician since age 12, he was an accomplished singer, drummer, and guitarist. In 1985, he rose to fame with the chart-toping song "Esa Mujer" (#2 on the International Spanish Record Guide) and the internationally acclaimed "No Te Cases" – both written and produced in-house with assistance from an old friend. The latest album, 20th Anniversary Special was a tribute to those songs. 
Anyone that knew George can attest that he was an incredibly hard-working, humble, and sociable man. In the early 2000's he began constructing a family home and saw it to completion. He proudly worked at local business and for the school system for many years until retiring in the late 2010's. 
George's remains will be scattered alongside his father-in-law and late nephew in Chacon. A celebration of life ceremony may be announced at a future date, where his family and friends will be invited to share memories.