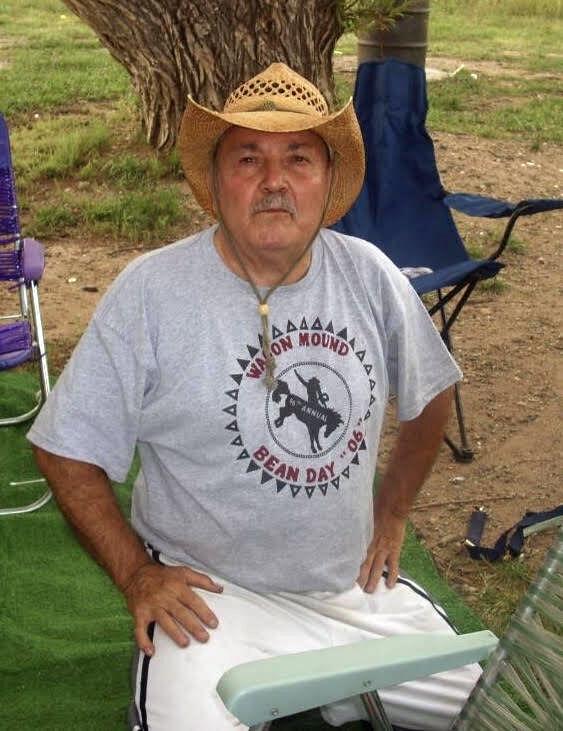 Elias "Nick" Menzor
July 13, 1939 - May 11, 2023
Elias "Nick" Menzor, 83, passed away Thursday May 11, 2023 in Lakewood, Colo. 
Nick was born in July of 1939 to the late Magarito and Rebecca Menzor of Wagon Mound, N.M.
He married his wife Emilia Archuleta in Mora County, N.M. in 1958. During their 65 years of marriage they raised four children and welcomed 12 grandchildren, and 19 great-grandchildren.
A life-long baker, Nick retired after 39 years at the King Soopers bakery. Even after retirement he enjoyed spending time baking cookies, birthday cakes and pies for his family. Other hobbies included tending to his large vegetable garden and painting pottery to decorate his yard. Many summers were spent taking his grandkids camping and fishing.
Nick is survived by his wife Emilia; adult children, Nick Menzor (Gwen), Betty Roybal (Pete), Mary Nyman and Steven Menzor (Kelly), brother Benjamin Menzor; sisters, Audelia Trujillo and Susana Quintana (Richard); many nieces, nephews and grandchildren. 
He was preceded in death by brothers, Çarlos and Leroy Menzor.