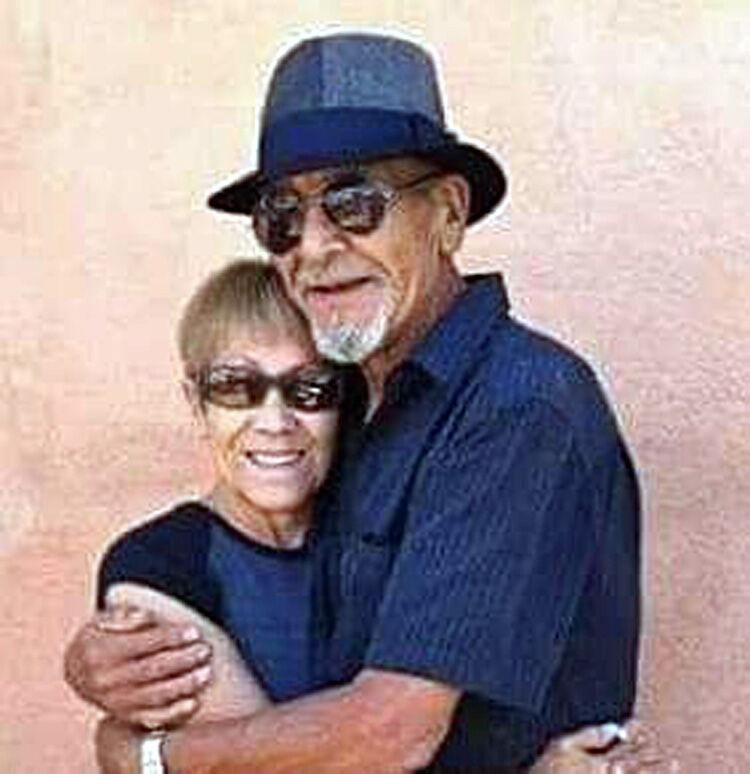 Eduardo Jose Arguello was called home to be with our Heavenly Father on Aug. 31, 2021. 
He was born in La Cueva, N.M. to David Gallegos and Viola Vigil. 
Eduardo was preceded in death by his wife Judy Arguello; daughter Nina; son Billy Arguello; grandsons, Adrian Arguello and Gabriel Vigil; son-in-law Sean Collins; parents, David Gallegos and Viola Vigil; brother Amadeo Pino; sisters, Stella Vigil, Sofie Branchal and Flora Maestas; in-laws, Carlos and Josie Crespin. 
He is survived by his children, Mark, Cabrini and Karesse; daughter-in-law Martha Arguello; seven grandchildren; nine great grandchildren; sisters, Judy and Lucille Arguello; and many relatives and friends. 
Eduardo was a loving husband and a wonderful dad. He was a kind and patient family man who enjoyed cooking, fishing and cheering for the Denver Broncos. He was a faithful man who devoted his time for his prayers. He served in the US Army and National Guard for several years. Our Dad will be greatly missed by those who knew and loved him. 
Burial services will be held at the Santa Fe National Cemetery on Oct. 4, 2021 at 9 a.m.