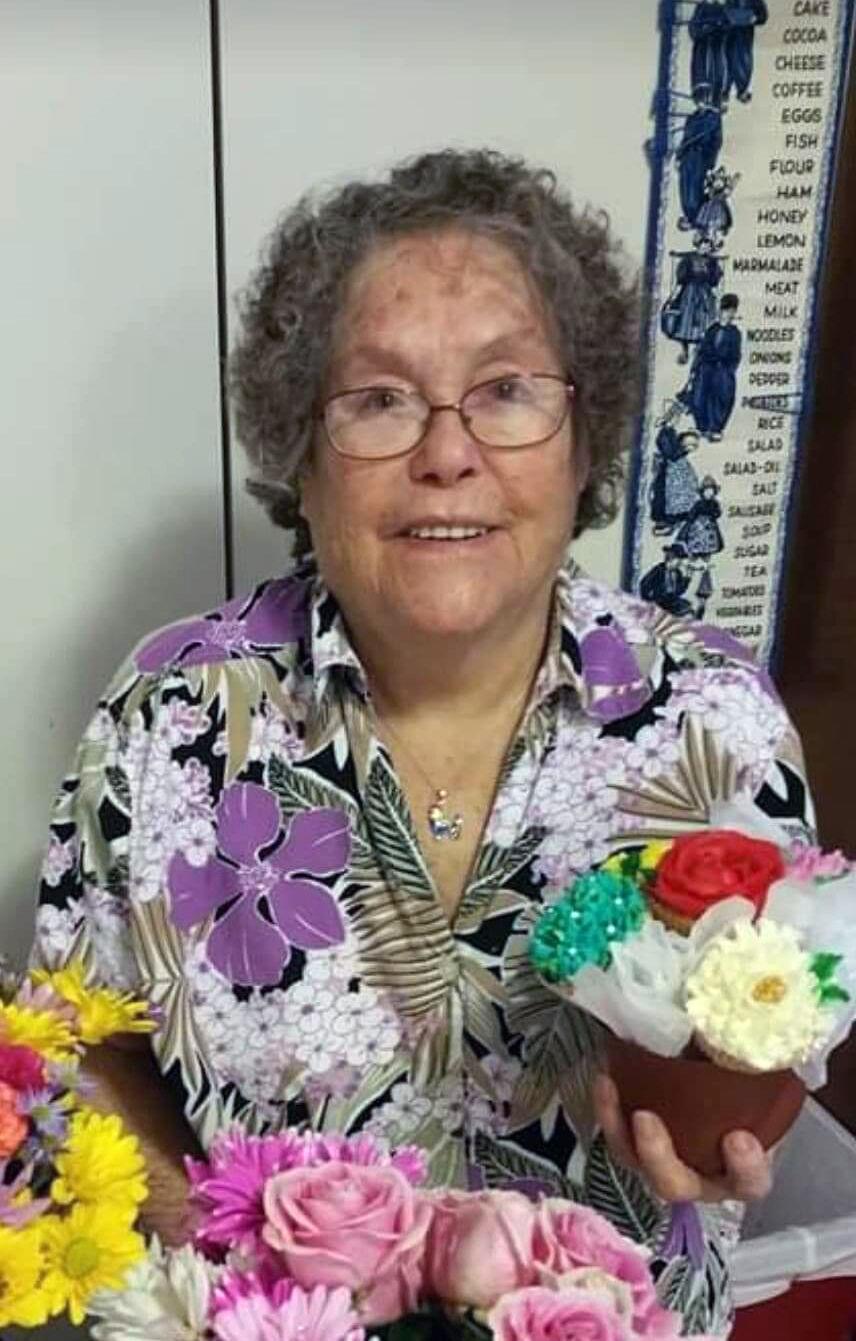 Dora Clara Anaya
08/12/1938 - 09/04/2022
Dora Clara Anaya of Perryton, Tex., formerly of Tucumcari, N.M., passed away at Ochiltree General Hospital on Sunday, Sept. 4, 2022. 
A mass will be held at 9 a.m., Friday, Sept. 30, 2022 at Our Lady of Sorrows Church in Las Vegas, N.M. with Father Rob Yaksich officiating. Inurnment will be at Ochiltree Cemetery in Perryton, Tex. at a later date.
Dora was born Aug. 12, 1938 to George and Maria Lucero in Las Vegas, N.M.
She is survived by six daughters, Agnes Morales (Larry), Dolly Padilla (David), Erline Hankammer (Brian), Anna Belle Guzman (Alfred), Mary Margaret Anaya (Antonio), Sandra Molinas (Louie); two sons, Andrew Anaya (Judy), and Johnny Anaya (Tracy); bonus daughter, Clara Romero; son-in-law Orlando Vigil; brother Chupe Lucero; sister Porfie Salas; and many grandchildren, great-grandchildren and great-great grandchildren.
She is preceded in death by her parents; the father of her children, Joe "Lilo" Anaya; her brothers, Manuel Lucero, Ramon Lucero, Lupe Lucero and Barney Lucero.
The family requests that memorials be made to Our Lady of Sorrows, 403 Valencia St., Las Vegas, N.M., 87701 or the church of your choice.