David Abeyta, 72, a longtime resident of Las Vegas, N.M. passed away on Saturday, Sept. 11, 2021 at Alta Vista Hospital in Las Vegas, N.M.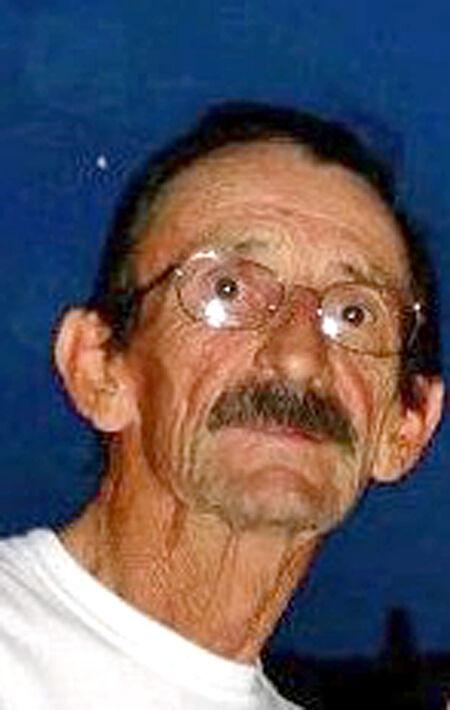 He was born on Oct. 8, 1948 to Ignacio Abeyta and Estella Tafoya in Los Alamos, N.M. 
David was a loving husband, brother, uncle and friend. 
He is preceded in death by his parents; sisters, Candi Abeyta and Cordy Abeyta; brothers. Cruz Tafoya, Robert Tafoya, Jimmy Abeyta, Charlie Abeyta, Pablo Abeyta and Rosario Abeyta. 
David is survived by his wife Flora Abeyta of the family home; brother Henry Abeyta (Alice) of Los Lunas, N.M.; sister-in-law JoAnne Tafoya of Los Alamitos, N.M.; numerous nieces, nephews, other relatives and friends. 
Rosary service will be recited on Thursday, Sept.16, 2021 at 7 p.m. at Our Lady of Sorrows Church in Las Vegas, N.M. 
Funeral service will be held on Friday, Sept. 17, 2021 at 10:30 a.m. at Our Lady of Sorrows Church with Father Rob Yaksich as celebrant. 
Cremation will follow services and burial of cremains will be held at a later date at the Sociedad de San Antonio Cemetery. 
Arrangements are entrusted to and under the care of Rogers Mortuary, 600 Reynolds Ave., Las Vegas, N.M. 87701, 505-425-3511 or 1-800-479-3511. 
Please visit our online website www.rogersmortuarynm.com to sign the online register book.