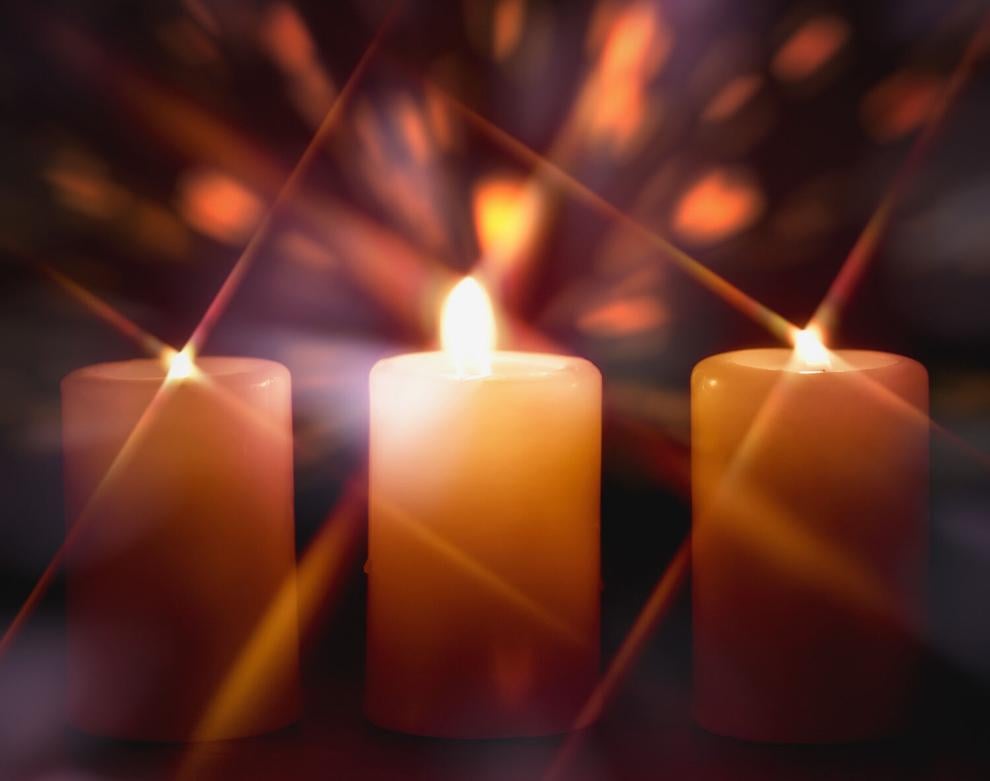 Daniel "Danny" Carl Schwede, 62, of Rio Rancho, N.M. passed away on Nov. 22, 2021. 
Daniel was born June 14, 1959 and was the son of Betty and Carl Schwede of Las Vegas, N.M. 
He attended Las Vegas City Schools and graduated from Robertson High School in 1977. 
He graduated from New Mexico State University in 1986 and maintained life-saving dialysis machines in Las Cruces and Alamogordo before obtaining his Journeyman's Electrician's License and being hired by Intel in Rio Rancho. 
During his work sabbatical, he traveled the country visiting national parks. He retired from Intel in 2013. 
Daniel was preceded in death by his parents; and numerous extended family members.
He is survived by several dear cousins and friends, as well as longtime friend Elise Williamson.  
Daniel loved the Gallinas Mountains and his beloved pets Poncho and Cleo. 
He was the family historian, telling his grandfather Gus Schwede's stories, and sharing his father's World War II memories, almost as well as the originals. His dry sense of humor and wry laugh will be remembered forever.  
An informal celebration of Daniel's life will be held Saturday, Dec. 11, 2021 at 11 a.m. at Rogers Chapel. 
Please bring your favorite memory of Daniel to share or, if you wish, send memories to be read at the celebration to Rogers_Mortuary@hotmail.com.
The family cares deeply for all those who loved Daniel and requests masks be worn even if you are vaccinated. 
Daniel will be buried at Pilgrims' Rest Cemetery at a later date. 
In lieu of flowers please make a donation in Daniel's memory to the charity of your choice. 
Arrangements are entrusted to and in the care of Rogers Mortuary, 600 Reynolds Avenue, Las Vegas, N.M. 87701. 
Please visit our website: www.rogersmortuarynm.com to sign the online register book.