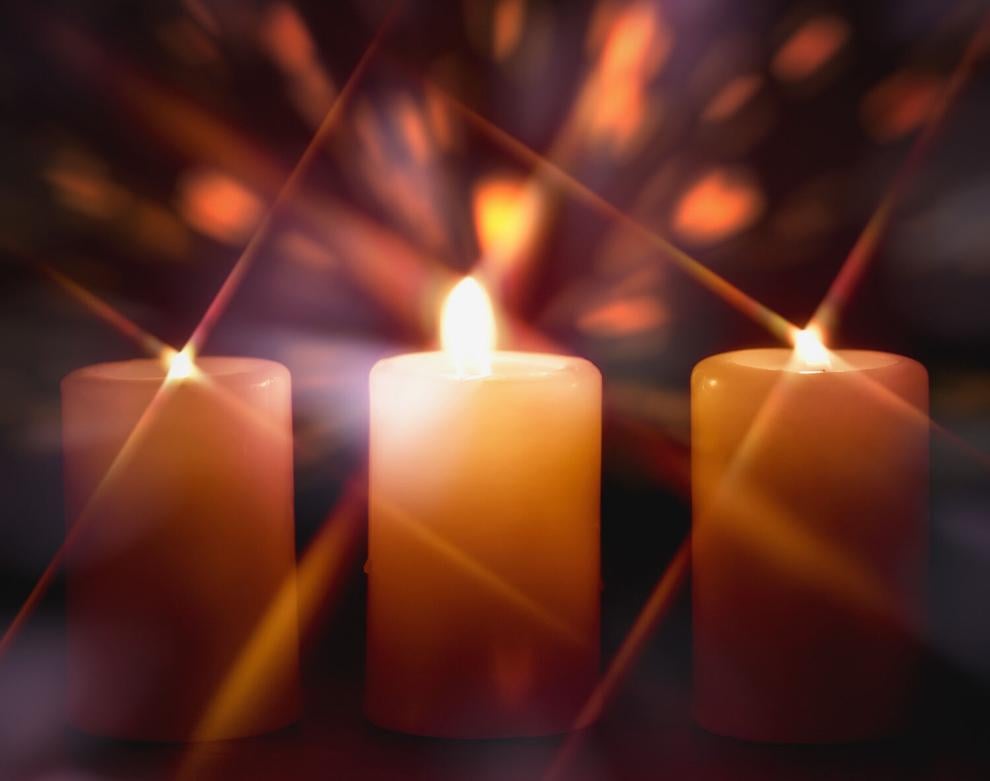 Daniel C. Capaccio Jr., 79 a resident of Las Vegas, N.M. for the past 14 years passed away on Friday, Oct. 8, 2021 in Las Vegas, N.M. 
He was born on Aug. 11, 1942 to Daniel C. Capaccio and Martha Kangizer in Springfield, Mass. 
He was a good man he will truly be missed, he was a potter, a painter and he was a loving father and a husband. He was a proud man that will forever be missed. Rest in Peace. 
He served in the United States Army as a PVC from Sept. 1959 to March of 1961 
He is preceded in death by his parents. 
Daniel is survived by his son Bill C. Capaccio (Inez) of Las Vegas, N.M.; grandson Joshua Capaccio of Las Vegas, N.M.; sister Jackie Dono (Frank) of Santa Rosa, Calif.; special friend Jamie Nathan of Las Vegas, N.M.; numerous other relatives and friends. 
Rosary will be held on Friday, Oct. 15, 2021 at 9 a.m. funeral mass will follow rosary with Father George V. Salazar as celebrant both services will be held at Immaculate Conception Church in Las Vegas, N.M. Burial will follow at St. Anthony Cemetery with Military Honors.  
Cremation has taken place. 
Arrangements are entrusted to and under the care of Rogers Mortuary, 600 Reynolds Ave., Las Vegas, N.M. 87701 505-425-3511 or 1-800-479-3511. 
Please visit our online website www.rogersmortaurynm.com to sign the online register book.