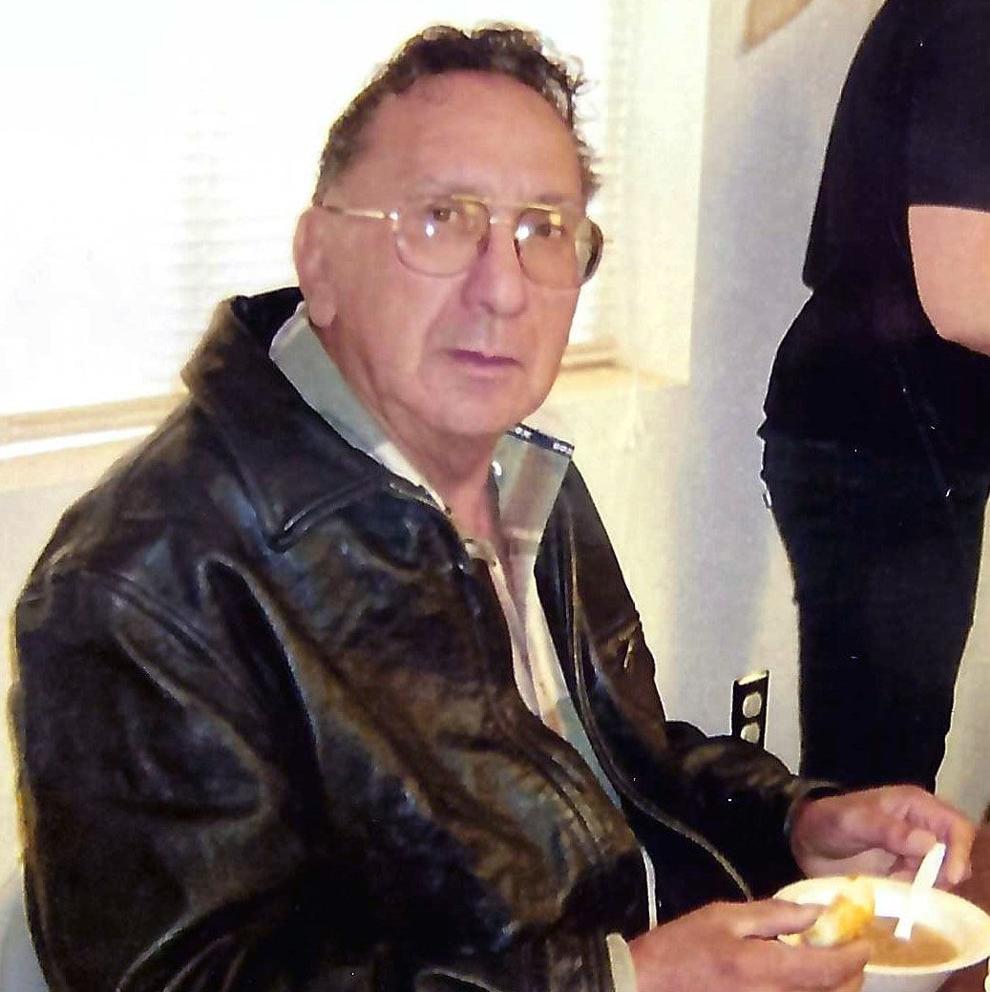 Candelario J. Gutierrez
Candelario J. Gutierrez,  76, passed away on Saturday, Feb. 11, 2023 at Vida Encantada Rehab and nursing home. 
He was born on Feb. 2, 1947 and was a life- long resident of Tecolote, N.M.
He is preceded in death by his parents, Urbano and Vivianita Gutierrez; brother Raymundo Gutierrez; sisters, Estelle Martinez, Flora Urioste and Macy Espinoza.
He is survived by his son Joseph and his wife Holly Gutierrez; grandson Judah Gutierrez; granddaughter Trinity Roybal; his older brother Estevan and Lucy Gutierrez of Bernalillio, N.M.; and numerous nephews and nieces.
Candelario was a veteran in the U.S. Army and loved all his family. He kept to himself most of the time but enjoyed going to the Senior Citizens Center. He loved his dog "Chavo" so much and asked his nephew Ernest to take good care of him when he went through these surgeries and rehab. He loved the work related to being a rancher and was devistated when he couldn't do it no more. He had a great sense of humor and will be missed by many.
Cremation will take place after the Mass and a private service will take place at a later date. Special thanks to Nurse Dolores Gutierrez and the rest of the people who took care of him at La Vida Encantada. Thanks to Mark Rogers and staff. Candelario's service will be live streamed for those who could not attend. 
Rosary will be recited on Sunday, Feb. 26, 2023 at 6 p.m. at Our Lady of Sorrows Church.         Mass will be conducted on Monday, Feb. 27, 2023 at 9 a.m. at Our Lady of Sorrows Church with Father Rob Yaksich serving as Celbrant, with the following serving as Pallbearers, Estevan Gutierrez Jr., Martin Vargas, Andy Rodriguez, Robert Espinoza, Steve Urioste, Ruben Urioste, Manuel Pacheco and Angelo Pacheco.
Arrangements are entrusted and under the care of Rogers Mortuary, 600 Reynolds Ave., Las Vegas, N.M. 87701, (505) 425-3511 or 1-800-479-3511.        
Please visit our online website www.rogersmortuarynm.com to sign online register book.