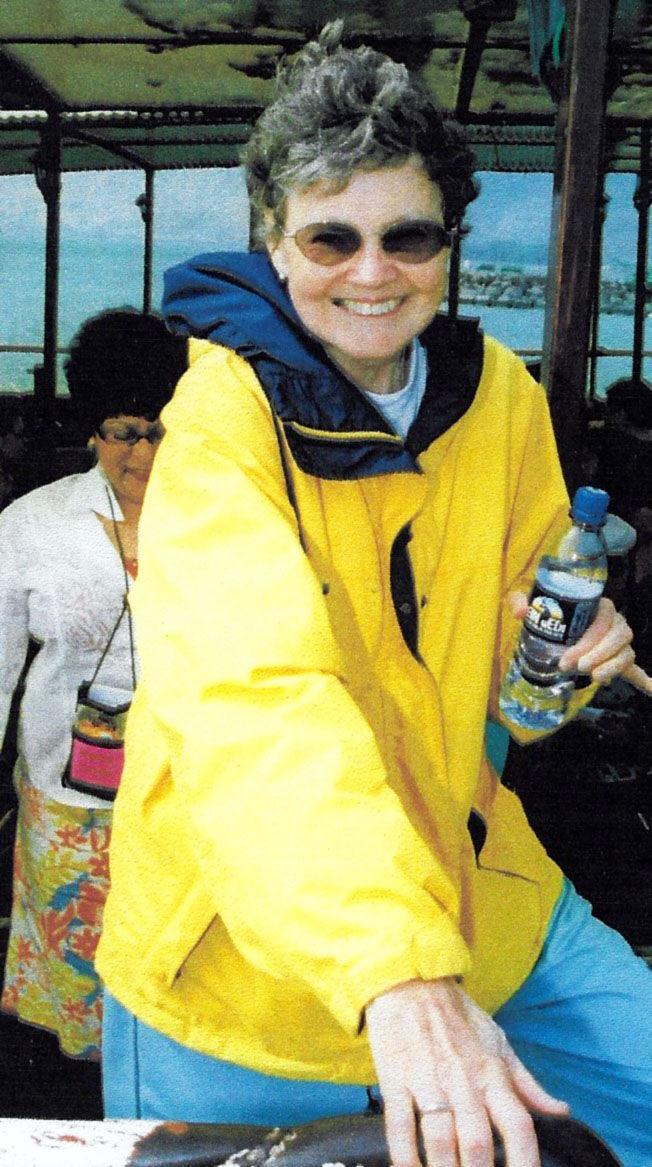 Barbara Lea Hein was born in Whiting, Indiana on Aug. 19, 1931 to Milton and Gladys Hein. She died Sept. 26, 2021. 
She is survived by her sister Phyllis Thompson, of Alabama; nephew Mark Thomson and wife Debbie, of Minnesota; niece Nancy Prehn, of Wyoming; nephew James (Tommy) Thompson , of Alabama; and great nieces and nephews. 
A lifelong Roman Catholic, she became part of a convent for a few years, but left before taking her vows. She attended Merrilac College in St Louis, other training at Catholic Maternity Institute, and St Vincent Maternity Institute, SNM. She earned RN, BSN and MSN degrees. In the early 1970's she moved to Las Vegas, N.M. where she was employed by New Mexico Public Health Department. Over twenty years she worked as a dedicated pediatric nurse and certified nurse midwife.
She was a member of Immaculate Conception Church where she served on the Alter Society, Sacristan and Eucharistic Minister.
Barbara rode a motorcycle, won swimming and water ballet awards, loved to travel and won a Chamber of Commerce Award for Community Service.
A Celebration of Life will be held at Immaculate Conception, Oct. 8 at 9 a.m. In lieu of flowers memorials may be made to Immaculate Conception Church.
Arrangements are entrusted to and in the care of Rogers Mortuary, 600 Reynolds Avenue, Las Vegas, N.M., 1-800-479-3511 or 505-425-3511.