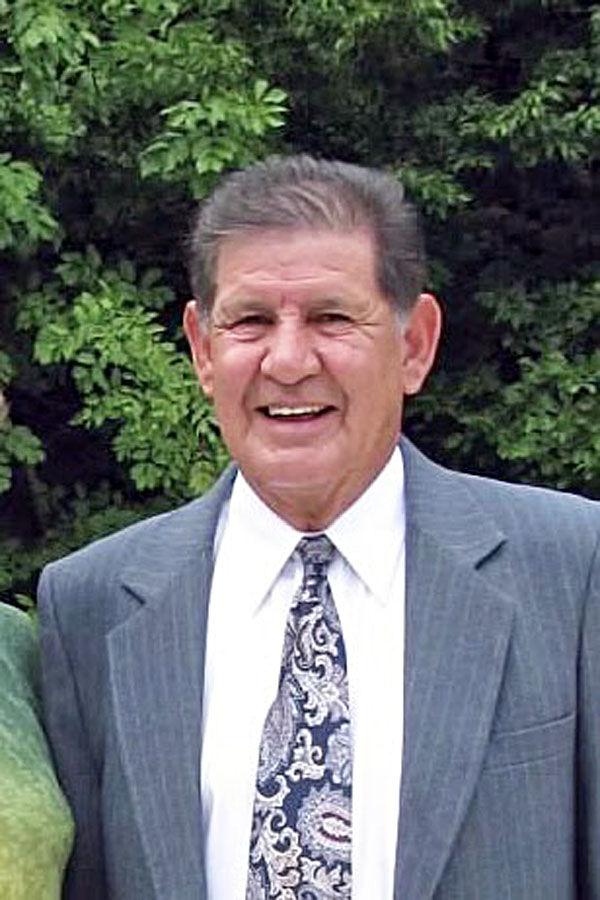 Alfred L. Marquez, 80, of Las Vegas, N.M .passed away on Thursday, Oct. 21, 2021 in Santa Fe, N.M. 
He was born to Ventura Marquez and Rafaela Tapia on Sept. 4, 1941 in Las Vegas, N.M. 
He is preceded in death by his parents, Ventura and Rafaela Marquez; sisters, Lillian Marquez and Gloria Marquez; brothers, Napoleon Marquez, Charlie Marquez and Frank Marquez. 
He is survived by his loving wife Priscilla Marquez of the family home; sons, Anthony Marquez (Brenda) of Los Lunas, N.M., William Marquez (Kathy) of Thornton, Colo., and Michael Marquez (Boryana) of Glendale, Calif.; grandchildren, Jena, Marisa, Amanda, Ryan, Keenan, Devin and Martin; great-granddaughter Jupiter; sisters, Beatrice Weiss of San Mateo, Calif., and Anita Luisa Hough of San Luis Obispo, Calif.; brothers-in-law, Benny Flores and wife Velma of Las Vegas, N.M., and Robert Flores of Littleton, Colo.; sister-in-law Elaine Marquez of Las Vegas, N.M.; numerous nieces, nephews, other relatives and many friends.  
Rosary service will be conducted on Tuesday, Oct. 26, 2021 at 7 p.m. at Our Lady of Sorrows Church. Funeral service will be held on Wednesday, Oct. 27, 2021 at 1:30 p.m. at Our Lady of Sorrows Church with Father Rob Yaksich as Celebrant. Serving as pallbearers will be the following: Ron Marquez, Ben Hough, Richard Flores, Dennis Marquez, Fernando Patron, Ryan Marquez, Keenan Marquez, Devin Marquez, and Martin Marquez (honorary). 
Cremation will follow services and burial of cremains will be held at a later date.  
Arrangements are entrusted to and in the care of Rogers Mortuary, 600 Reynolds Avenue, Las Vegas, N.M., 1-800-479-3511 or 505-425-3511. Please visit our website: www.rogersmortuarynm.com to sign our on line register book.