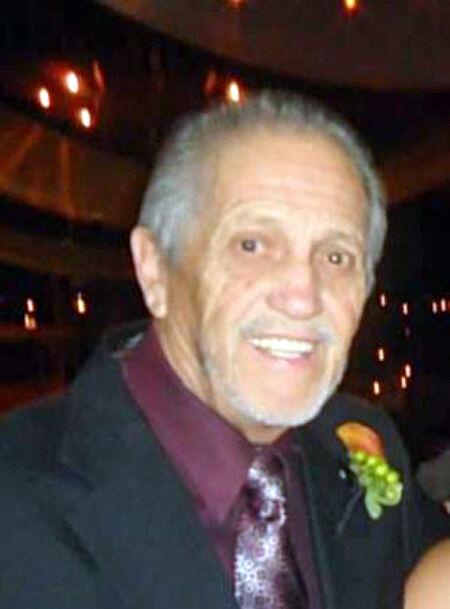 Abran Tapia aka Abe Tapia Sr. was born in Rowe, N.M. on Jan. 20, 1934. 
He was preceded in death by his parents, Ernesto and Mariana Tapia; his brother Tony Tapia; his son Abe Tapia Jr.; and more recently his beloved sister Dora Singh.
He is survived by five children; 11 grandchildren; and eight great grandchildren; as well as many nieces and nephews whom he loved dearly. 
He served his country as a young man in the Armed Forces and went on to become an influential person in the Mexican American Political Association (MAPA), fighting for the rights and equality of Latinos in America. He was friends and fought alongside the likes of Caesar Chavez, Martin Luther King Jr., John F And Robert Kennedy. 
Later in life, he worked in the mortgage industry with his two sons. While he spent many years in California, he eventually returned to his roots in Rowe, N.M., and the place he called "my little piece of heaven." He loved looking out at the Picacho from his home. 
Abe was always a force to be reckoned with. Even in his later years, he continued to support causes he felt needed attention. He loved talking to people and always had a story to tell. He was loved and will be missed. Abe was 87 years old at the time of his passing.
Services will take place Friday, Oct. 15, 2021. Rosary will be held at St Anthony's Church in Pecos, N.M. beginning at 10 a.m., followed by Mass at 11 a.m. He will be laid to rest at the Sagrada Familia Parish Cemetery in Rowe, N.M., following the mass. 
Photos and comments welcome at legacy.com or https://www.berardinellifuneralhome.com/tributes/Abran-Tapia